Wooden bowl
The wooden bowl we call it a 'nap'. There's a children's verse about it most children will likely not remember or they never learned it because school is no longer what it is and most parents are too busy to invest time teaching there children the old rhymes and verses. I assume it's to learn how to pronounce well...
Op de Bibelebonse berg wonen Bibelebonse mensen en die Bibelebonse mensen eten Bibelebonse pap met een Bibelebonse lepel uit een Bibelebonse nap.
Practise it (Bi-be-le-bon-se) and say it fast. If you can you are most likely a fast reader and speaker. Someone who doesn't need to add a pause or "uhmmm" behind every word which isn't very attractive and will scare away many if you teach this way or lecture someone.
Time is up "Bibelebonse" took me a big part of my writing time and... It's getting late. I haven't done much today because of a slow, painful start. I still need to by vitamins for my daughter, the tofu is soaking for a try out (spaghettisaus this time but not in the woiden bowl this one is for nuts or potatochips)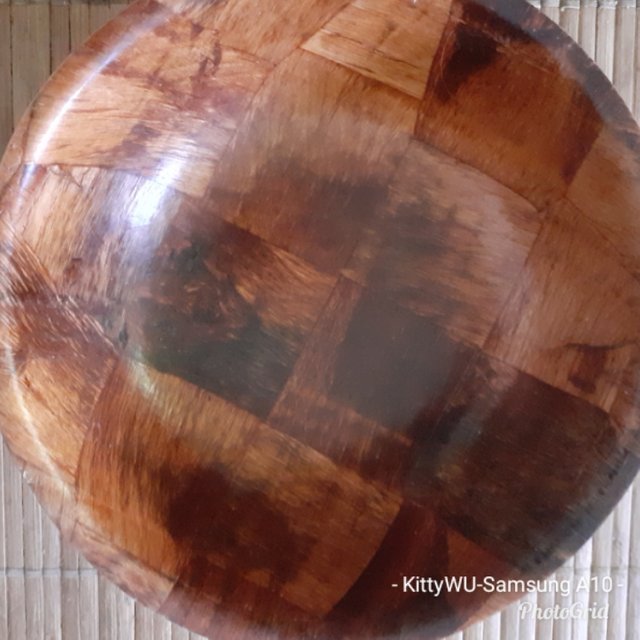 The prompt is written in bold and provided by @mariannewest.
I invite you to join the free writers on Steemit. There's a daily prompt and the only thing you need to write for 5 minutes only. 5 minutes of your time is asked and with PlaySteem it's even more fun.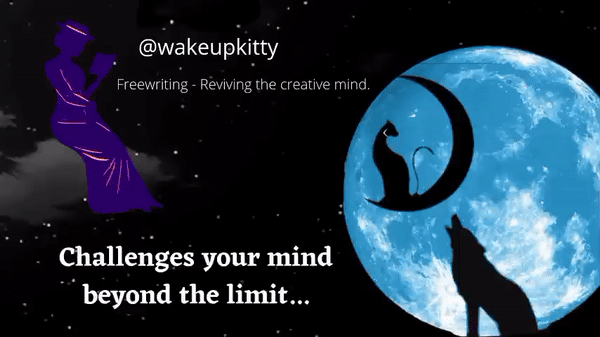 CCC = #hive-166850
This is an Invitation to join #ccc for Guaranteed 👍 Daily Income 💵 and Payout 💸 for Newbies (2.0) 🐟 🐜 🐛 in #ccc 👣 and Follow 👣 the Honor Code 🏅 - the Creed (Conditions and Limits Inside)
AND
the latest update <<< please click to read.
Contests and giveaways are hosted by: @team-ccc @wakeupkitty.pal @freedomshift @gertru @wakeupkitty and @felixgarciap. We help the little fish grow on Steemit for nearly 4 years. Not a little fish? Don't worry. All contests/giveaways are open to anyone.