Beach house
The last time I visited a beach was Scheveningen beach and this last time was the first time my two youngest visited a Dutch beach. A real beach one at sea, dunes included.
We huried over after a long travel and the weather was bad. A strong wind blew, the sky was grey and we arrived at an empty beach. We went over to watch the sandsculptures but there was nothing. It turned out they moved the event somewhere else after all these years. Everywhere it was promoted on big posters but no address!
We decided to visit Sealife, walked along the boulevard and my biggest joy were the fairy tale sculptures (statues at sea). We had a good time, it turned into a good memory afterall.
Beach houses you will not find in Scheveningen or any other Dutch beach. You might find restaurants with terrasses but that's all. By now they all will be closed and most likely are bankrupt. Beach business, tourism is an income that can only be made in a short period of the year. I doubt it all will be back in the way we were used to. Most likely not. Not only because of their bankruptcy and us clients increasing poverty but also because we are used by staying home now or taking our own drink and food along.
We won't go back to normal because we already changed our habits and many of us will fear other people for the rest of their lives.
I wish I would still live nearby a beach or had a beach house of my own. Fresh sea air would do me good. Instead I live on the country, and only the wind reminds me of the beach.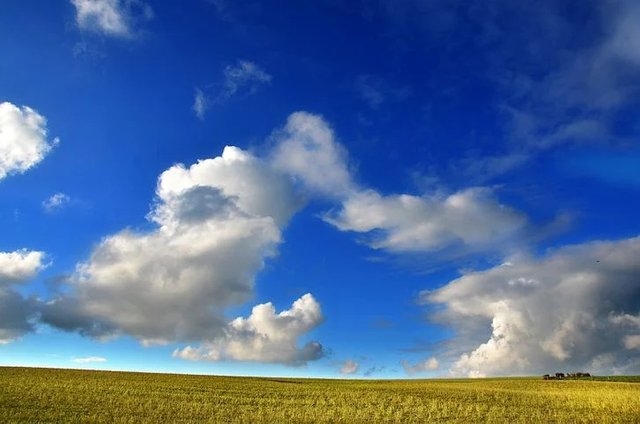 source
The prompt 'beach house' is provided by @mariannewest
freewriters hive-161155