Steem play: An opportunity to reply
It is hard to comment and it's hard to reply with a slow internet connection but thanks to 'Play Steem' the app I can do it a bit more frequently than before. I tried it out and it is a great help. Steemit became a daily part of my life again and it feels good.
The app (a file not yet in the Playstore) came just in time for me although it looks a bit messy on my smartphone's screen. I ignore it as much as possible because without I cannot do anything at all. I copy-paste what I wrote into the text field, fill out the tags and with some luck I can upload a photo and publish.
Play Steem makes my slow internet better, my interaction with others better although I face problems using it. So on those rare days I can load #steemit I prefer to use it instead. Not only because I am more used to it but the overview is better.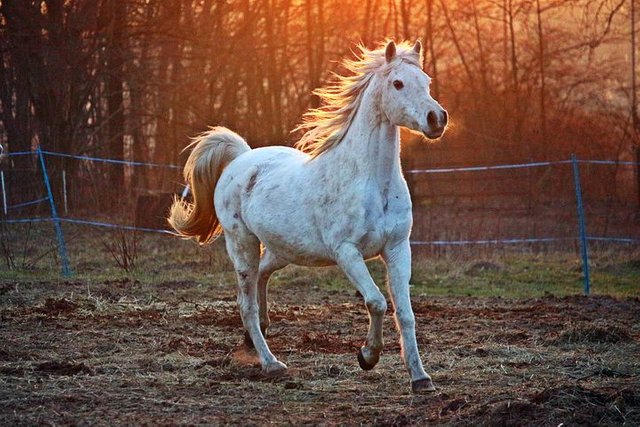 source
What I like most about 'Play Steem' is the option to switch on notifications. This is really helpful. I do not use all notifications because my phone cannot handle it but to know who comments is helpful especially if you host contests.
Once I click on the notification I can read and answer (if it loads). A bit tricky is if you have more than one account. You can comment with the wrong one and it's hard to delete a given comment. I tried it but it doesn't work. I was only able to edit the answer.
Another problem is resteeming, voting etc because the icons are too close next to eachother. It's hard to click on the right icon.
If you click on the ❤️ (heart) you can safe certain publications. I use it for my contest only. This way I can find it back easier.
A problem is there's no overview of my posts only.
This and the fact I can only see 6 posts makes it hard if not impossible to find my own posts back if I reblog other articles. I can not scroll through the mixed list of articles written by me or which I have resteemed.
Another plus of 'Play Steem' is it's easier to change the community you like to post in. Steemit.com makes it harder to switch communities especially with a slow connection.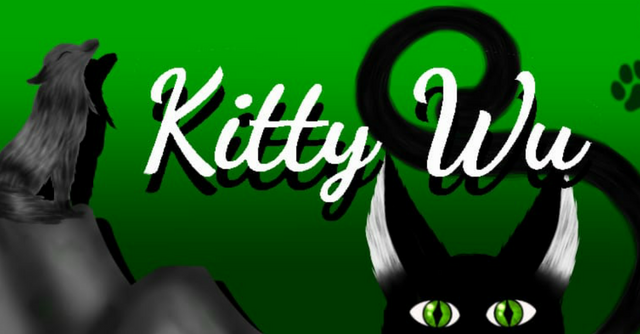 This is my entry to the daily freewrite with the prompt an opportunity to reply hosted by @mariannewest.