Potted plants brightened my day
It's a shining day unexpectedly which means time for a walk,
to hit the road, away from here, is the place where I need to be
'cause the 'High Mountain' is calling for me.
I admit I neglected the need and ignored the fact
that I'm the legit owner of this beach house nearby
I built it once for single me in desire and that's why
this cottage is up in the dunes to protect
both of us from noisy tourists and bandits
as well the kind of people who suspect
I'm easy to fool and to get, a victim they find asleep in bed.
Like that salesman the night before
who kept banging, wailing at and stuck his foot between my door.
And as I reacted to ask for an opportunity to reply to what he did
-waking me up while I finally fell asleep-
he punched me in the face and forced his way in
and I... I had it with him.
Who ever thought those potted plants given to me
by my great-aunt would afterall turn out to be handy
enough to cover up and brighten my day?
"No mountain is high enough," they sing and it's true.
Keep in mind what works for me does for you.
The prompts for the weekendfreewrite of Saturday April 18, 2021 are provided by @mariannewest
(Hive-161155 free writers)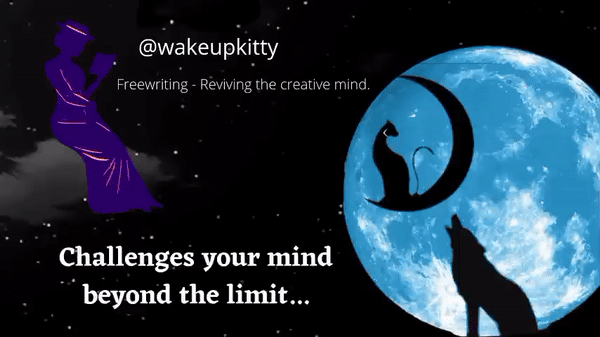 CCC = #hive-166850
This is an Invitation to join #ccc for Guaranteed 👍 Daily Income 💵 and Payout 💸 for Newbies (2.0) 🐟 🐜 🐛 in #ccc 👣 and Follow 👣 the Honor Code 🏅 - the Creed (Conditions and Limits Inside)
AND
the latest update <<< please click to read.