The Current State of Affairs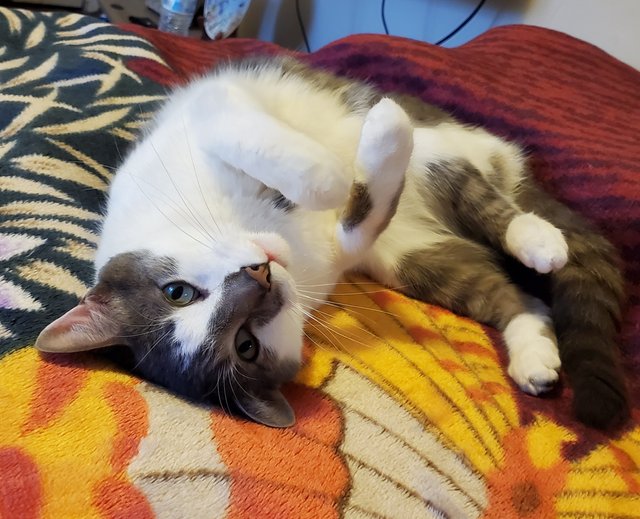 Tic Toc.....the world waits. People are glued to Covid19 world statistics online and on the local news.
I, like a good percentage of US workers, am working from home my usual schedule, Monday - Friday. I am grateful I am still working.
My desk is wedged in the corner near my bed. It is sufficient to perform my job..Jeff bought me a $50 chair last Friday.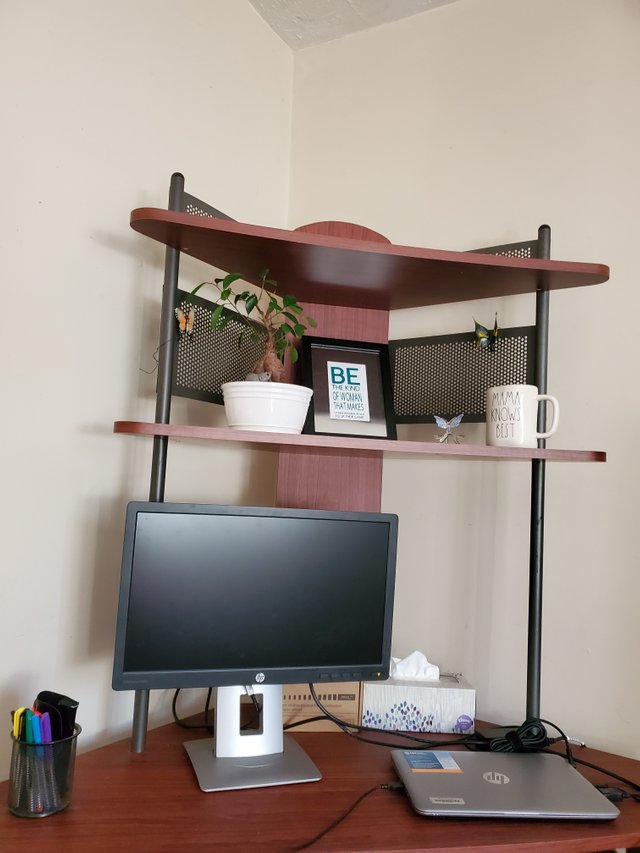 I've actually considered working from home through this company in the past. Cutting out the commute would restore 2 hours to my day. I was hesitant because I have a tendency to be introverted and stay-at-home as it is.
During the day it is extremely quiet so I've taken to opening Pandora app and playing piano or spa music for background noise.
My feline, Newt, has become official cheerleader and work interruptor. Occasionally he feels the need to jump on my desk and walk behind the computer and monitor. He has also jumped up to the second shelf where my bonsai tree is and tried to pull off the leaves. Newt is on timeout and will not get a cost of living raise any time soon.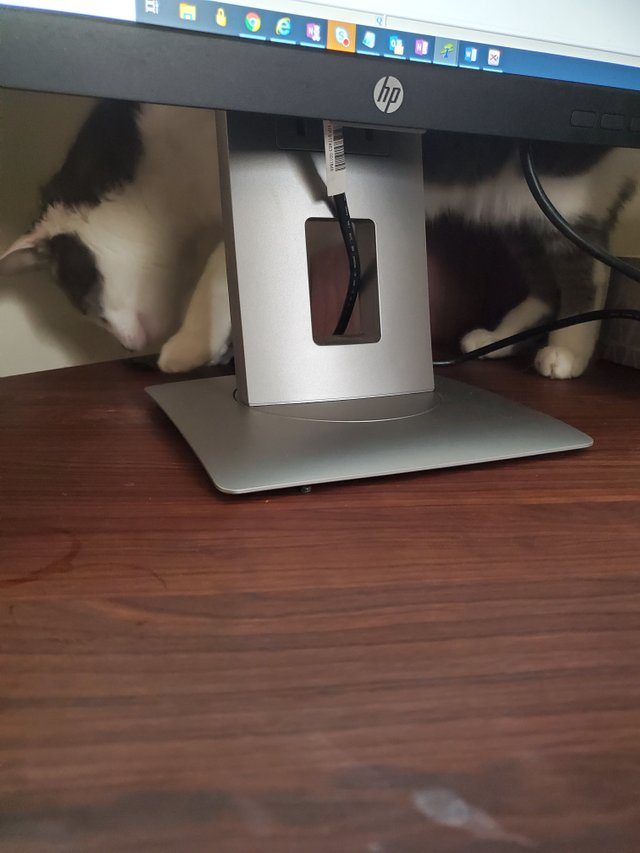 According to the local news there are three cases of Covid19 in Crawford County where we live. The most I have been out of the house was on Monday. I walked up to the corner Dollar General to buy hot dog buns and Good and Plenty candy because, well, I can.
Our wedding plans are on hold. There was a plan for me, one of my matron of honors and a bridesmaid to go to Canada this weekend to my other matron of honor's home and work on the decorations and flowers for our July 18th wedding. The Canadian border closed so that visit is indefinitely on hold. I have over $400 of materials sitting in my living room in multiple boxes waiting for their creative transformation.
I am grateful that we are well. Jeff's sister and niece are very sick today. Anna, the niece, has a fever. We don't know what they have for sure. Anna was told at the ER last night that she has the flu and that there are no Covid19 tests available. I certainly hope that it is just the flu. They live with my fiance, Jeff.
Tic Toc....the world waits to start again. Spring is here and birds are singing. We will make it through.
All photos were captured by me.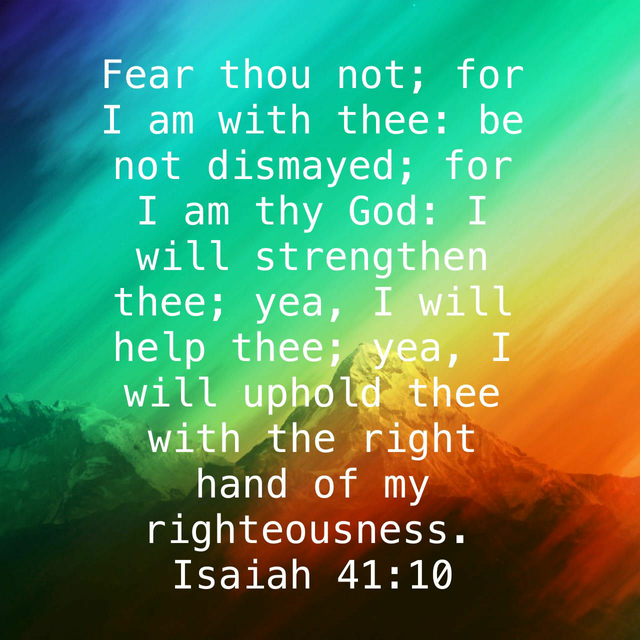 This is my five minute freewrite using prompt Tic Toc.
Check out @mariannewest daily prompts and join
hive-161155 @freewritehouse for opportunities to win Steem Basic Income weekly!