Freewrite -- Day 1221
Today's #freewrite is dedicated to @owasco. O waw r u ever going to be pissed when u see this. I am so sorry for submitting y'all to my raw sentiment, but that's just the kind of guy I am.
---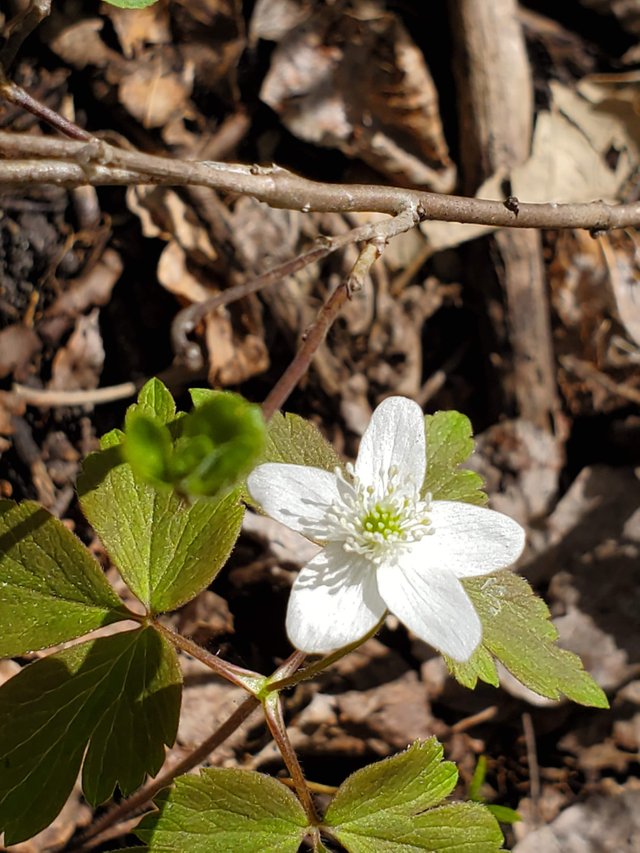 ---
O Owasco
dear Fair o Owasco
the hope-flowers sang silent songs of praise
the day I met you.
In truth, you are fairer to me
than any flower.
In truth high praise this be,
for most men and women
are no more than
skin-bags of toxic waste sustained
by a hint of grace.
While most flowers are angels
who tired of heaven
for the time being.
In another life,
when I am not quite I,
and you are not quite you,
I'd like to marry you.
Then we'll take coffee together,
and share all the pretty sunsets.
Alas I'm certain I'll never really meet you
really.
And whosoever said life isn't a tragedy?
---
#freedom #writing #termites #smilesmatter
---