2nd day of coordination and technical meeting // join #Club5050 reward 100% power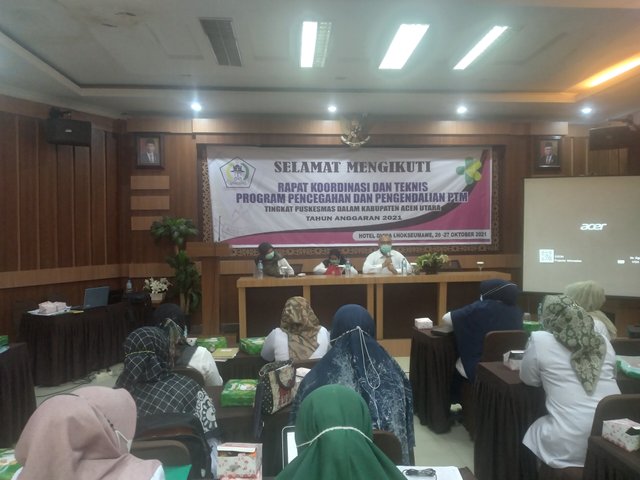 ---
---
through this post I fully support
#club5050
for power ups to increase account strength, therefore, the results I get will be 100% power up.
---
Today, October 27, 2021, is the 2nd day of carrying out the duties of the supervisor of the coordination and technical meeting on the prevention and management of non-communicable diseases, which was held at the hotel in the city of Lhokseumawe, non-communicable diseases are currently very popular among us without us realizing that we might be experiencing symptoms, due to lack of exercise activity and diet every day, hypertension, diabetes, stroke, cancer, cholesterol, obesity and several other diseases that are included in the category of non-communicable diseases.
---
we need to pay attention in our lives, take care of our own health and that of our beloved family, to maintain a healthy diet, often eat fruits and vegetables, diligently exercise.
***
non-communicable diseases are difficult to cure, we can only do it for prevention if we experience the disease. The current high mortality rate with non-communicable diseases, even now the age of 45 and over begins to experience symptoms of these diseases such as hypertension, cholesterol, diabetes erupt, cancer.
---
I got a lot of knowledge today in addition to inviting people together to maintain a healthy diet, live clean, diligently exercise and often control their health in health care places. As a health care worker, we don't get bored in serving public health, and invites the community to prevent it, it's better to prevent than to treat this is what we need to be aware of together.
---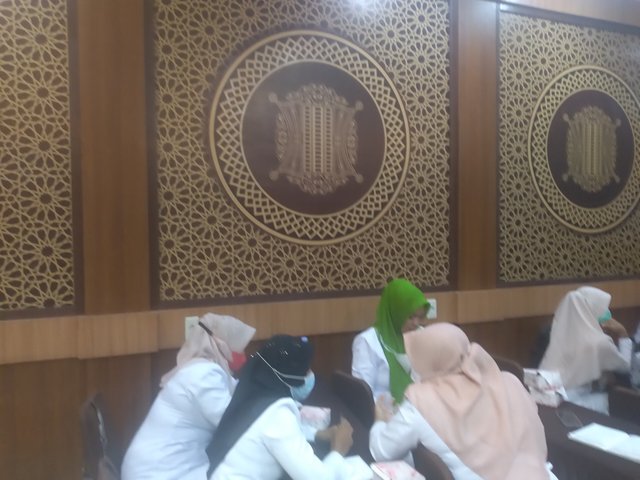 ---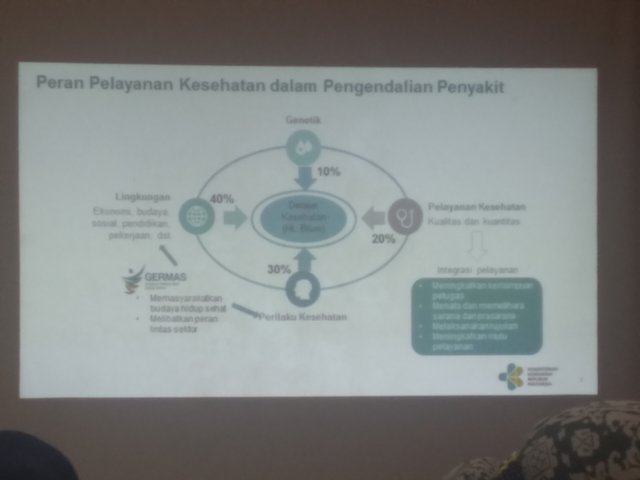 ---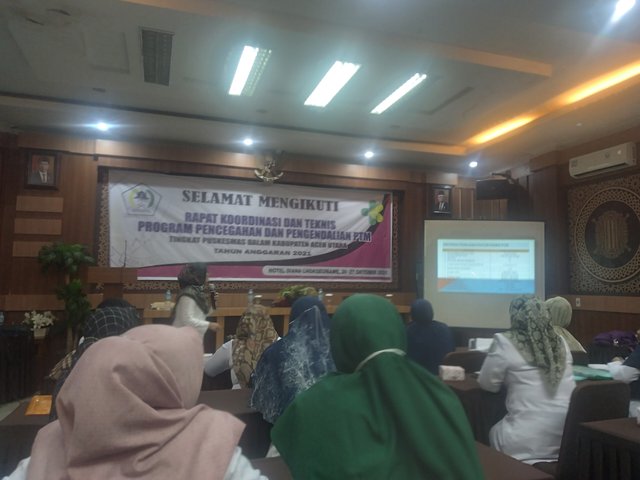 ---
our own awareness in maintaining health for a healthy life.
---
thank you for all steemit friends for the support so far which I didn't mention one by one.
---
by @amre