EXPERIENCING TO VISIT ONE OF THE PARK IN JAPAN / 10% GOES TO @JAPANSTEEMIT
Konnichiwa minnasan, hope you are doing so fine. Still pandemic is in but we must put in mind that sooner this will all gone.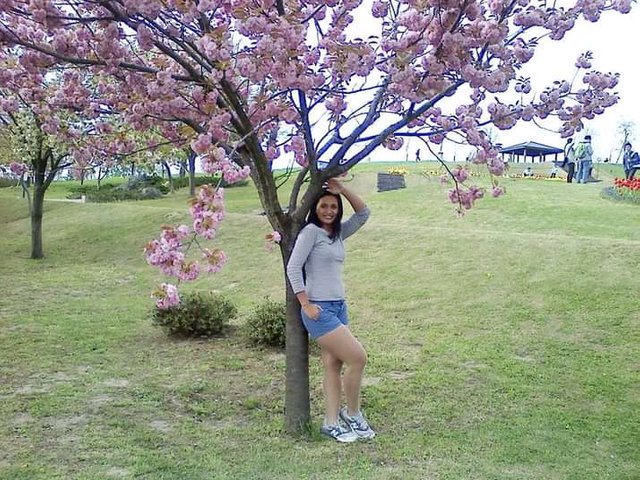 Experiencing to visit one of the beautiful park in Niigata ken Japan, is one of my most unforgettable experience. People in Japan are very well-discipline. When I visit their park, it was so clean. I'd never seen any garbbage in the sorroundings.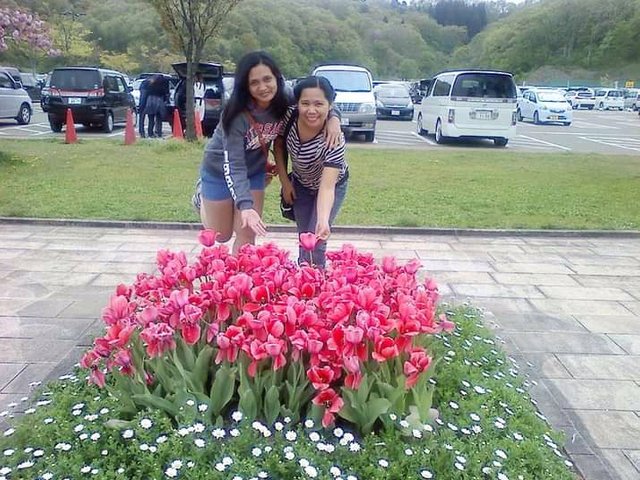 Inside the park, I was amazed because there are lots of different flowers. I thought it was artificial but when I touch it. It is a true flowers. Everyone is taking pictures especially the philippine jin. Including me hehee😍. I never wasted time to take a pose in each flower.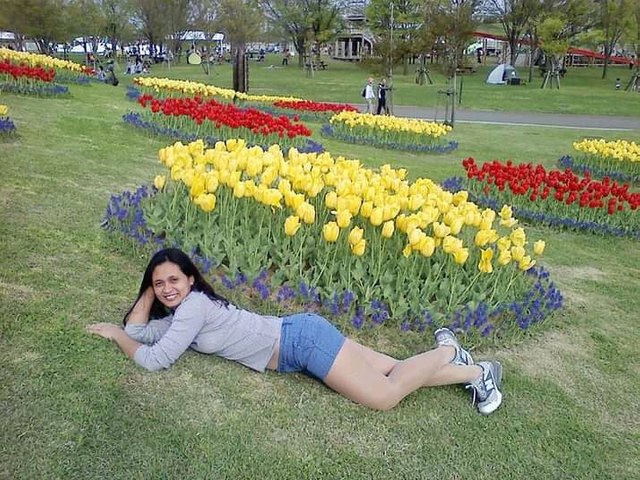 At the front of the flower has a warning signage. It is said that avoid picking off the flowers. Those warning are for all who wants to visit in the park. One of my friends want to pick because she want to bring it in the ryou but my friend Japanese warned her.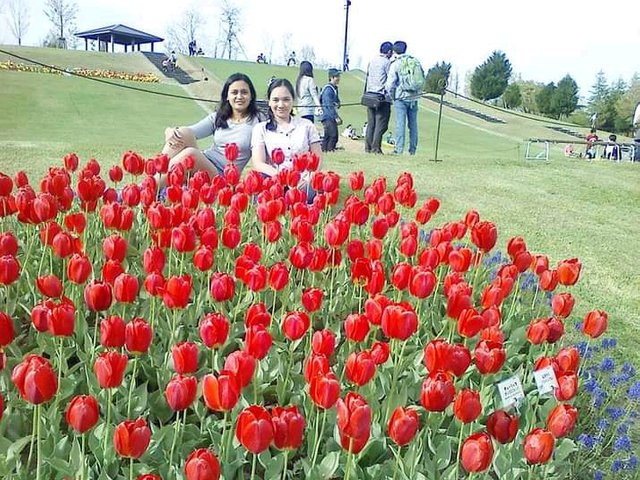 Very nice place. Perfect place to relax. Everyone are enjoying there. How I wish I could bring my whole family there. So that they can experience what I have experience too. The beautiful sakura. It's my eldest daughter dream, to see it in person.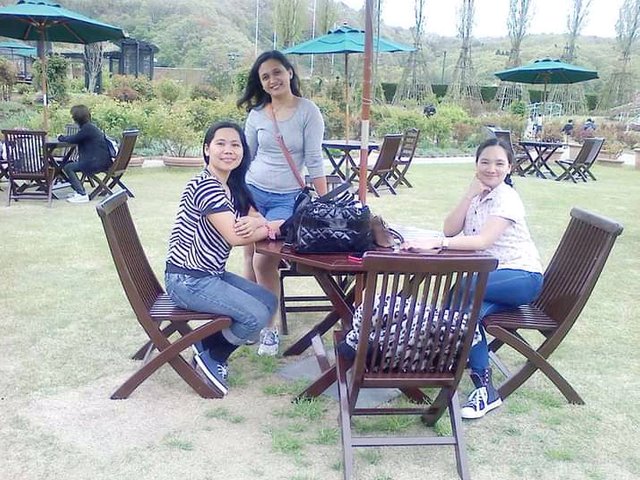 Sharing those beautiful picture of mine is my pleasure. It was unforgotten and memorable experience of mine. And I also missed my mother/friend there who has name Akiko Honda and katsumi Honda. Hope I can see them soon. Guess that would be all. Thanks....❤❤
Yours truly,
@chibas.arkanghil