10% to @japansteemit : Happy Married our friend, All the Best is for you all
10% to @japansteemit : Happy Married our friend, All the Best is for you all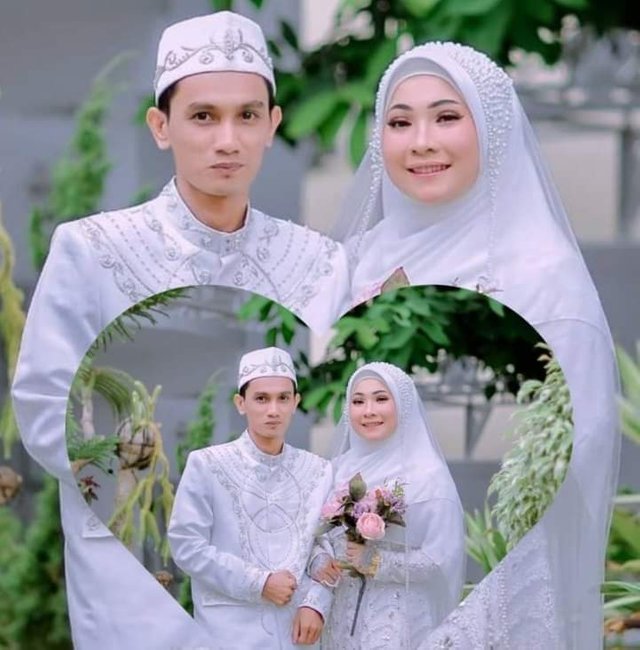 Friends, marriage is one of the basic human natures where every human being will surely get married and a mate is something that is absolute for a human being and has been arranged by the almighty God. Therefore, we will all get married and we hope to marry the partner we desire. And we aspire.
A few days ago our best friend got married, therefore we pray that this married couple will be a harmonious and suitable couple from all aspects and we pray that their marriage will be a blessed and happy marriage both in this world and in the hereafter.
Hopefully all friends are always happy wherever friends are and we hope for those who are not married to get married quickly and for those who are married to always be happy.