Announcement of Winners "What Makes You Happy?" Photo Contest | 50 Steem Total Worth of Prizes!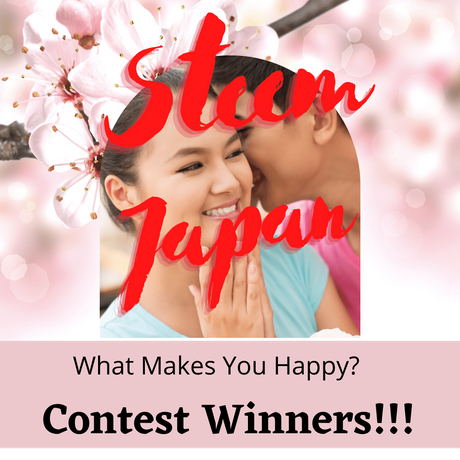 Greetings to you all Steem Japan Community members especially those who are from Japan!" What Makes You Happy" has ended today. This one week contest haved received a total of 47 entries with numerous extraordinary stories talking about their happiness. Thank you to everyone who took part and made our contest such a huge success! For those who have not won, sadly you haven't chosen winners this time, but you still have big chances in our incoming contests, keep an eye for our future contests.
We appreciate all your support and for making this contest a successful one.
スティームジャパンコミュニティの皆さん、特に日本から来た皆さん、こんにちは!「What Makes You Happy」は本日終了しました。この一週間のコンテストには、合計47のエントリーがあり、彼らの幸せについて多くの素晴らしい話がありました。ありがとうございました。 参加して大成功を収めました!当選しなかった方は、残念ながら今回は当選者をお選びいただけませんが、今後のコンテストにはまだまだチャンスがありますので、今後のコンテストにご期待ください。
このコンテストを成功させるために、皆様のご支援に感謝いたします。
🏆Here are the winners;🏆
👏First prize: 20 steem;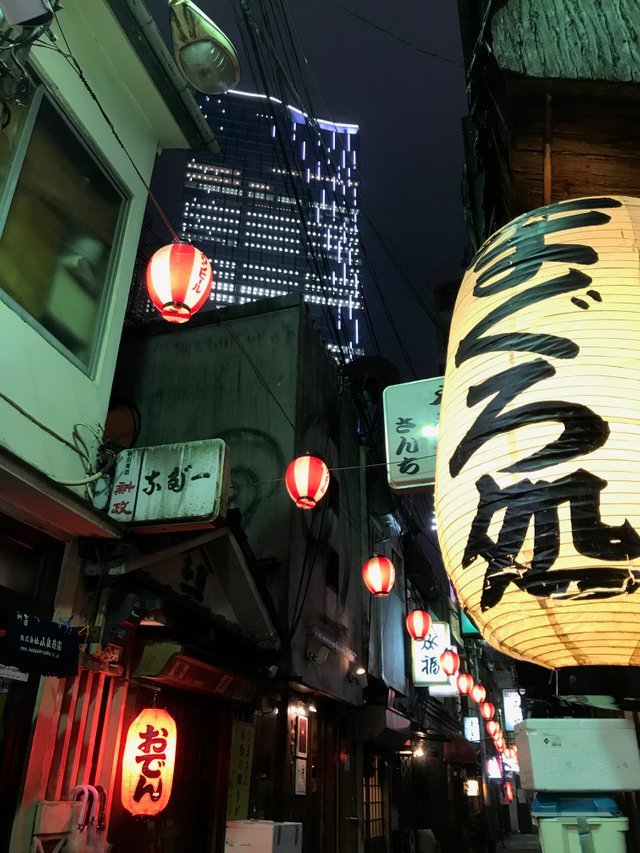 @rt395
👏Second prize: 15 steem;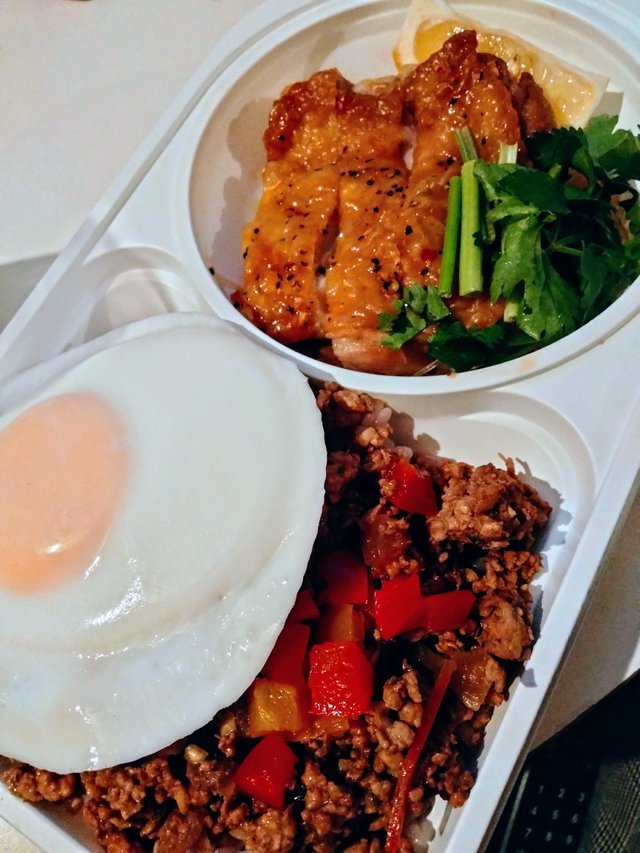 @sakura-sakura
👏Third prize: 10 steem;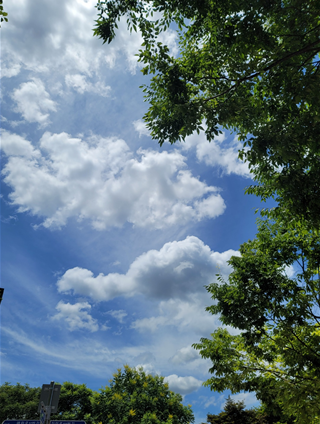 @angma
👏Fourth prize: 5 steem;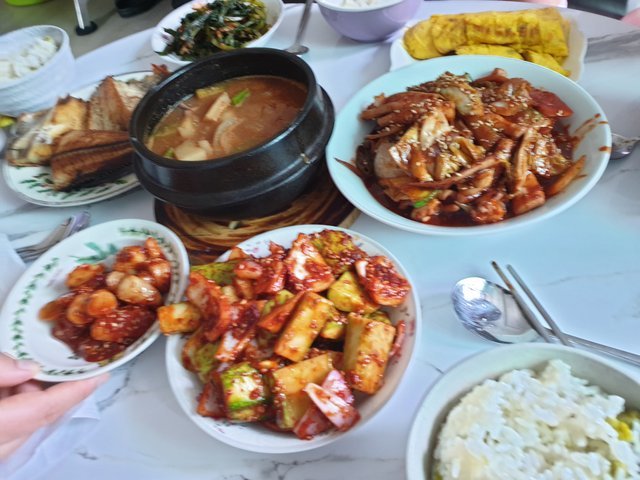 @darkcrow
👏Fifth prize: 5 steem;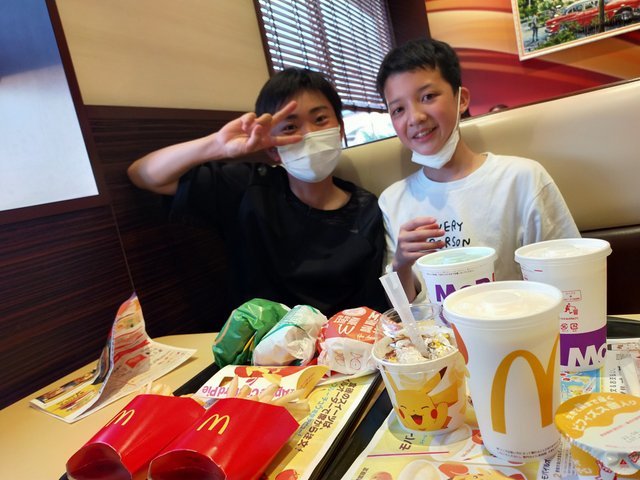 @jobreyes24
Congratulations winners!
Attention all Steem Japan members For more upvotes and chances in winning of our contests we are asking you to please follow our curation trail or delegate your steem power to our community. We are expecting you all to do your part in helping our community. As we inform you earlier, we have collaborated with the Steeming Community and Steemingcurators to support us. "Let's grow together!"
Steem Japanのメンバー全員に注目してください! 私たちのコンテストに勝つためのより多くの賛成票とチャンスについては、私たちのキュレーショントレイルに従うか、あなたのスティームパワーを私たちのコミュニティに委任してください。 私たちは、皆さんが私たちのコミュニティを支援する上であなたの役割を果たすことを期待しています。 以前にお知らせしたように、私たちはSteemingCommunityおよびSteemingcuratorsと協力してサポートを提供しています。 「一緒に成長しましょう!」
Steem Japan Curation Trail
https://worldofxpilar.com/dash.php?i=1&trail=japansteemit
Steem Japan Quick Delegation Guide
SP delegators will receive monthly payout depends of how much you delegate to @japansteemit.
SPデレゲーションここから簡単にできます。
Thank you very much,
The Steem Japan Team.