Steem Japan: June Contest and More Delegations! @dasomee + @angma 🤩
We received more SP delegations!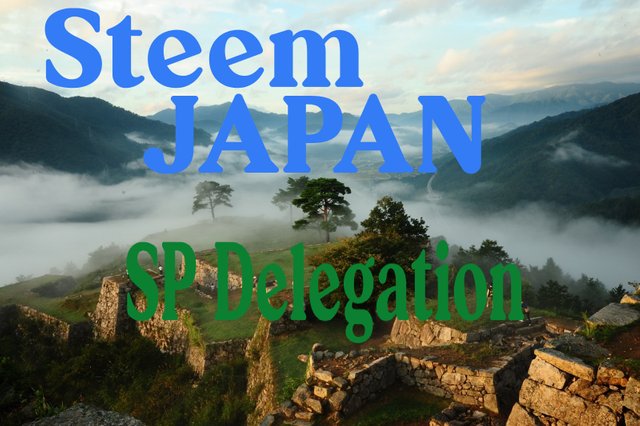 They joined our community recently and they are both pretty active on this platform. Their posts have been upvoted by our curation account and trail today but if you haven't please support their posts 👇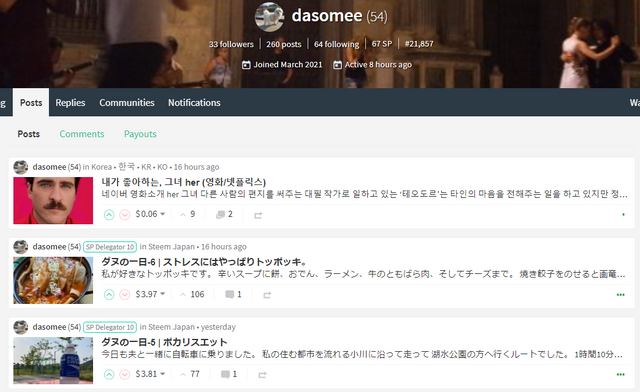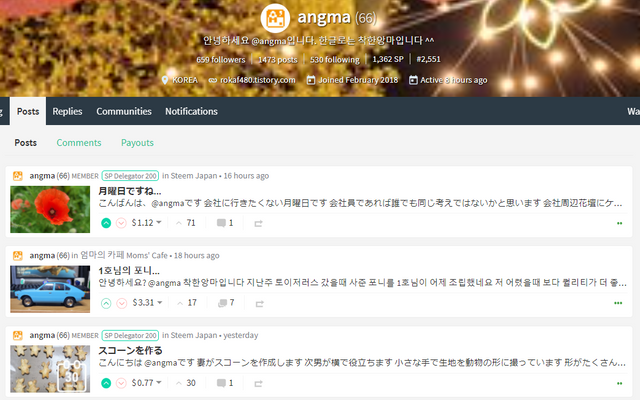 @angmaさんと@dasomeeさんからデレゲーションがありました!二人とも頑張って日本語で投稿してくれてますので、アップボートしてあげてください!
With their delegation, @angma(10 SP) and @dasomee(200 SP), our curation account has 7292 SP effective power. Thank you for your delegations 🙂
SP デレゲーションできる人いましたら、ご協力ください!
1st contest is coming soon (starts this weekend)
We have 100 STEEM for prizes. We are thinking 2 contests this month, 50 STEEM each.
First contest will run for a week and it is all about food pictures.
Contest tag: #japanfood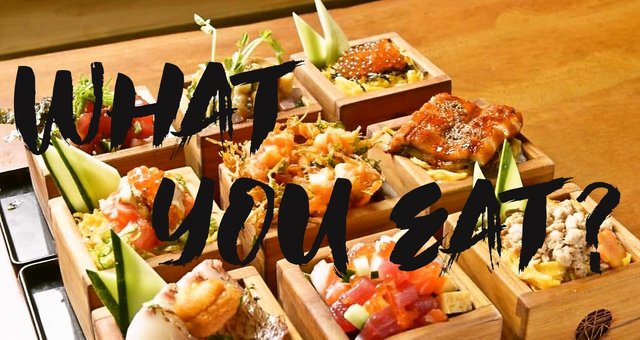 We are going to use this "Picker Wheel" winners.
https://pickerwheel.com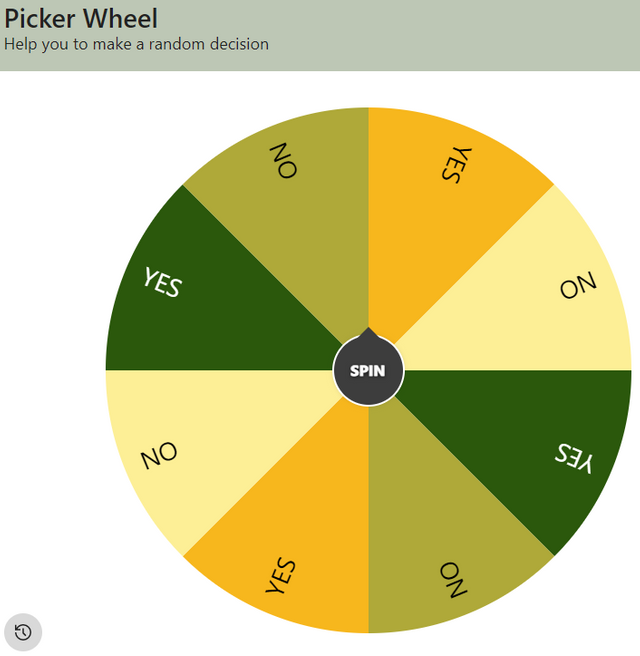 10 posts will win 5 STEEM each, total 50 STEEM for this contest, but this will be a post base contest so you can post many times during the contest and you could win 50 STEEM if you are really lucky!
2nd contest will be a photo contest also, but not sure what is going to be.
Maybe color? maybe car? or maybe something else.
or you have better ideas?
6月は1週間づつのコンテストを2回やろうかと思います。コンテストの為に100 STEEM貰ったので、賞金 50 STEEM、2回を予定しています。
1回目のコンテストはご飯何食べた?の写真コンテストです。(今週末始まります!)
コンテストタグは  #japanfood で行こうと思います。
投稿ベースの当選となるので、ラッキーだったら一人が50 STEEM貰えるかも。
沢山応募の投稿があるといいんですけどね。
コンテストやる前に宣伝したら、みんなもっと気が付くかなと思って。
2回目のコンテスト内容はまだちゃんと決まってませんが、こんなのやりたいとか希望要望などありましたらお知らせください。よろしくお願いいたします。
Join our curation trail here for more rewards 😉
キュレーショントレールをフォローしよう!
https://steemdb.online/dash.php?i=1&trail=japansteemit
STEEM POWER Delegation
SP delegators will receive monthly payout depends of how much you delegate to @japansteemit.
SPデレゲーションここから簡単にできます。
Help Us, Help You!
⭐ Steem Japan Wannabe? ⭐
If you don't live in Japan but want to join our community and contests? now you CAN 🎉
Delegate your STEEM POWER to @japansteemit, our curation account.
You will become a SP Delegator Member.
Japanese language is preferred but not a must since not everybody speaks Japanese.
So English is okay too.
Come + Mingle with us (ディスコードサーバー)