BETWEEN DAKWAH AND FAMILY 10% for japansteemit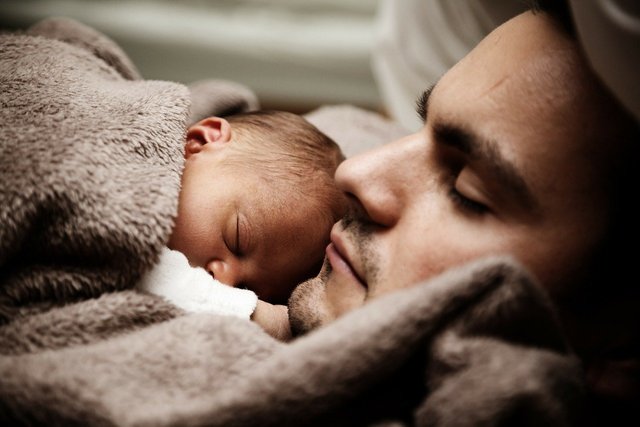 https://pixabay.com
At the end of Jalsa Asatizah, which was brought up by Alhabib Ali Al Jifri, Habib Ahmad Mujtaba representing Indonesia asked how the attitude of a preacher was in addressing da'wah and family responsibilities. Because there are some parties who, for reasons of da'wah, or for reasons of public duty, feel right about their neglectful attitude towards their family. Likewise, on the other hand there are those who are so busy with family matters that they do not have time to carry out da'wah duties or public affairs.
Habib Ali gave a response on how a wasathiyyah attitude should be in managing da'wah and family. He explained that it was not appropriate to use the name of da'wah or make da'wah as mubarrir (justification) to ignore responsibilities to the family. If you want to make da'wah or the need for people to have their presence outside the home as an excuse, isn't the Messenger of Allah SAW a figure whose main task is da'wah and no one is more established in his presence outside the home than He SAW. But at the same time, he still had time to make out and joke with his wife through a running "competition", still had time to sew his own sandals, and help carry out other household tasks. So the real preacher never neglects his family for the reasons of his da'wah.
Then should the family, wife and children be given a long time for them or the same portion in terms of duration with the task of da'wah? Not necessarily. The most principal thing needed by the family is al-ihtimam (paying attention and looking important) for them, even if only for 10 minutes, for example.
That's more or less Habib Ali's answer that I understand from his explanation.
May Allah forgive us and all of us, who sometimes for reasons of da'wah, office assignments, organizational tasks or other public duties make us less attentive to our wives, children, and families. Attention does not have to be always together, even when together there are also those who are indifferent and don't pay attention at all to those around them. It is only in Allah that we hope to be a good person, who is wasathiyyah in managing every task and responsibility that is placed on us.
That's all from me, please input and support from all steemians
Special Thanks To Steem Japan Team
@cryptokannon ADMIN
@ecosynthesizer
@tomoyan ADMIN
@japansteemit MOD
@yasu24 MOD
@endingplagiarism
@yasu MOD
@juichi MOD




Best Regard @joel0