Tokyo Visit: Husband's Candids in Tokyo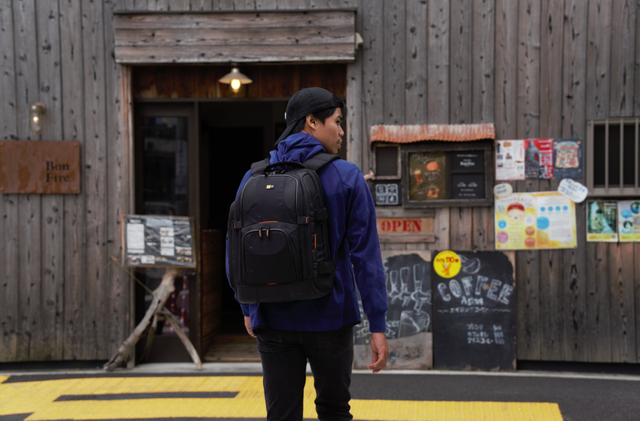 Tokyo's safe and clean environment prompt me to take many candid shots of my husband. From walking past a cute coffee shop with planks of wood as its walls and nice chalk writing signs to walking on alleys in the midst of many Japanese-speaking strangers, even when crossing the street, I tried to take photos of my husband whenever I can.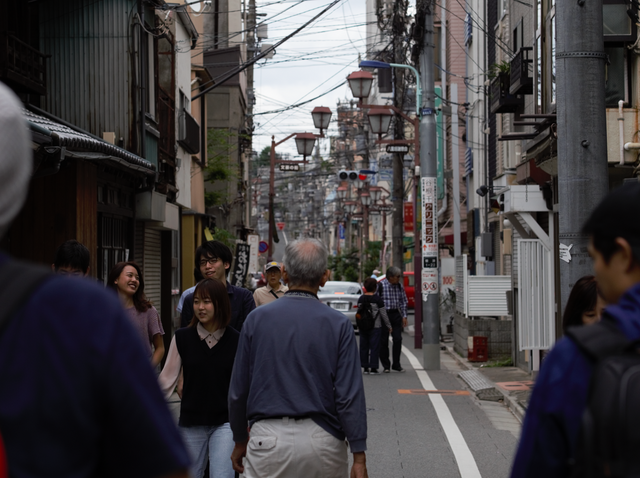 After our visit to Nezu Shrine, we walked towards another spot which was mentioned very near to the shrine, it is a spot where many cats live and items here are more about cats, do you have an idea where this is?
I love the chill vibe of Tokyo's alleys, the locals and tourists flock together, and walking during summer here makes it more enjoyable as there are clear skies and although it was summer, the breeze was cold! It even rained multiple times during our stay.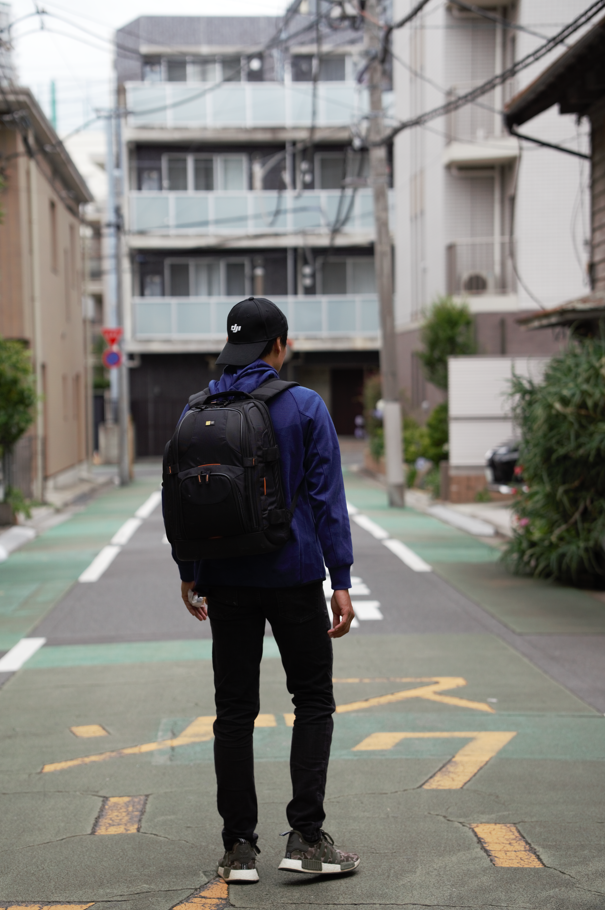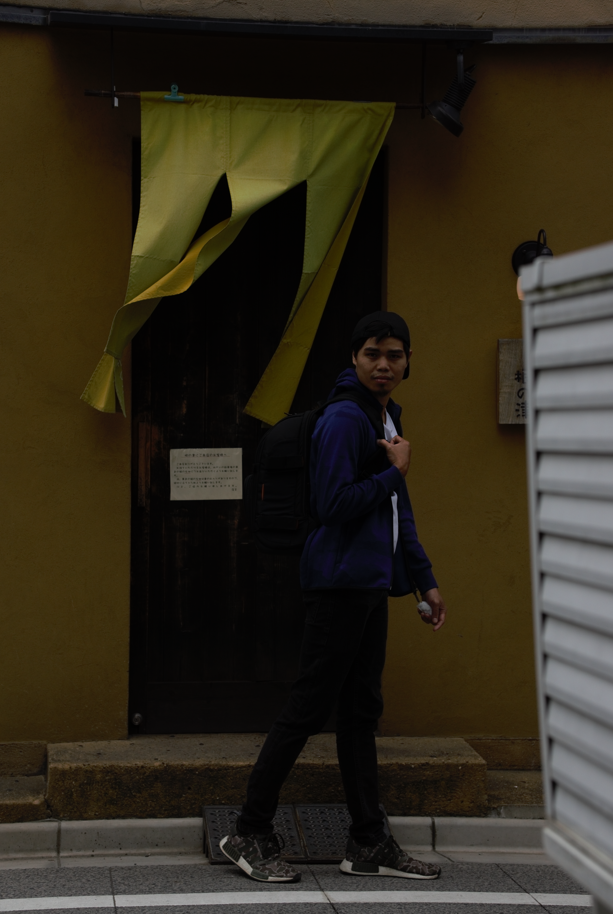 It was obvious that he was ahead of me during our walks but most of the time we walk side by side but if I find the location interesting, I'd take the opportunity to walk behind him and take photos just like the above images.
In Tokyo, anywhere looks photograph-worthy even in their neighborhood! I have so many photographs of James just walking in a neighborhood. We walked a lot during our Tokyo trip and I guess I lost a couple of pounds due to that but we love it!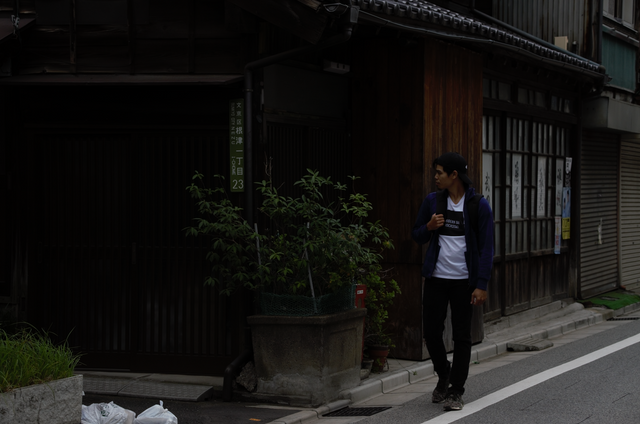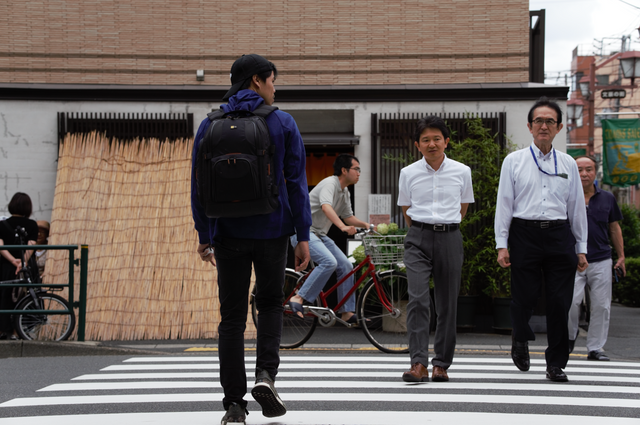 If given a chance that we would be able to go back to Japan, either in Kyoto or Osaka, I'd surely be doing the same thing - taking pictures of James, the candid way. Perhaps he could do the same thing to me as well? I hope so.
How about you? When going to new places or during your travels? Do you also take photos of your companions while on the road? Do you like to take candid shots or do you want the person to smile in every photo?
Let me know!
---
20% of this payout goes to @japansteemit!
---
Check more of my Japan travel articles:
---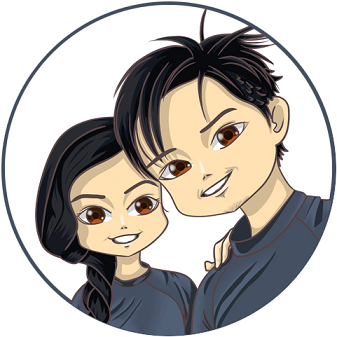 J U N E B R I D E
Boholana | Cebu | Philippines | Travel | Photography Enthusiast | Calligraphy | Art
• • •




gif credits: @baa.steemit