A cold walk with early signs of spring =/= Erste ernsthafte Zeichen des Frühlings And it became ice =/= Und es wurde Eis 🍣🎎 Colorful Japan ENG-GER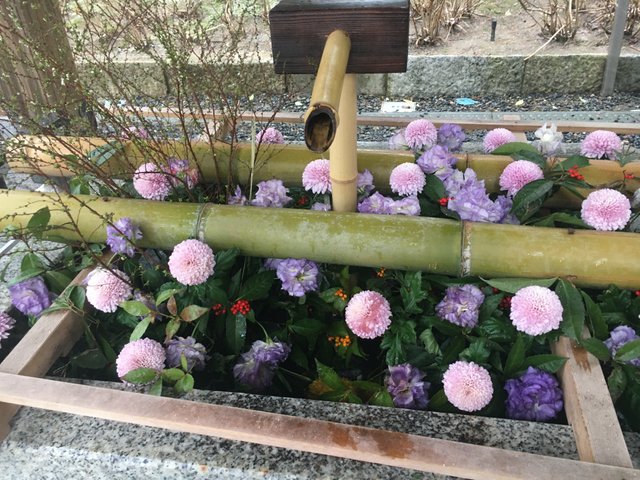 A few days ago I dared to go for a little walk, although it was really cold and windy outside again, and it had even snowed a little. But since I was already outside, I just stopped at the main shrine here in the city, simply because it was time to check it out again.
As I said, it was partly quite drafty, but it was a nice round and I came across quite a lot of color. The water basins for ritual hand cleaning are now (due to the current situation) filled with flowers, which actually looks really chic and beautiful.
And just when it was blowing and starting to snow, I discovered the first blossoms of the season. It wasn't the cherry blossom, which we expect here at the beginning of April, but the plum, which always stands a little in the shadow of its big sister. The first buds had opened, and we were greeted by a dark pink and a mild yellowish white. Still quite fragile and hesitant, but determined to stay. My good mood has suddenly improved even more, that was a nice surprise and I could not resist to take a few photos.
Even though I'm really used to winter, I'm already looking forward to spring, when life reawakens and nature begins to unfold anew. And when everything around us becomes even more pretty and wonderful, and we can finally spend more time outdoors. Oh yes, I already have big plans for the next season, but I am not in a hurry.
Tonight it will be cold again and I'll just make myself comfortable at home and try to relax. Because that's what's I need right now.
I wish you also a wonderful day, see you soon....
PEACE !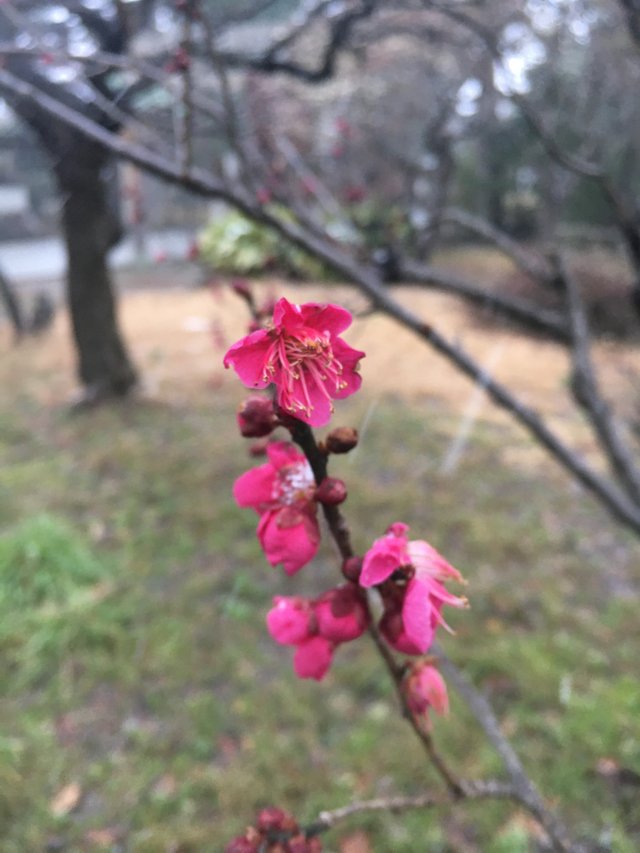 DEUTSCH
Vor ein paar Tagen habe ich mich mal auf einen kleinen Spaziergang getraut, obwohl es draußen noch einmal richtig kalt und windig war, uns es sogar noch ein wenig geschneit hatte. Aber da ich eh schon unterwegs war, habe ich einfach mal beim Haupt-Schrein hier in der Stadt angehalten, einfach mal, weil es wieder Zeit wurde.
Wie gesagt, es war teils recht zugig, aber trotzdem eine nette Runde und ich bin dabei doch auf ziemlich viel Farbe gestoßen. Die Wasserbecken zur rituellen Handreinigung sind jetzt (aufgrund der aktuellen Situation) mit Blumen gefüllt, was eigentlich richtig schick aussieht und echt was her macht.
Und genau, als es gerade richtig am winden war und anfing zu schneien, habe ich doch die ersten Blüten der Saison entdeckt. Es war noch nicht die Kirschblüte, welche wir hier Anfang April erwarten, aber doch zumindest doch schon die Pflaume, welche immer ein wenig im Schatten der großen Schwester steht. Die ersten Knospen waren aufgegangen, und wir wurden gegrüßt von einem dunklen Rosa und einem milden gelblichen Weiß. Noch recht zart und zöglich, aber doch entschlossen zu bleiben. Meine gute Laune hat sich schlagartig noch einmal verbessert, dass war ja eine nette Überraschung und ich konnte nicht widerstehen, gleich ein paar Fotos zu machen.
Auch wenn ich mich an den Winter wirklich gewöhnt habe, freue ich ich doch schon auf den Frühling, wenn das Leben wieder neu erwacht und die Natur sich wieder neu zu entfalten beginnt. Und wenn alles um uns herum noch wundervoller und schöner wird, und wir endlich wieder mehr Zeit an der der frischen Luft verbringen könne. Oh ja, ich habe schon große Pläne für die nächste Jahreszeit, aber ich bin nicht in Eile.
Heute Nacht wird es wieder kalt und ich mache es mir dann einfach zu Hause gemütlich und versuche zu entspannen. Das ist nämlich gerade wirklich angebracht.
Euch wünsche ich auch einen wundervollen Tag, bis bald....
PEACE !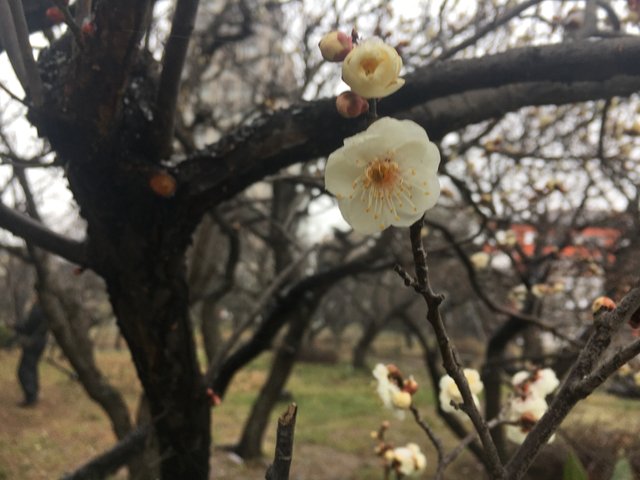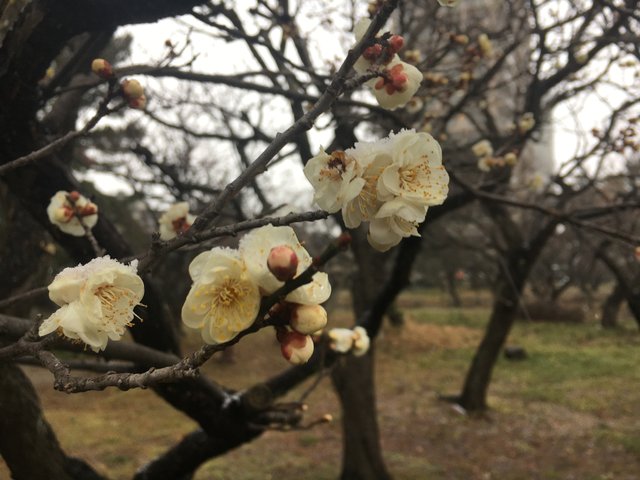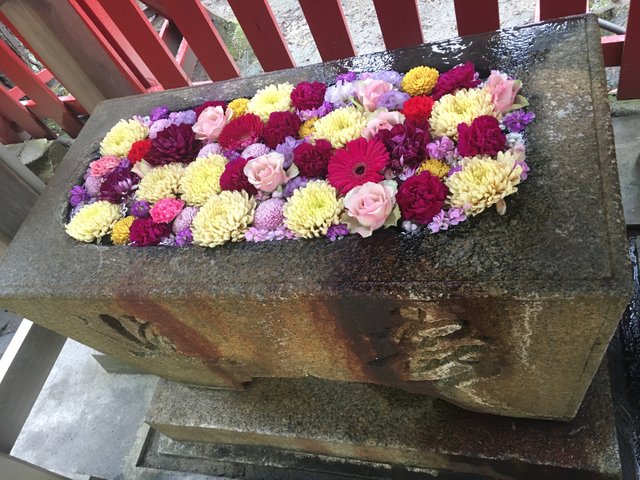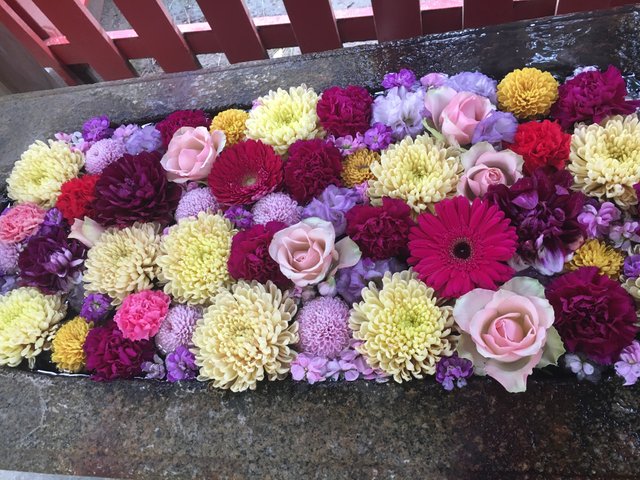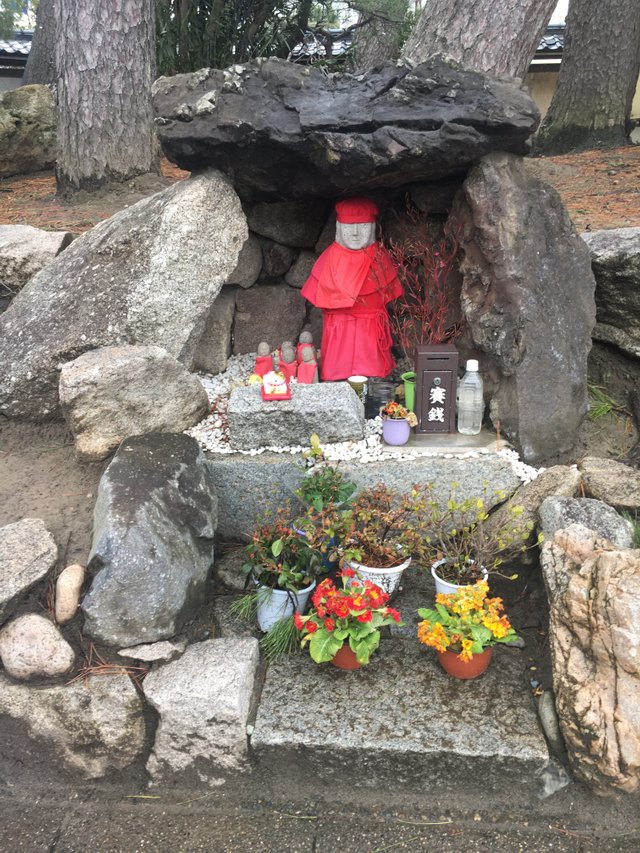 Even if these days are very turbulent, just close your eyes and try to distract yourself. We can not control everything and maybe it's just better to trust fate. And that's now all for today!
Auch wenn es diese Tage sehr turbulent ist, macht mal die Augen zu und versucht euch abzulenken. Alles können wir nicht kontrollieren und vielleicht ist es einfach mal besser, dem Schicksal zu vertrauen. In diesem Sinne verabschiede ich mich dann wirklich für heute!
Love and Respect !