STEEM JAPAN : OHANAMI CHERRY BLOSSOM PHOTOGRAPHY CONTEST
Hello Everyone ! How are you doin? Hope you are safe and good. Before I will post my photography of Cherry Blossom allow me to introduce myself first.
I am Mercy Matedios, 25 years of age from Philippines but currently living here in Japan specifically in the Island of Shodo, Kagawa.
Here are my entries for the majestic beauty of Cherry Blossom.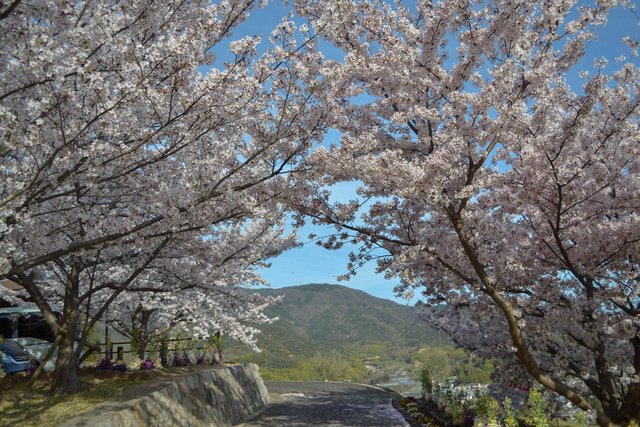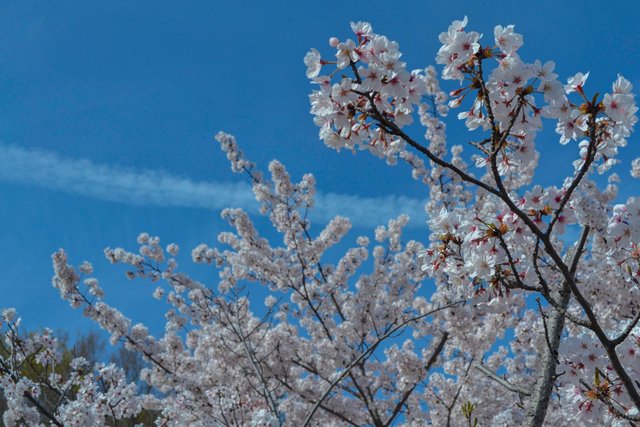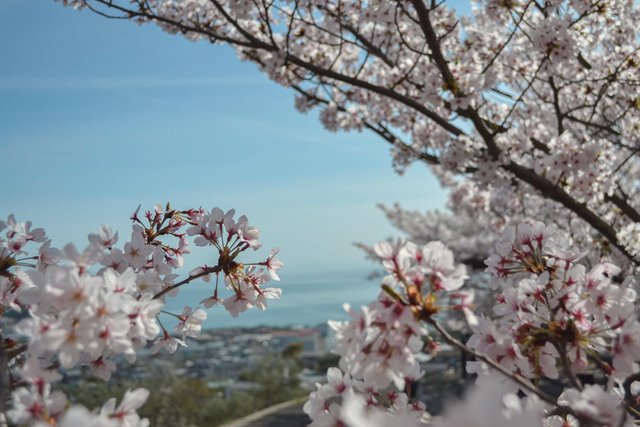 This was taken in the mountain side of Kagawa, Shodoshima. It was really perfect and lovely.
That would be all for my Hanami Cherry Blossom Photography Contest.
I would like to thank sir @tomoyan for introducing me this community.