view from the top of the building // join #Club5050 reward 100% power up
10% reward for @japansteemit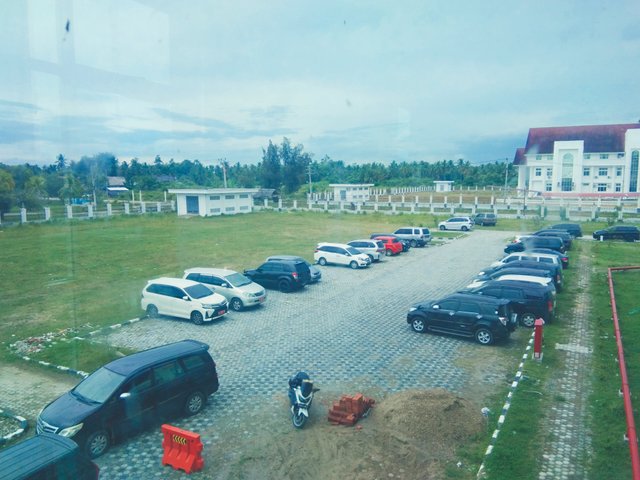 hello all friends
don't waste the opportunity given by tiem steemit to take part in the promotion this month to join #club5050 as my post tonight results from 100% rewerd I made a power up, to increase power for my account and can be used for the community here.
and my post tonight is a snap that I got when I was working to visit the bupati's office, and when I was on the second floor I didn't miss the opportunity to take beautiful photos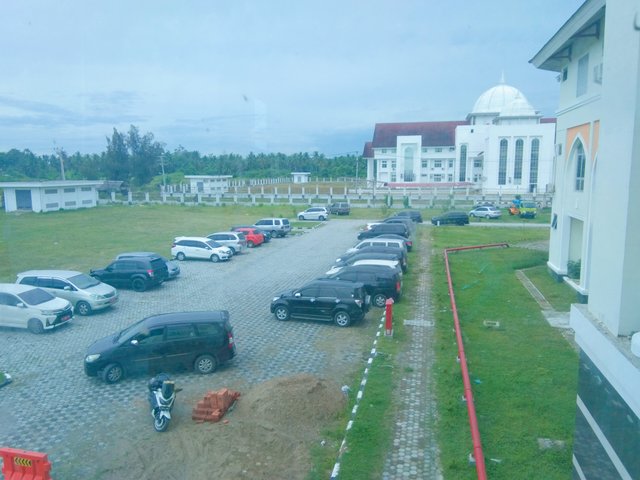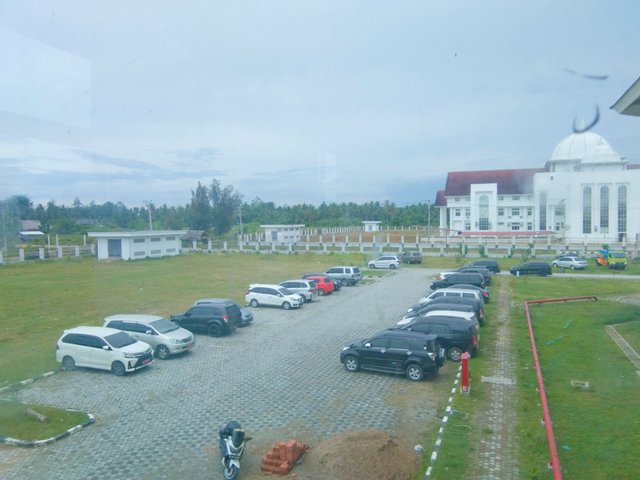 Moreover, today's weather is very good, a bit cloudy so it looks more interesting this is a view that was taken from above
and there is also one that I took from the lowlands so it looks also very interesting, maybe the effect with the weather is very good
Interesting photos can be obtained from the results of smartphones, especially if we take them above that are high, so it looks really good below, what's more, there is a trick to take it, the appearance must be very interesting, but this is only taken from the side so not all results are visible.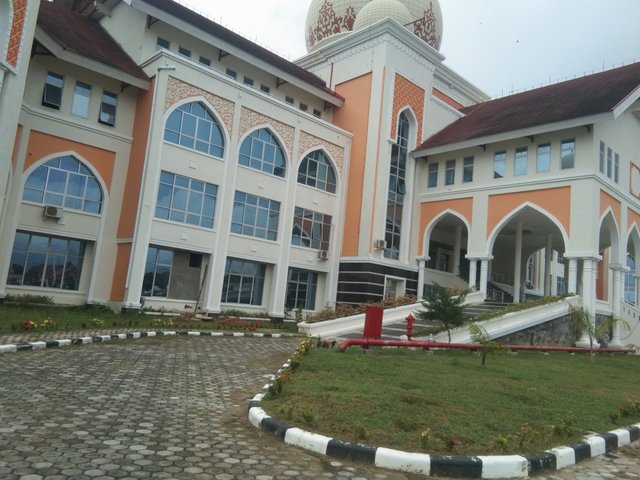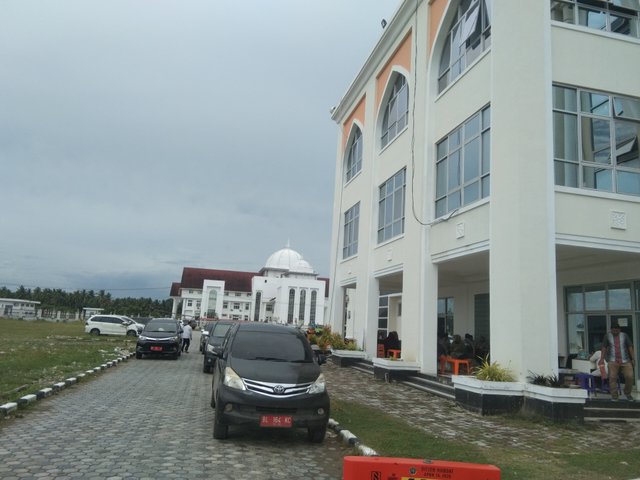 so this is what i get when i do my job and get great results.
Well back again with #club5050 this is very good for us to encourage our own success and also useful for all of us here so what are you waiting for
this is just my view tonight, hopefully it will be useful and thank you so much