My Activity In Finding Insects And My Pleasure In Macro Photography [15% Reward To @japansteemit]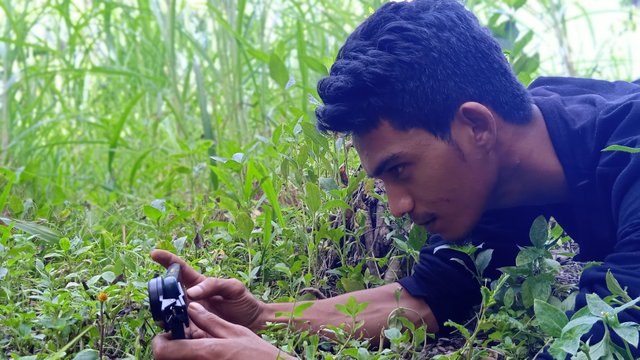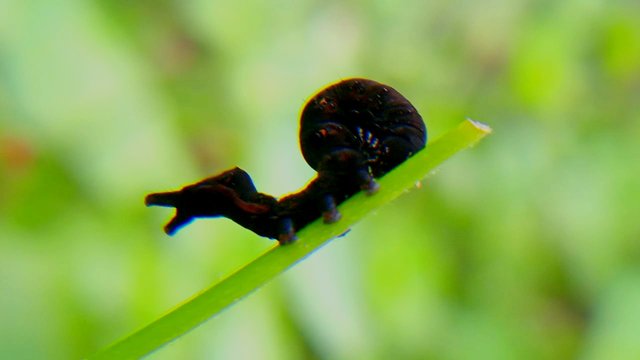 On this occasion I will give a post about my activities in looking for insects and my pleasure in macro photography, and as we can see that this insect has a black body color and often folds its head. This insect is one of the unique types of insects. And I also very rarely see these insects in the forest. Actually all types of caterpillars like this will surely adapt to become beautiful little butterflies or moths.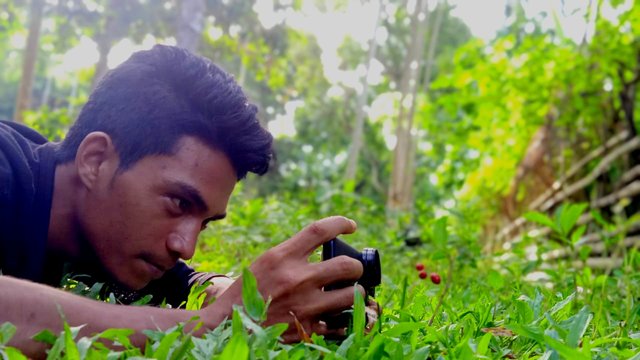 I took the picture using my own cellphone camera and also with the help of a macro lens on the camera to make it look clearer and more detailed. And here I will tell you a little about my own experience in macro photography.
Why Love Macro Photography?
Actually it started with the pleasure of photographing various insects and this is where the experience that made me love macro photography, macro lenses function to photograph insects that our naked eye or without special attention will not be able to catch or see them.
And when you want to take pictures of insects, you must have its own challenges and start from the struggle to find insects which is very challenging, let's say we are entering the realm of insects.

always waiting for the right moment when photographing insects that are very active sometimes even not realizing we are almost 1 to 3 km from the place of origin of the photo.

always experience confusion when insects that are attractive and that we desire and appear at the same time when seeing the cute behavior of various insects.

Must be able to hold your breath and always keep the camera steady when taking pictures, Processing photos and selecting documented insect poses.

And must be able to identify insects and their habits that often roam in the wild to make it easier for us during the process of taking pictures and the beauty of the cuteness and uniqueness of the insect world if we don't focus on the insects. And will not be seen and observed.

In addition to the world of insects, here I also really like capturing photography of nature or ceilings that look very beautiful and fantastic.
And sometimes even when hunting insect macro photos, we like to exercise with calories similar to jogging, I really enjoy doing it and if you want to try macro photography please try.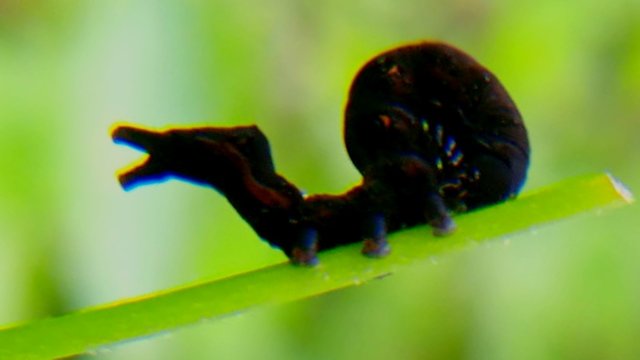 © 2021 All Original Photo.Redmi 9C. @partner-macro
This is all I can give at this opportunity and I wish you a happy day and always in happiness☺
Photo Taken
Redmi 9C + Macro
Macro Lens Type
Apexel 37mm
Category
Macrophotography
Category
Photography
Location
North Aceh - Indonesia
Location
App Editor
My Gelery
Photografer
@partner-macro