My Recipe for Karaage @rfprincess
Hello dear steemians.
"People of Steem Japan, who among you here has not tasted Karaage chicken?
Karaage is closely related to fried chicken.
This kind of food is one of the great classic Japanese dishes which is very popular.
Several prefectures in Japan might have Karaage as their specialty cuisine.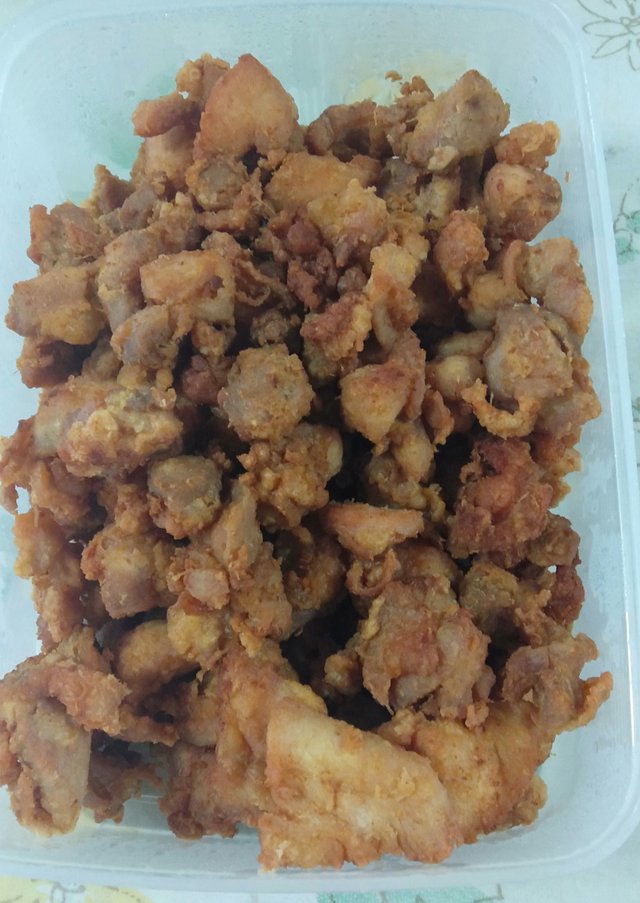 I love the taste of this food. So I cook my karaage recipe.
I prepare the thigh part of the chicken then cut it into small pieces.
1 clove garlic
Soy sauce
Ginger
Salt
Pepper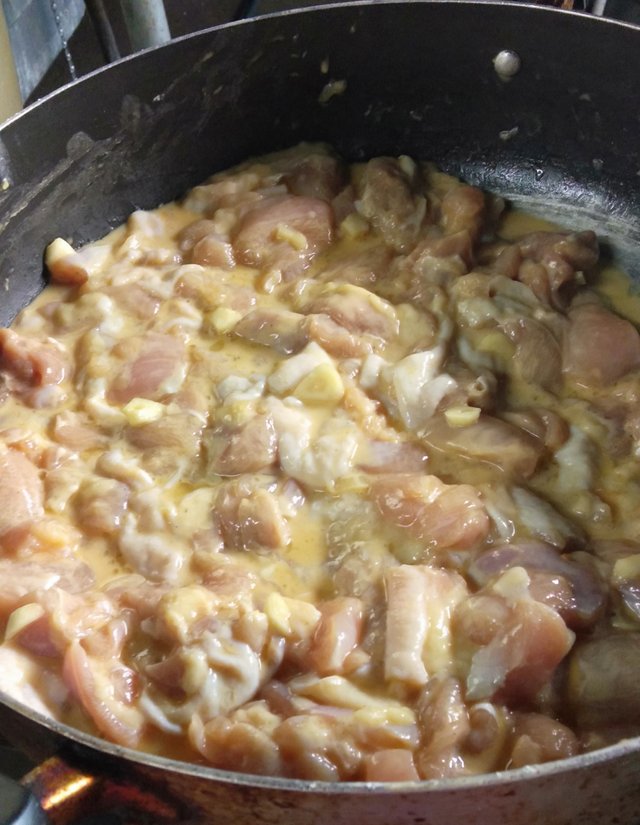 Then I mix all the ingredients and marinate for 3 hours.
I prepare 3 eggs beat them and add flour then I mix with my marinated chicken
Then I deep-fried.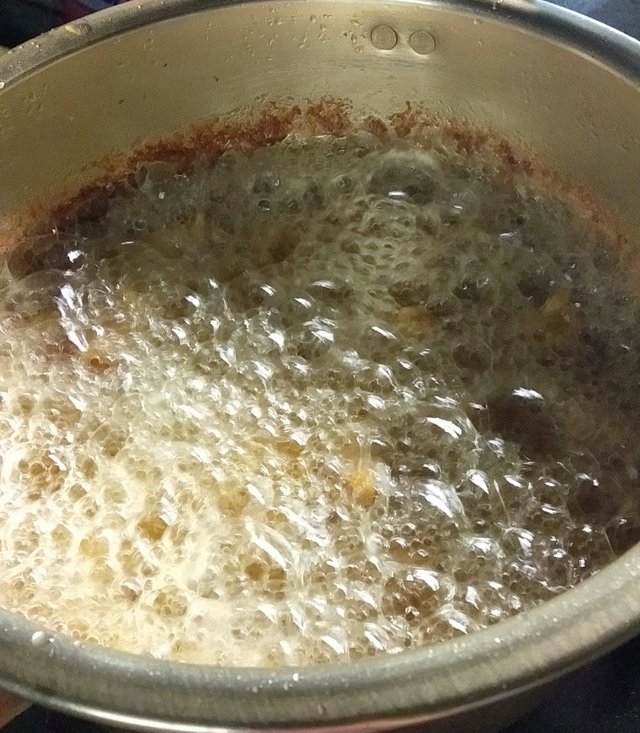 Karaage chicken is good appetizer with alcoholic drinks especially beer.
The many varieties of karaage will surely satisfy me.

Hope you like my Karaage Recipe.
Thank you for reading my post.

Regards,
@rfprincess