My Weekend Activities @rfprincess
Hello, dear people of Steem Japan
Hope that everyone is doing great.
Allow me to share with you my activities of the day.
Since it's weekend, and it's our day off from work.
I and my workmates do cleaning in our dormitory.
We have been assigned in different areas.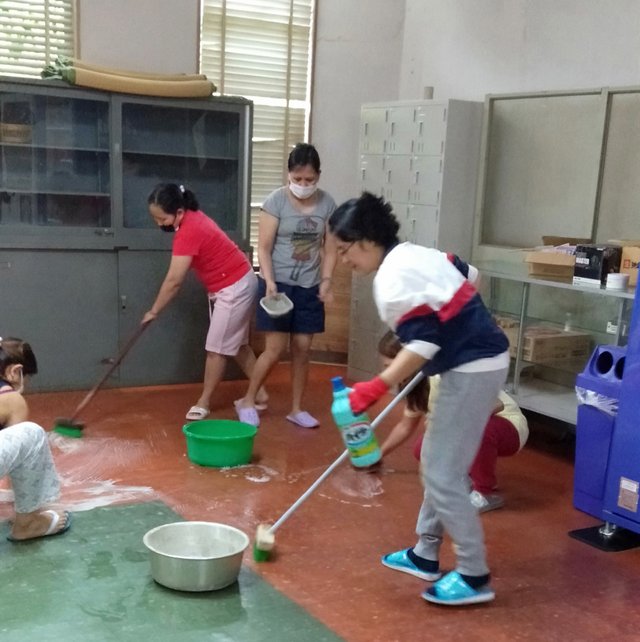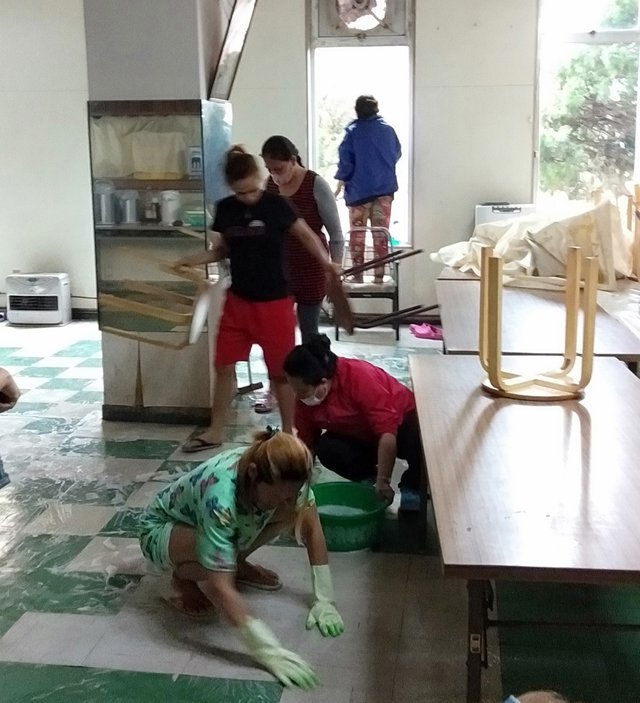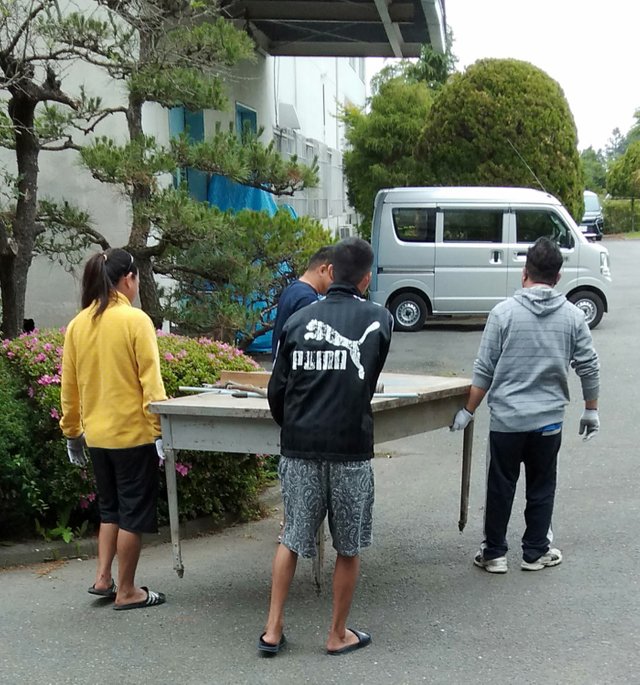 Helping hand in hand to do the assigned task, so that we can finish immediately.
Filipinos have a spirit of civic unity and cooperation.
"Cooperation is the thorough conviction that nobody can get there unless everybody gets there".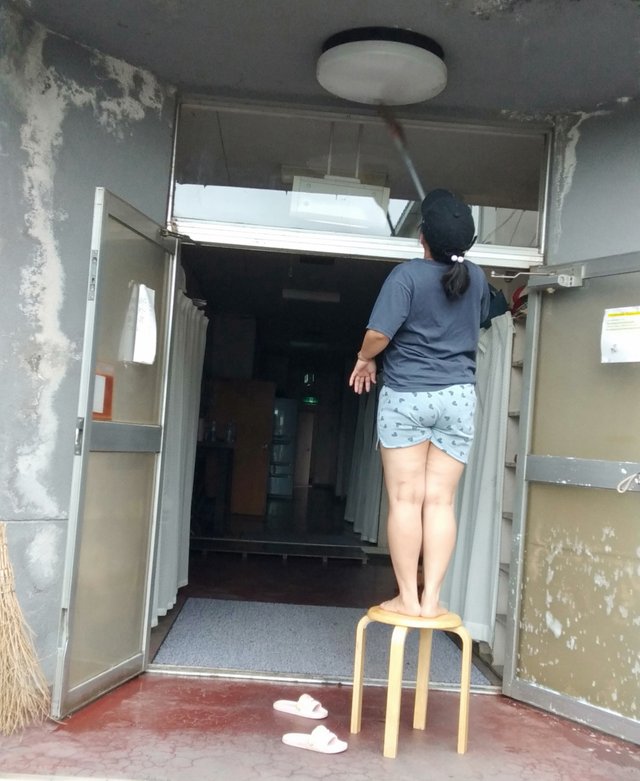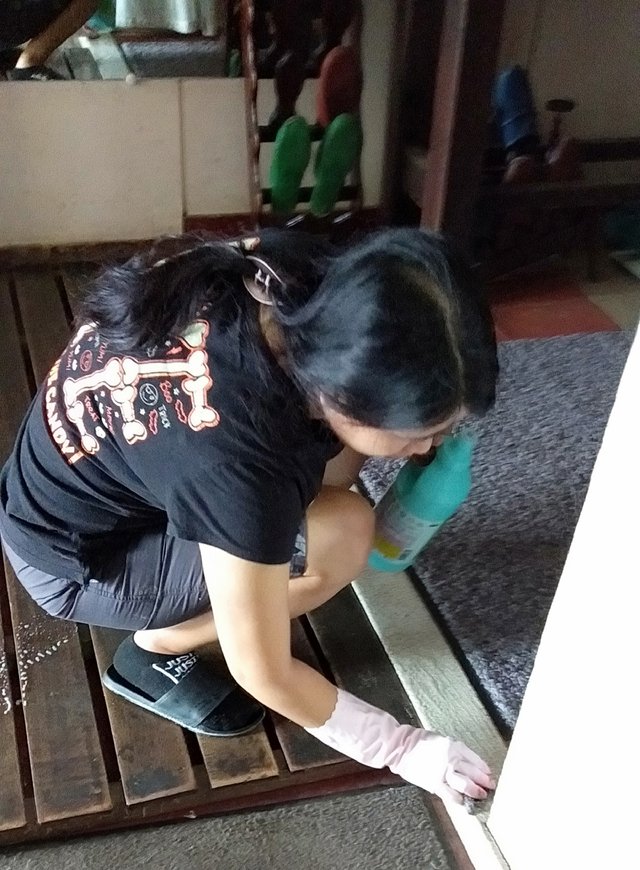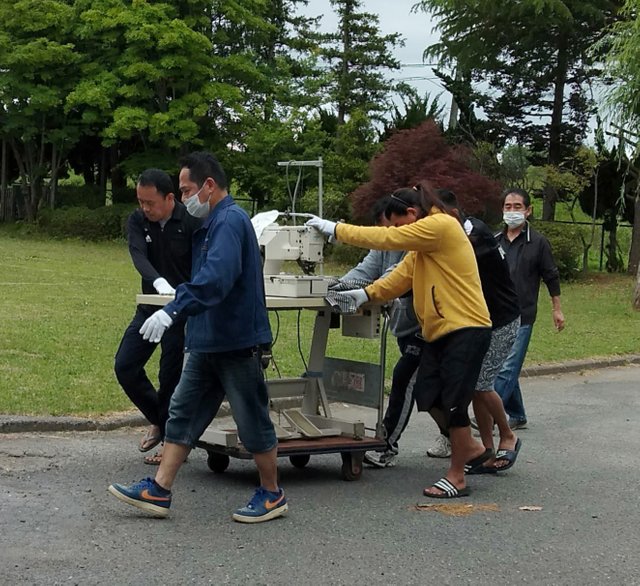 "Unity is strength when there is teamwork and collaboration
Wonderful things can be achieved."
After cleaning up, it's time to relax and enjoy the day, some play volleyball.
Volleyball is our weekend recreation game.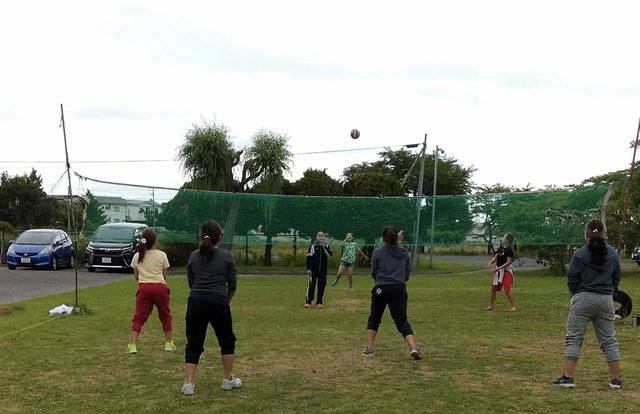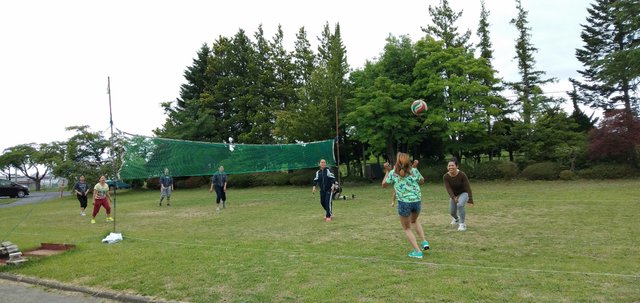 Playing volleyball makes us relaxed from the long week of work.
My weekend was enjoyable and valuable.
Happy weekend everyone!.
Thank you for reading my post.
Truly,
@rfprincess