What Makes Me Happy Contest/ Hobby @rfprincess
Greetings to all the people of Steem Japan. Hope everyone is in good condition despite of the pandemic that we are facing throughout the world.
Allow me to share with you one of my favorites hobbies which is volleyball.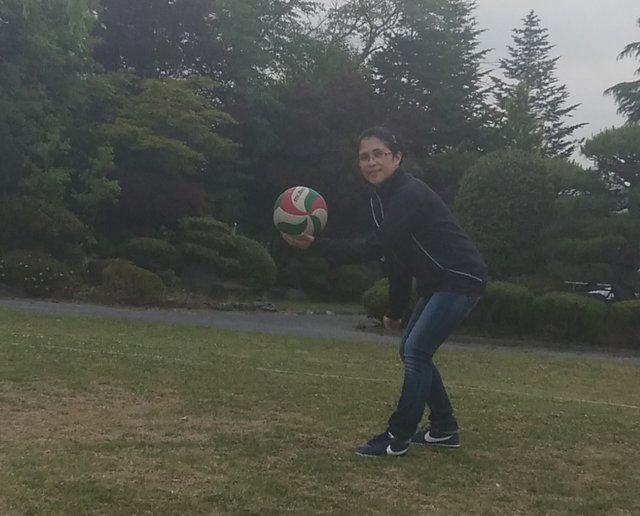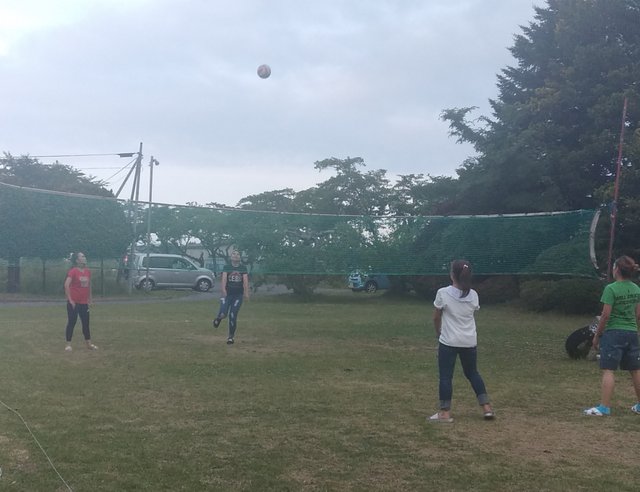 After a long day of plenty of work and so aggravating, I and my colleagues play volleyball to ease ourselves from a stressful day. We play volleyball every during our holiday and off from work.
We make volleyball as our hobby in this summer season.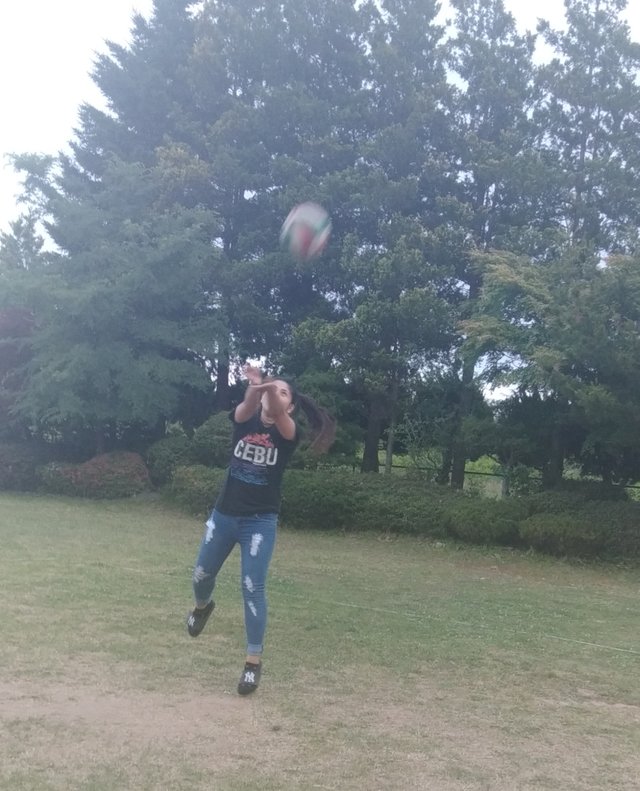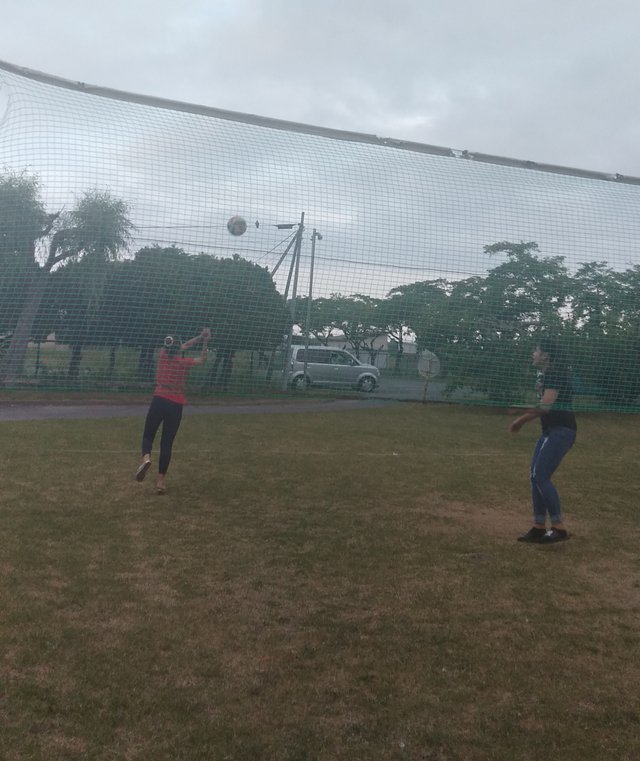 We enjoy playing volleyball, although it is just a matter of our recreation to feel relaxed and feel better.
Since we can only play this summer season.
One of the things that make my day better is volleyball. It's a time-consuming habit and you will love it too.
Thank you Steem Japan for initiating this contest.
Thank you for reading my post.
Regards,
@rfprincess