What Makes You Happy Contest/ Family @rfprincess
Hello to all the people of Steem Japan.
There are many ways that makes us happy.
As an OFW, being away from my family and missing them every day is really heartbreaking.
And the only thing that makes me feel happy is having a video chat with them.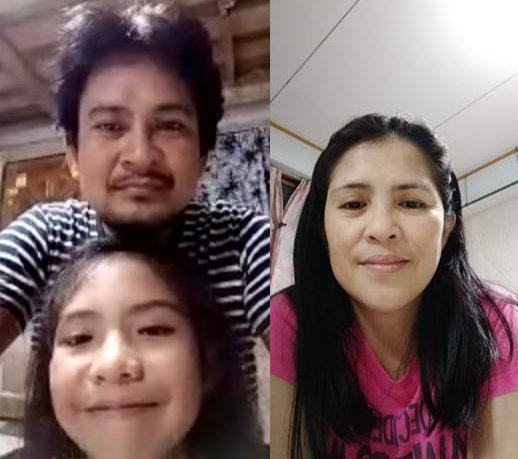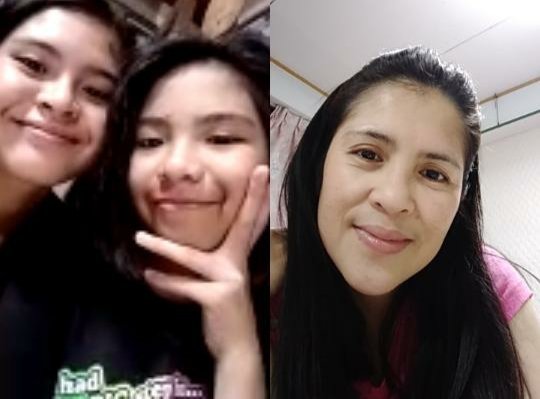 As a mother who left my family to come here to Japan is a big sacrifice.
Regardless of the circumstances that will happen. Just to support the needs of my family.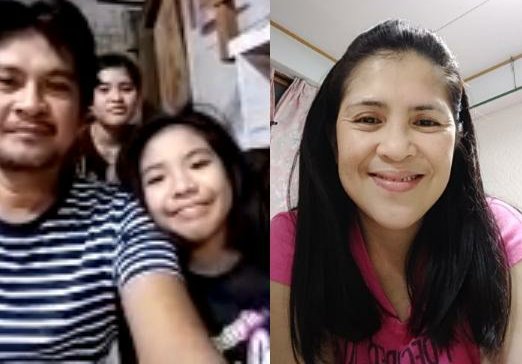 Seeing them in a video chat eases my loneliness and makes me happy.
Thank you to the technology, because it connects throughout the world.
Thank you for this contest Steem Japan.
Thank you for reading my post.
Sincerely,
@rfprincess