Eat boiled Indomie & shopping after giving course material to the community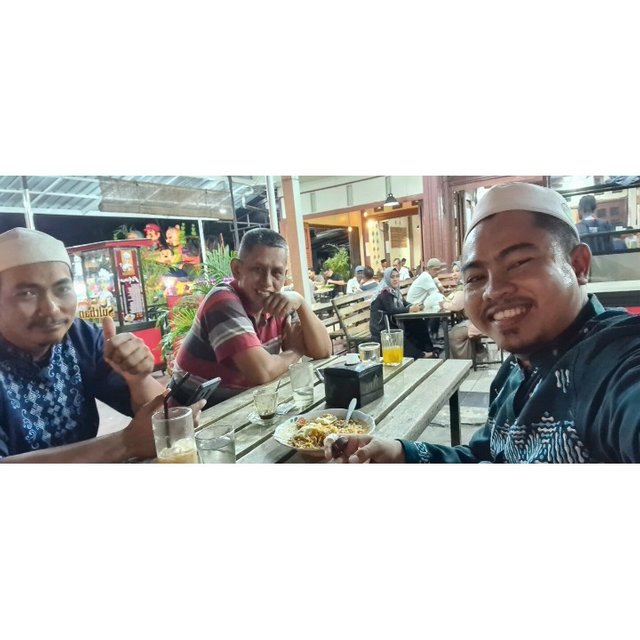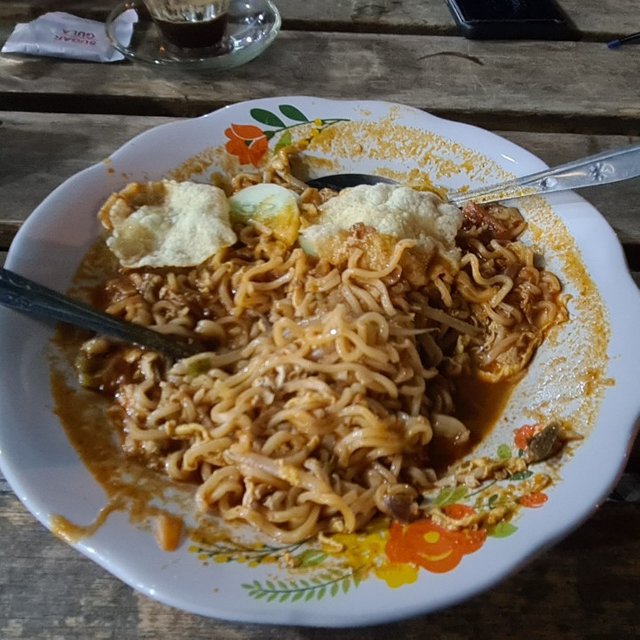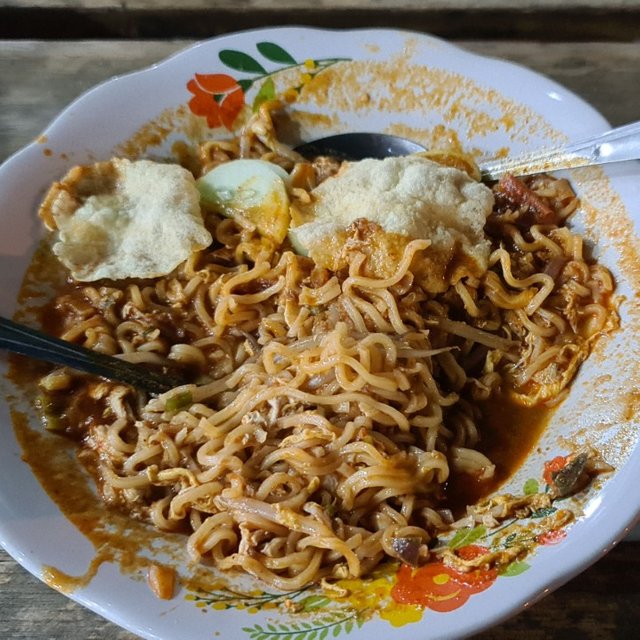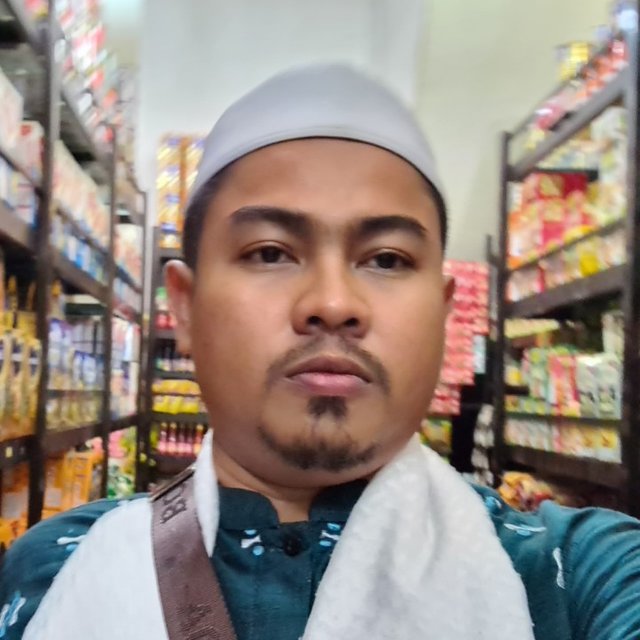 Peace be upon you, and Allah's mercy and blessings.
Good evening STEEMJAPAN friends. meet me again in this post on this beautiful night, hopefully all friends are always healthy and can carry out all activities smoothly and achieve their goals and ideals.
we are back again in the post about the food that I will review below, which is a post about eating boiled Indomie mixed with eggs and the eggs are shaken and the oil is made into a soup and some additional spices are used so that the gravy and eggs are very pronounced.
how to make Indomie by boiling and beating the eggs This is my favorite way and I really like the sauce more if the spices served are very pervasive then the noodles will be very tasty this has become one of my favorite foods.
We ate this noodle with us after the recitation in the city of Bireuen as usual, sometimes we stopped at several cafes to drink coffee together and have a light discussion about the subject of the recitation and other things to accompany drinking coffee. I usually order boiled noodles like this.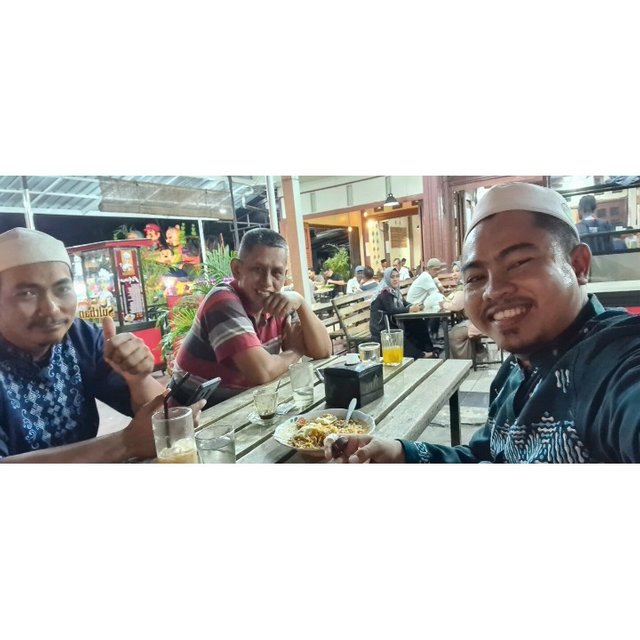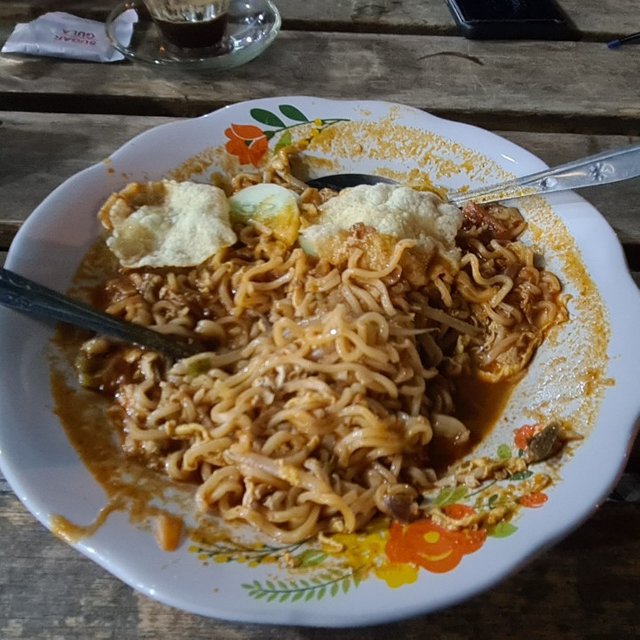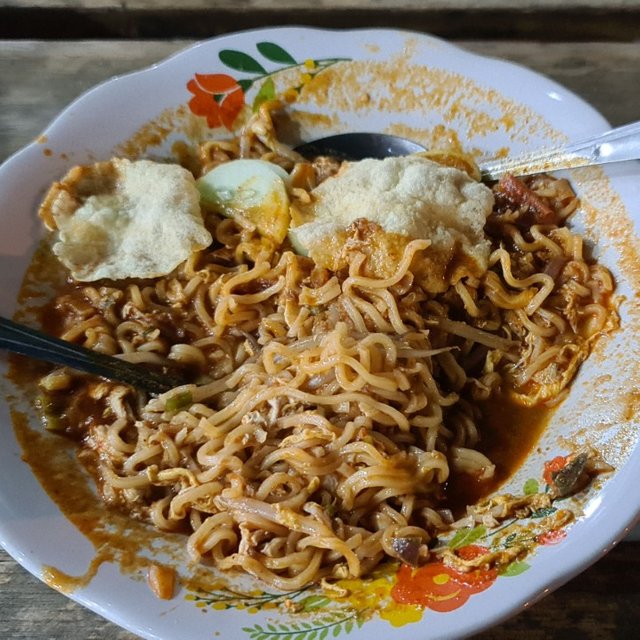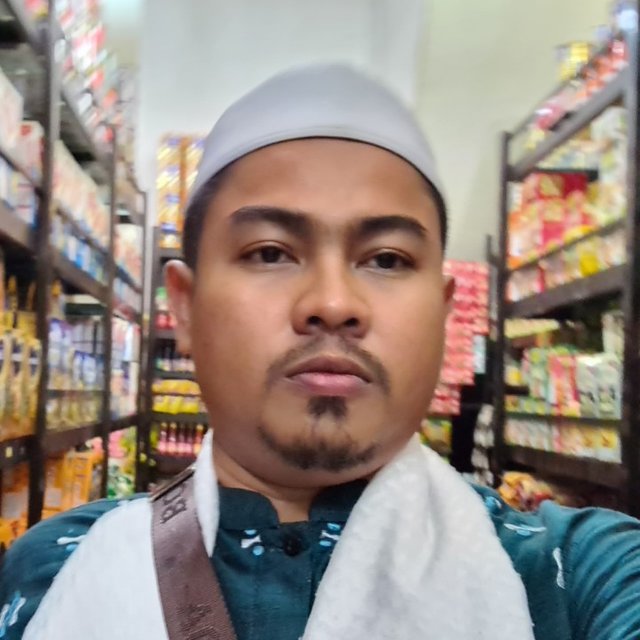 That's the review of this post.. For friends who like it, please order it yourself or make it yourself.. It's definitely delicious and addictive..
I hope all friends are successful and always achieve their dreams of being able to eat delicious noodles.