THE DIARY GAME Last Thursday | SHOPPING & TEACHING IN SOLDIER DORMS
THE DIARY GAME Last Thursday | SHOPPING & TEACHING IN SOLDIER DORMS
Peace be upon you, and Allah's mercy and blessings.
Hello friends and friends wherever you are, I hope you are always healthy and can carry out all activities smoothly and successfully. See you again on this beautiful and happy day in my post this time about my very important activity yesterday, October 21, 2021, to be exact, Thursday.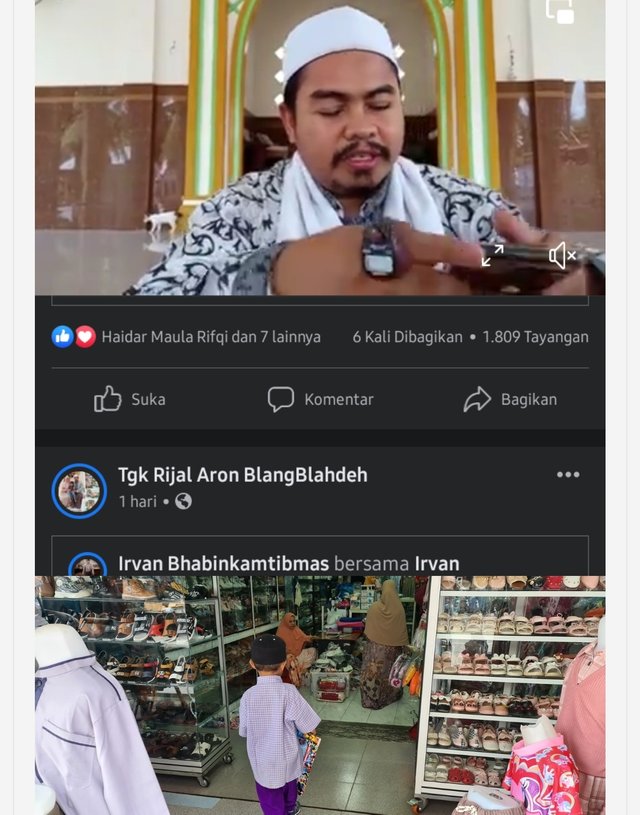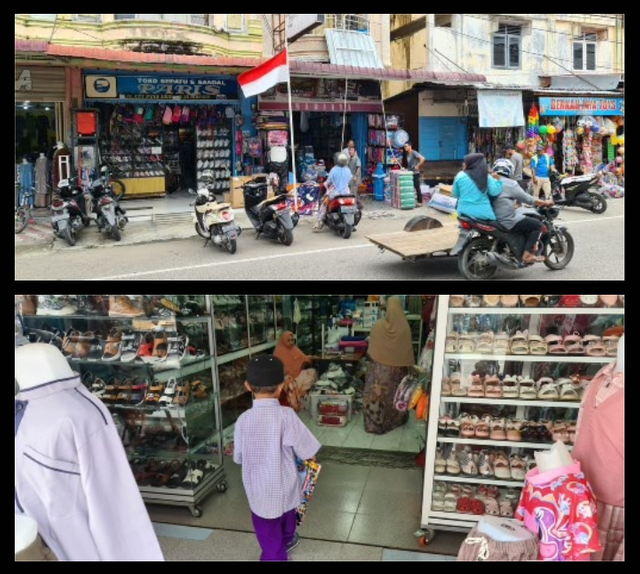 As usual, I start my activities in the morning to get the most out of my activities, that is, we start with breakfast and drinking coffee. This will make us excited for the next activity. I prepare my child so that his uniform and school equipment are ready to see. At eight o'clock I start taking my child to school. Kindergarten school here are some photos.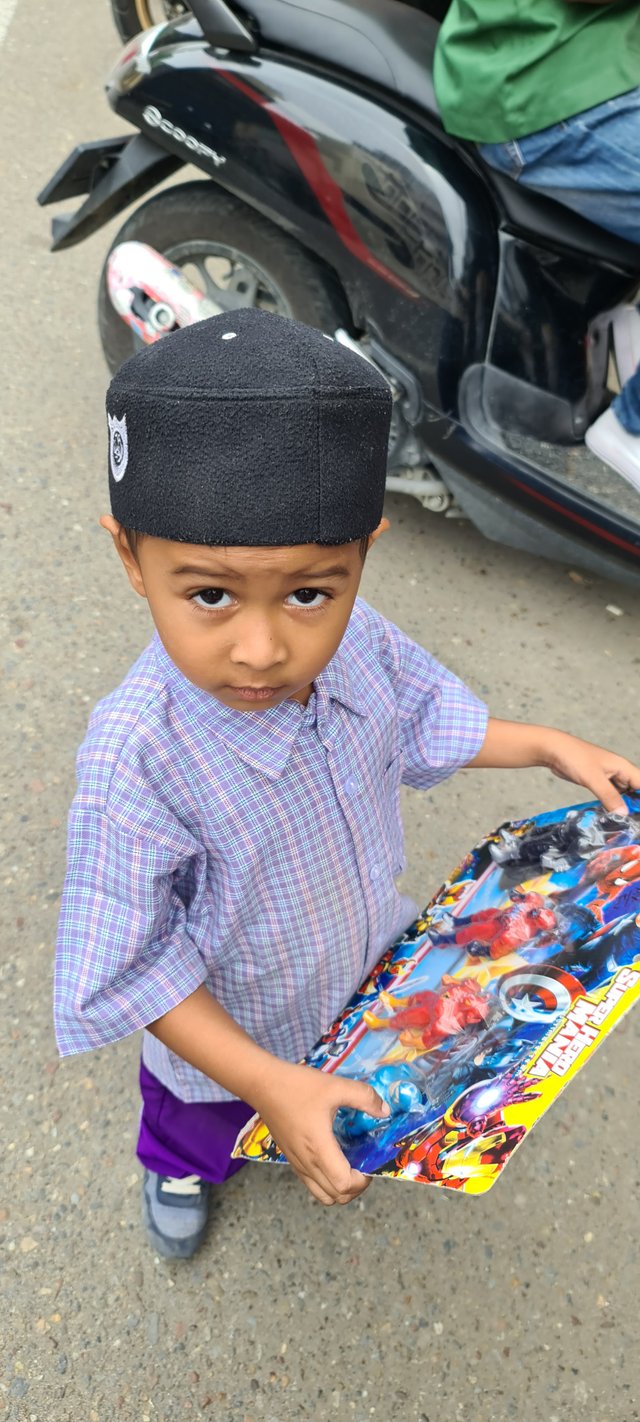 Then finished from school, which is at 11 pm I picked him up again my son then we didn't go home right away but we didn't go home right away but continued to go for a while to Bireun City to shop for some necessities with the children and wife bought gifts for a party also bought sandals and some of the following baby equipment photos.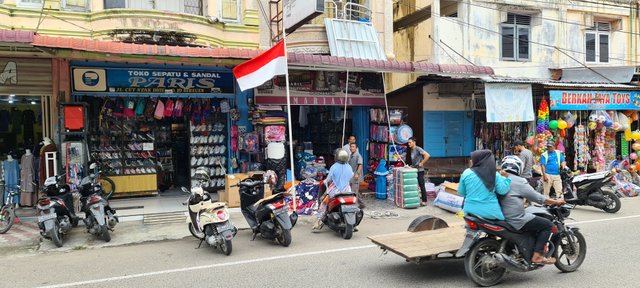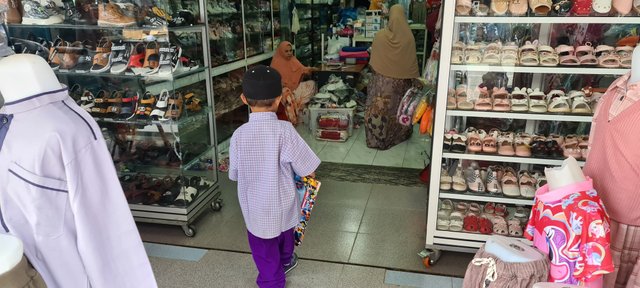 Then after that I went home and arrived home at 1 pm then we prayed dzuhur and after that we had lunch at home and after that we prepared some things to teach at 14 noon today, Thursday there is a recitation schedule in the sub-district Here's the peudada recitation and video link for the recitation that you can [direct access] (https://fb.watch/8QORvSzCYt/)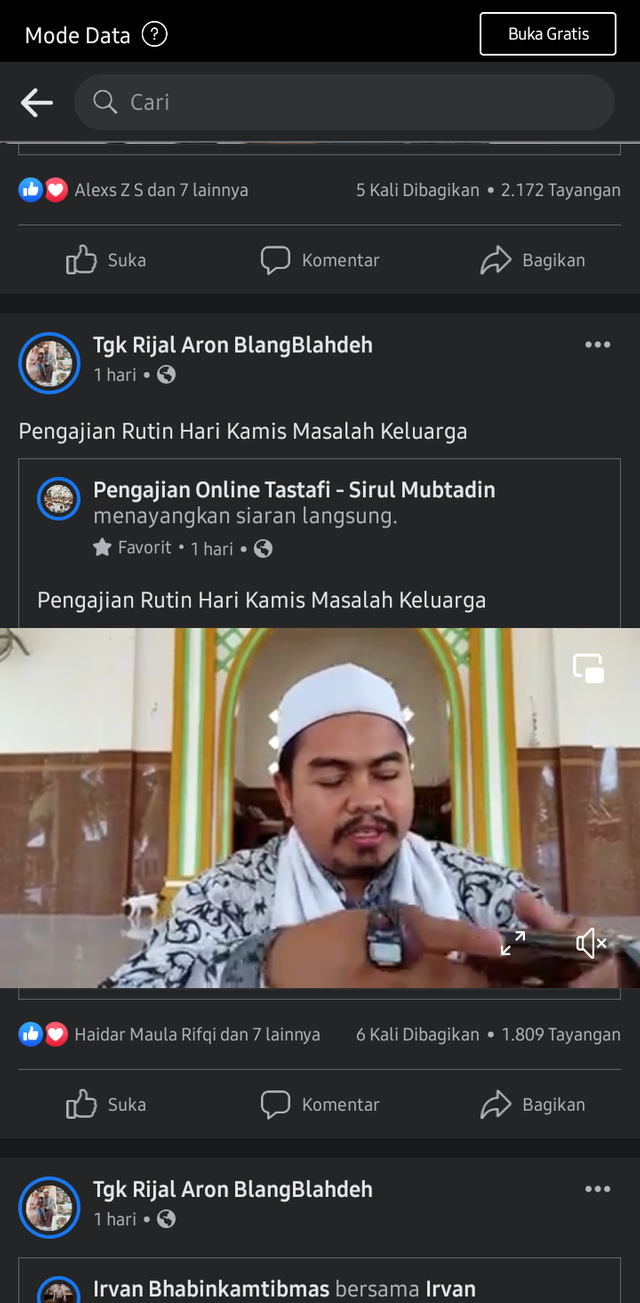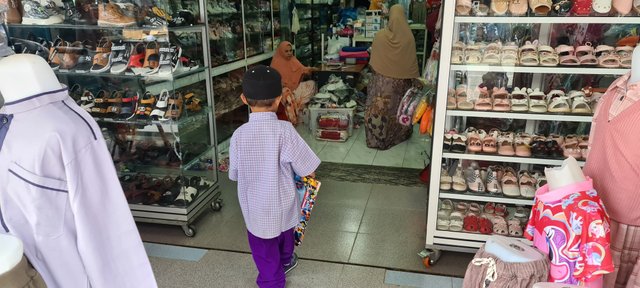 Then at around 17 pm I went home after all the Asr prayers were finished and I prepared to carry out the recitation at the Bireuen Kodim. The following is a screen shot of the study and a link to the video of the study that you can watch live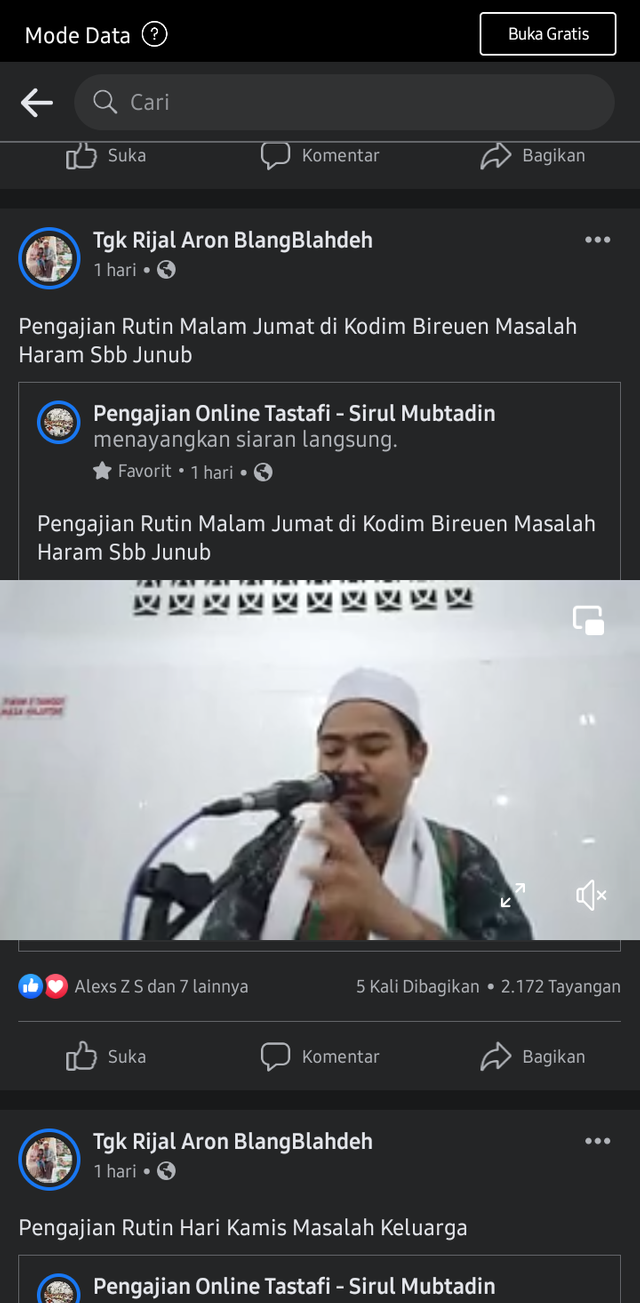 That's my post on this occasion. I hope that what I have written and posted here can all be useful for all of us and become reading material and material for consideration and evaluation for all of us.
Thank you very much and the highest thanks to all friends who have visited, read, shared, provided comments / criticisms / suggestions, and gave an assessment of my writing.
And thank you very much in particular and special and special regards to: @tomoyan and @juichi as admin of STEEM JAPAN