Chapter 1 My dreams in Japan
Hello Japan Good evening or konbanwa.
Japan is one of the place that I dream to go, A place where I wished to witness and also to experience the nature changing and also the food street that I may taste the true flavor and the true texture of the food.
Now a day there are lots of Japanese food that is being sold here in Philippines but I can say that it is different when you are in their places taste their food.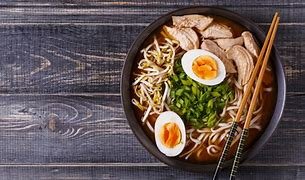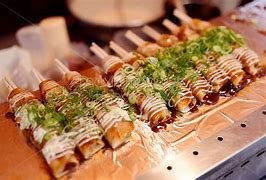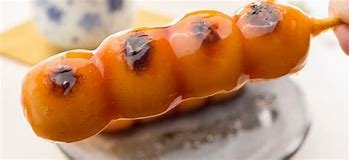 these are some of the examples of the food that I dream to eat there in Japan and also I wish to go to a different place in Japan like,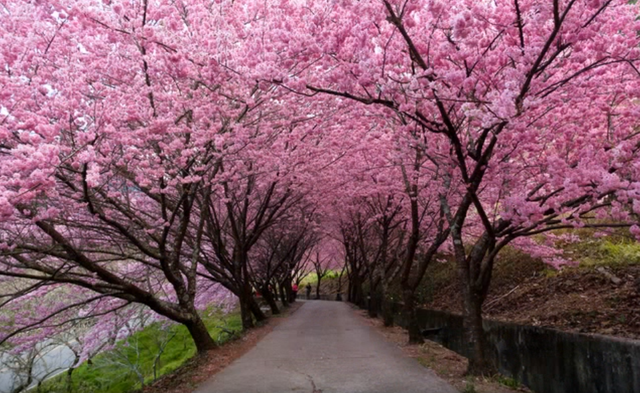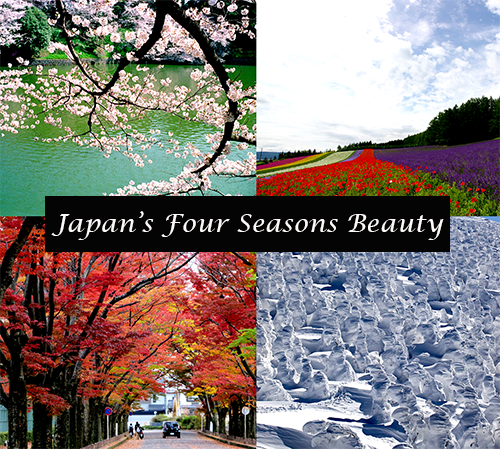 the changing season that I may experience is also a dream that I longing for. I may be the happiest girl if those dreams I may achieve even one by one . The tradition that I may witness is the best grace that I ever had if only I reach them all.
I share this to you guys so that all of you their in the japan will know that you are a proud citizen in japan because their are lots of people that dream to be in your country but they can't be true for their are lots of circumstances that is need to be their and it is most especially lack of budget , and those whose been their you must be lucky for that and also grateful so enjoy being their and keep every moment that you've been witness their places as what others may dream of.
Thank you for a chance to write this down and also thank you for reading and grateful for having my dreams in japan. Thank you... Hope soon God only know I may be there and step on the place that I dream of.
See you next time