MY ACTIVITIES ARE SOLID AND TIRED. 10% for @japansteemit.
Hello guys
Wherever you are
I hope you are always healthy
For the past few days, my husband and I have had very busy activities, namely attending party events, today my husband and I attended a party at my husband's brother's place which coincided with Meurah Meulia. overcast
And after we stopped at the party, then my husband met a friend of stemians too, right at the rujak nibong, and we were there to eat rujak
We sat there for about two hours and after that we said goodbye because it was almost evening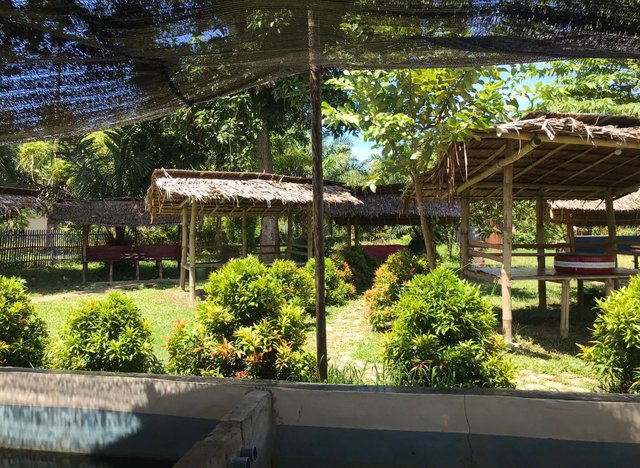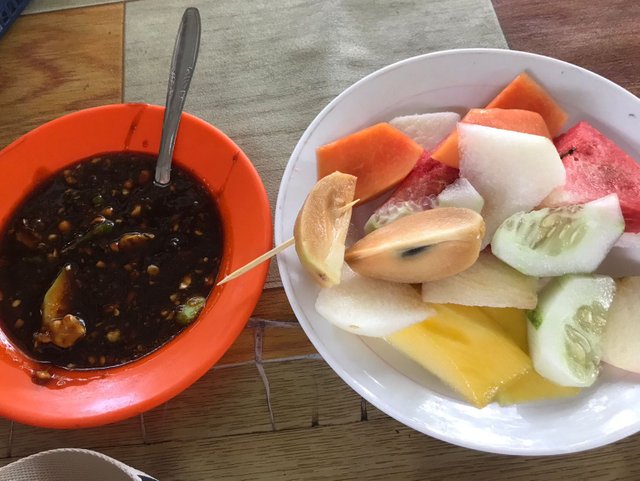 Not long after we arrived at home, the Maghrib call to prayer was immediately sounded and then we did the fardhu maghrib prayer and after that I made instant noodles with several toppings including shrimp, tempeh and noodles.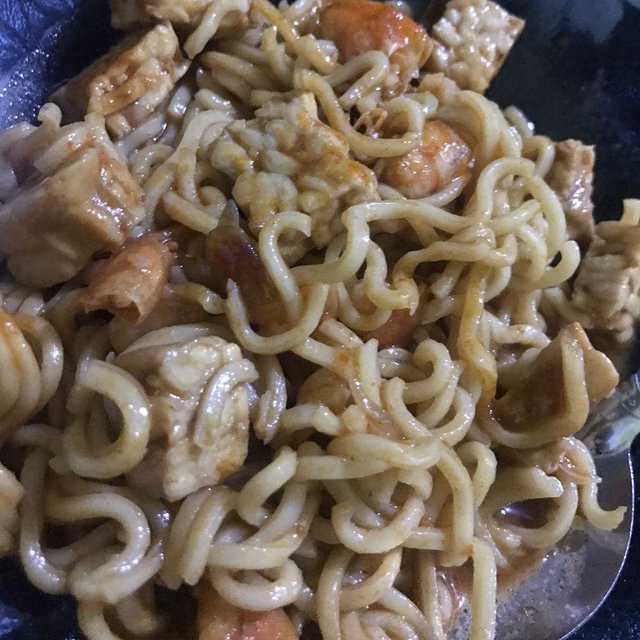 That's all the meeting this time, I hope you like it and see you in the next post.