How to Grow Sunflowers || 10% payout @japansteemit
Hello Steemit People's!
I hope you are all well.
How to Grow Sunflowers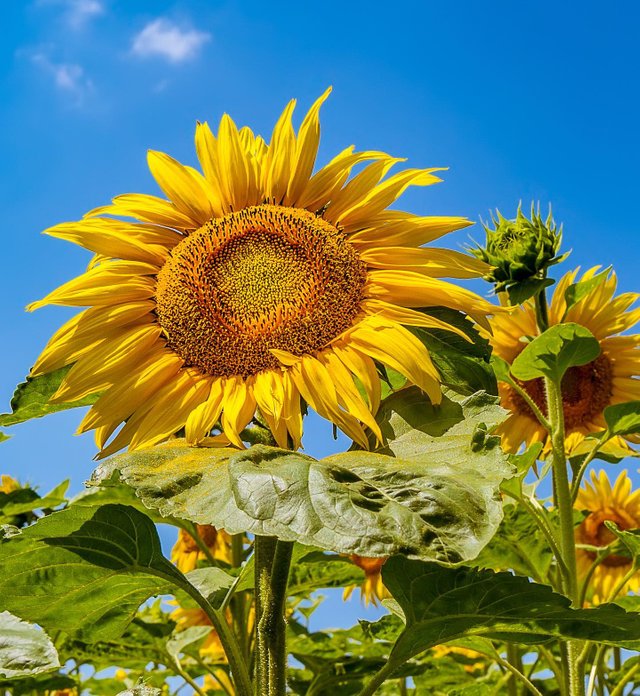 Growing sunflower seeds is a wonderful hobby that anyone can enjoy. The flowers are beautiful and they attract many different types of insects, which makes them perfect for any garden. And the best part is you don't need to do much work at all- just plant and water!


Growing sunflowers is one of the easiest hobbies you can take up as well as one of the most rewarding. They're relatively easy to grow and require very little maintenance making them an ideal choice for those with limited time or space. Plus, there's nothing more satisfying than seeing your own creations come to life before your eyes! If you're looking for a fun activity that will also leave you feeling accomplished then planting sunflower seeds might be just what you've been searching for.


The following are some helpful tips you will need to follow in order to successfully grow your own sunflowers at home! They are categorized by the needs of the plant, so you can click on any category that interests you most and get started today!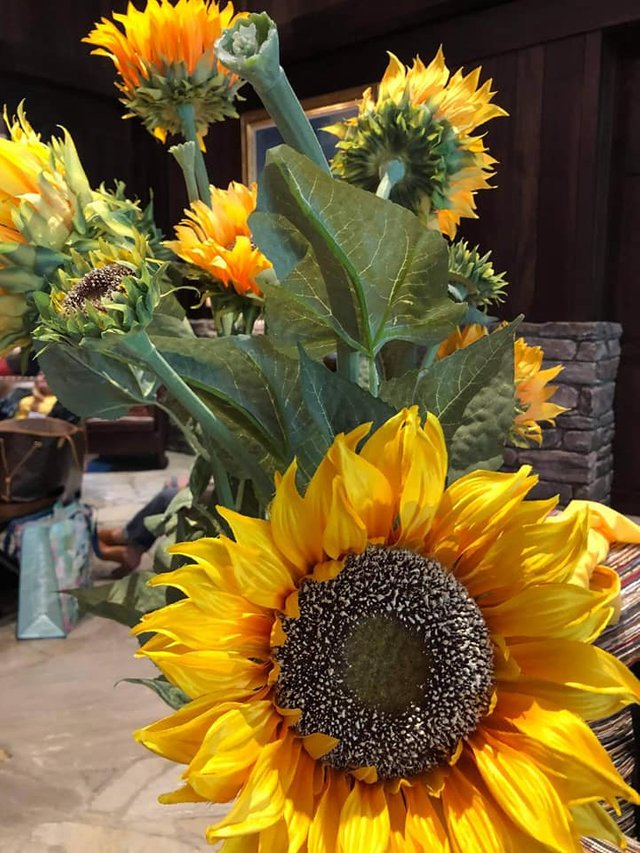 Where To Plant Sunflower Seeds

Because they tend to grow quite tall, sunflowers do best planted in the back of a garden bed. If you find yourself limited by space, it's fine to plant them closer together as they'll still have enough room to grow and flourish. Just keep in mind that your plants will need plenty of room!


Sunflower seeds prefer full sun but can tolerate partial shade as well. It's best to plant the seeds directly in the ground and avoid potting them. You'll want to place your sunflower plants about 2 feet apart from one another (give or take depending on the size of the variety you purchased).


Also make sure that you choose a location with plenty of room for mature flowers. The bigger they get, the more sunlight they will require to stay healthy!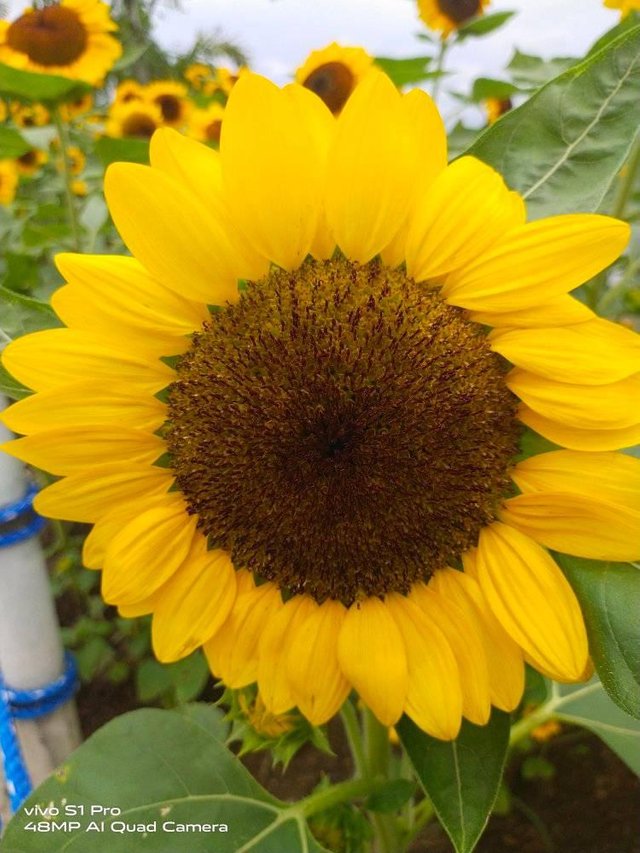 How To Plant Sunflower Seeds

There are several different places you can buy your sunflower plants. The best place to search depends on where you live and what time of year it is.


You can always start by asking around which local garden supply stores commonly sell seedlings during the spring and summer season. If you're unable to find any stores near you that sell sunflowers, then your next best bet would be to check online.


Sunflower seeds should never be sprouted indoors as they require direct sunlight in order to thrive. Once the seedlings are old enough (about 3-4 weeks) you can plant them directly into the soil. Make sure that the ground is nice and moist before planting the seedlings.


Sunflower seeds are very small so you'll only need to plant one per square foot of soil, or about 6-8 inches apart from each other.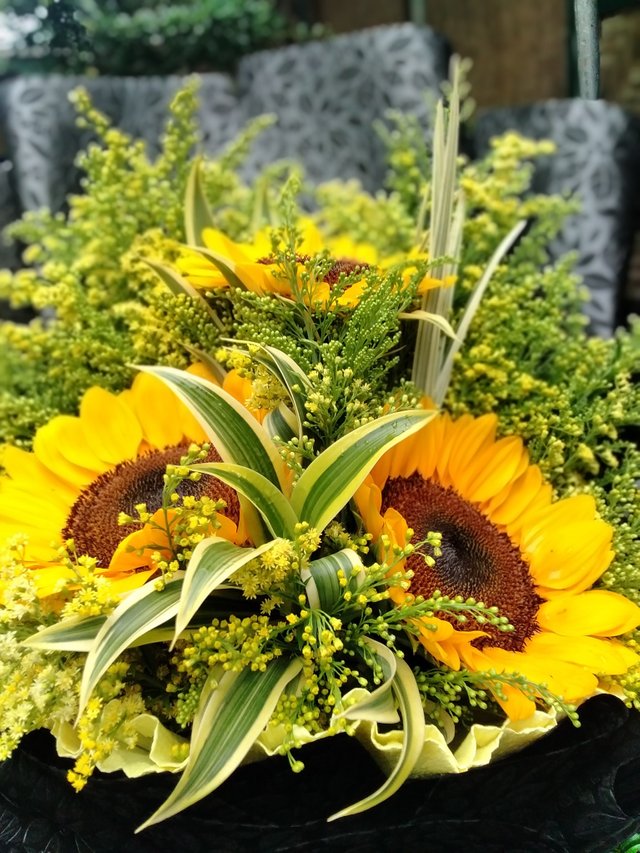 How To Water Sunflower Seeds

The best time to water your sunflowers is in the morning. Watering at night can promote fungus and mildew growth on the plants which can harm them. You should water your plants about once a week or every other weekend depending on the size of your plants and how much rain your area gets.



Special Thanks To Steem Japan Team
@cryptokannon ADMIN SP Delegator 2000
@tomoyan ADMIN Trail Follower/SP Delegator 2000
@yasu MOD 🛰️📡🚀 🛸🪐⭐☄ SP Delegator 2000
@japansteemit MOD Steem Japan Curation Account
@juichi MOD Trail Follower/SP Delegator 500
@endingplagiarism MOD
Thanks For Visiting My Post
Best Regards
10% payout to @japansteemit