Challenge #4 - Future of Cryptocurrency: Turkey Will Use Crypto Currency the future?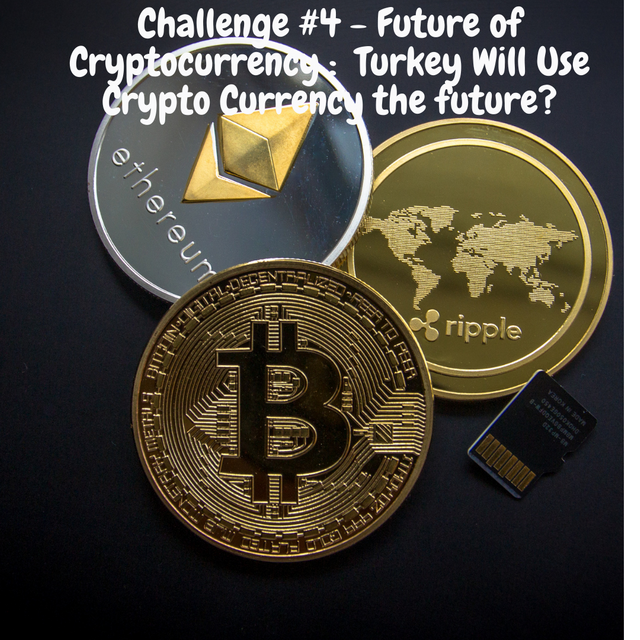 First, I want to talk about the use of cryptocurrencies in Turkey and the interest in cryptocurrency awareness. There is a moderate interest in cryptocurrency in Turkey, but I would say that the only reason for this interest is to make money with cryptocurrency. When the price of Bitcoin approached $ 20,000, many of the news channels had made a lot of news about cryptocurrencies with headlines such as" Gold for the future " - "Bitcoin continues to earn". Many people who wanted to make money by short cuts invested in cryptocurrencies when they were at the top of the price, and after a few months left the cryptocurrency market with a large loss.
Cryptocurrency Awareness In Turkey :
A study conducted by one of Turkey's well-known cryptocurrency exchanges found that 95% of Turkish society has no knowledge of cryptocurrency and blockchain technology. According to another study conducted in more than ten cities, more than 6 thousand people were asked questions to reach 1,000 people who knew bitcoin. When the figure approached 7 thousand people , 1000 people said they had heard bitcoin before and had some information.
Cryptocurrency Use In Turkey :
You can't shop with bitcoin and other cryptocurrencies in general malls where I currently live and in Turkey. Most countries also have the case. Currently, cryptocurrencies in Turkey are only seen as an investment tool, rather than a method of transfer and payment.
Cryptocurrencies and Education Level :
A country must have a mid-level education to be able to transfer and pay using cryptocurrencies. It has been investigated that a large proportion of people who trade with cryptocurrencies in Turkey have graduated from University or studied at university , and the other part is people who work for a fee. Therefore, it will be easier and faster to use cryptocurrencies in countries with high educational levels.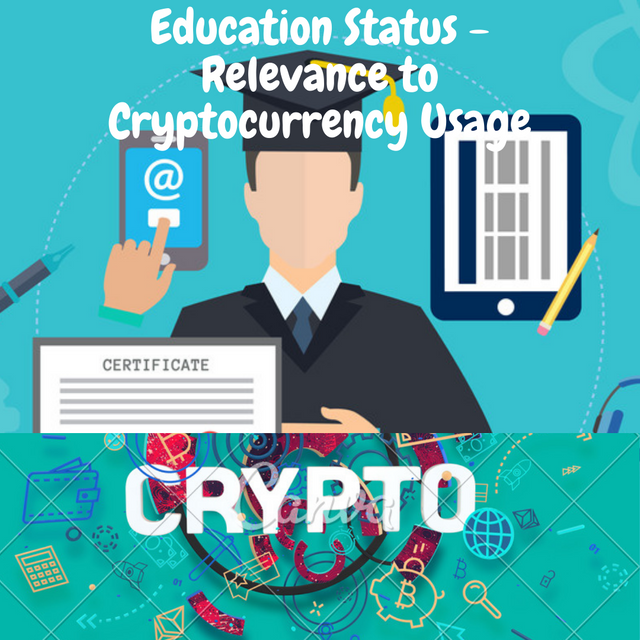 Cryptocurrencies-paper money and Covid-19 :
It has emerged that the use of credit cards rather than the use of paper coins has seen a huge increase since the coronavirus emerged. This is due to the fact that coronavirus is more easily spread and is unhygienic. This led not only to the use of credit cards, but also to the rise of cryptocurrency prices. At the same time, if we look at the cost that countries spend on printing paper money, I undoubtedly think that cryptocurrencies will be used in the future.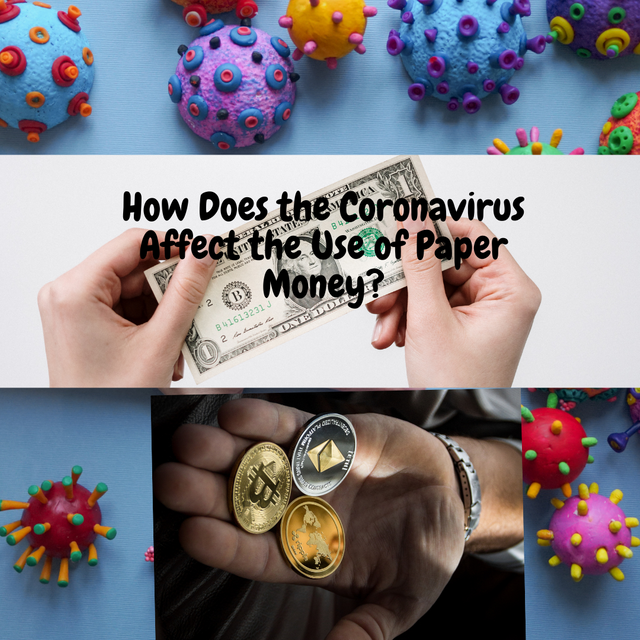 Is cryptocurrency legal in Turkey ? - Cryptocurrency Taxation
Currently, there are no legal regulations with cryptocurrencies in Turkey, but they are not legally counted as currency. Recently, Turkey's 3-year-old new economic regulations were made news, recently it was announced that cryptocurrency transactions will be taxed. This means that the operating fee price we will make when trading on cryptocurrency exchanges in Turkey will increase.
Turkey's first stable cryptocurrency : -(TRYB)-Bilira
The currency of Turkey is the Turkish Lira .(TRY) recently introduced Turkey's first stable cryptocurrency.
USDT we all know : equals $ 1.
Bilira - is a stable cryptocurrency equated to 1 Turkish lira in Turkey. Currently, the trade of this currency is traded on well-known exchanges such as Bittrex , Kyberk Network, Uniswap. I think that the emergence of this cryptocurrency will have a positive impact on Turkey's use of cryptocurrencies in the future.
In The Future : Cryptocurrencies
I think cryptocurrencies will be one of the most used payment methods in the future. We all use the currency that that country uses when we go to a different country than the country we live in. Cryptocurrencies are unique, so we can easily shop in any country with a method of payment with cryptocurrency. Not only for shopping, but also when you transfer money to a different country, the commission amounts are very high .We can transfer money to crypto currencies to different countries faster and with lower commission fees.
---