THE DIARY GAME : 17-04-2021 | Delicious Tomato Soup - What Activities Did I Do Today?
Hello Everyone:
Today I will tell you in detail what I did on 17.04.2021.
Morning:
I woke up at 10:45 this morning. I routinely wash my hand and face. Then I took a shower with lukewarm water to start the day energetically. Today we are on the fifth day of Ramadan and I am fasting. As I said in the last 5 diary game submission, I do not prepare breakfast anymore, but because I fast until the evening, I eat a meal similar to breakfast at night, which makes it easier for me to fast. Today I prepared a delicious tomato soup for myself. I can say that my favorite soups are chicken cream soup and tomato soup. Since there was no cheese left at home, I could not add it to my soup with cheddar. I finished my meal by drinking a few slices of bread and plenty of water. As an extra, I prepared a detailed post about how our users in the SteemFoods Community can protect their accounts and what they have to do before going to bed.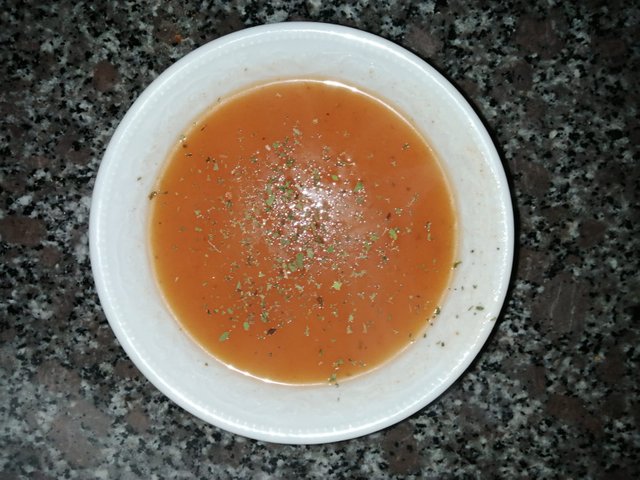 Protect Your Steemit Account | Who Can Access Your Account ? | Change Your Password + Security Operations |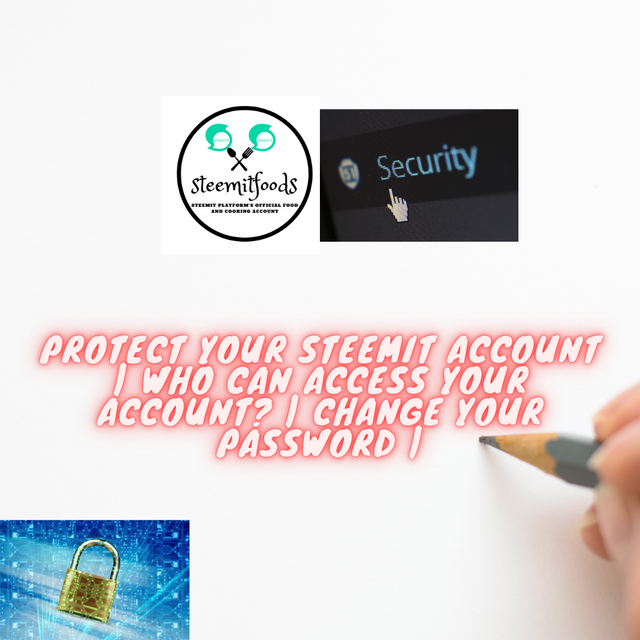 After Waking Up :
Since I was not preparing breakfast, I switched to my computer room. I checked the posts in the SteemFoods Community. On the -steemitfoods account, I announced the "Best SteemFoods Posts of the Day" on 16.04.2021. I checked the accounts of our new users who joined the Verification system, checked the distribution of verified account badges and the posts prepared for the contest I organized.
16.04.2021 |The Best SteemFoods Posts Of The Day |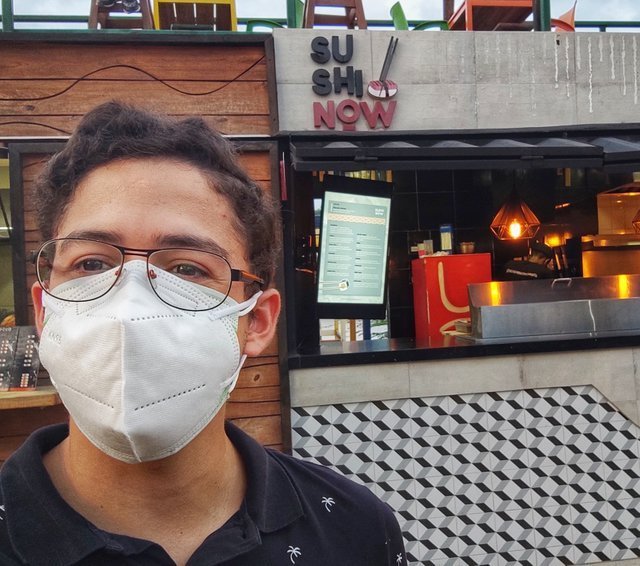 Towards Evening :
currently coronavirus cases passed 60 thousand the number of days in Turkey, so he was taken stringent measures. Now we can be outside until 19:00 in the evening and after this time it is forbidden to go out and do shopping. It was closing in supermarkets at 17:00 as it was weekend today, so I went to the supermarket near me and bought a delicious meatball type made with bulgur + tomato paste. I will eat this for my dinner.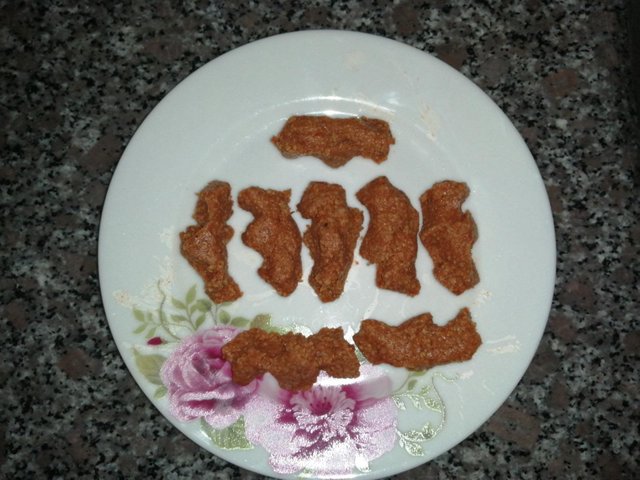 Evening :
I just shared a post about how to transfer TRX to the stock exchange in the steemit wallet for turkish users on the steemit platform from my personal account.
Steem Cüzdanından Borsaya TRX Nasıl Çekilir ? | How to Withdraw TRX from Steem Wallet to the Exchange? |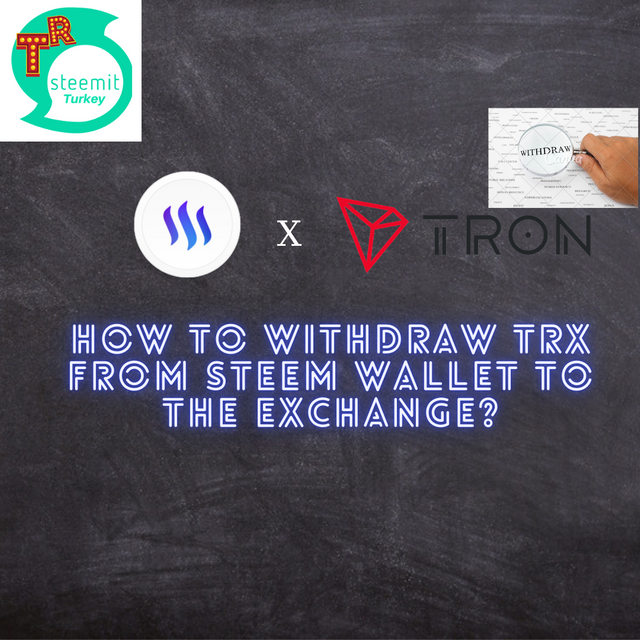 This was the activities I did today, see you in my next diary ... :)