THE DIARY GAME : 18-04-2021 | My Weekly Shopping List - What Activities Did I Do Today?
Hello Everyone:
Today I will tell you in detail what I did on 18.04.2021.
Morning:
I woke up at 9:30 this morning. I routinely wash my hand and face. Today we are on the 6th day of Ramadan and I am fasting as I said in my other diary game posts. The month of Ramadan lasts 30 days in total and I do not prepare breakfast for 30 days and I can eat at a certain time during the day, night and evening. I do not prepare breakfast in the morning, but in my diary game posts, I share what I prepared for a meal I prepared similar to breakfast in the morning. Today I prepared myself chicken soup with cream. I had bought this soup from the supermarket before in powder form, so I prepared my meal within 10 minutes.
Creamy Chicken Soup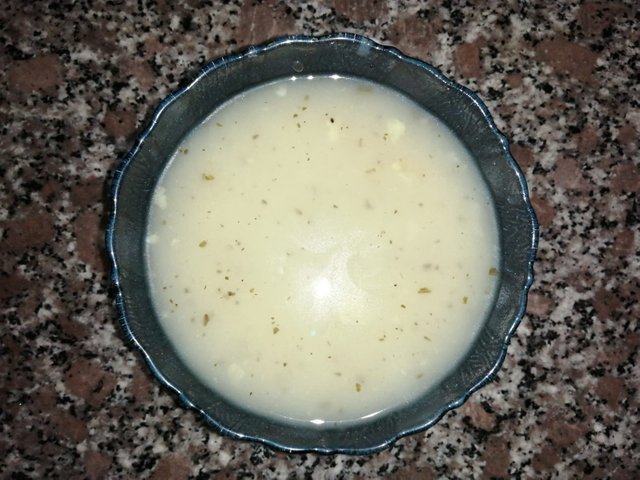 After Waking Up:
After waking up, I took a shower with lukewarm water and switched home to my computer room. First, I checked the posts prepared for the contest I organized with the # steemfoods-streetfood tag and made a comment confirming the participation of our users who produced the right content for the contest. Then I selected and announced the "Best SteemFoods Posts of the Day" among the posts shared on the SteemFoods Community on 17.04.2021.
17.04.2021 |The Best SteemFoods Posts Of The Day |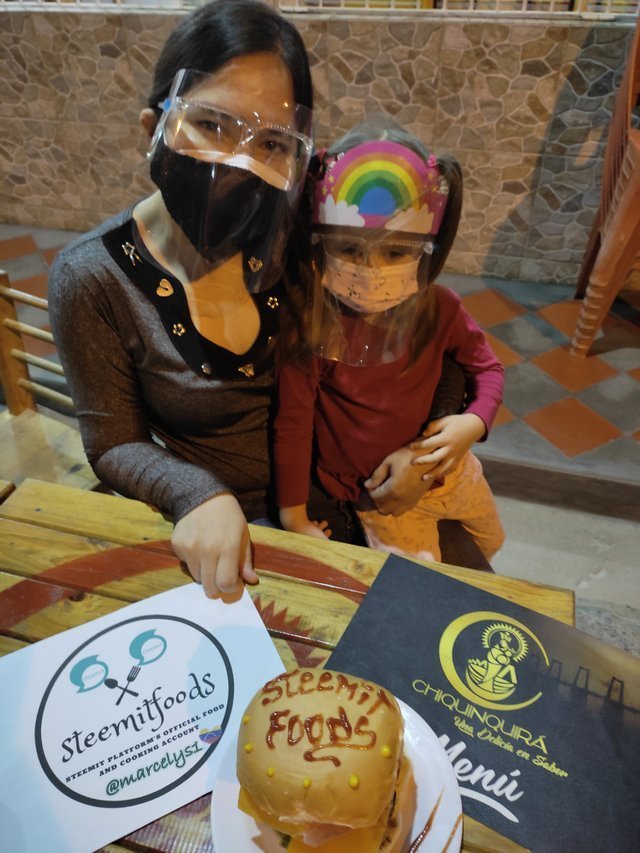 Afternoon :
Today I do my Sunday and usually weekly food shopping today. weekend in Turkey supermarkets evening at 17:00 at closing. So after I finished some of my work on the computer, I went to the supermarket near me. I bought sauced cutlets, soda, dates, frozen corn, cheddar, soup, olives, tomatoes and potatoes from the supermarket. I paid around $ 12.5 for the total items I bought.
My Weekly Shopping List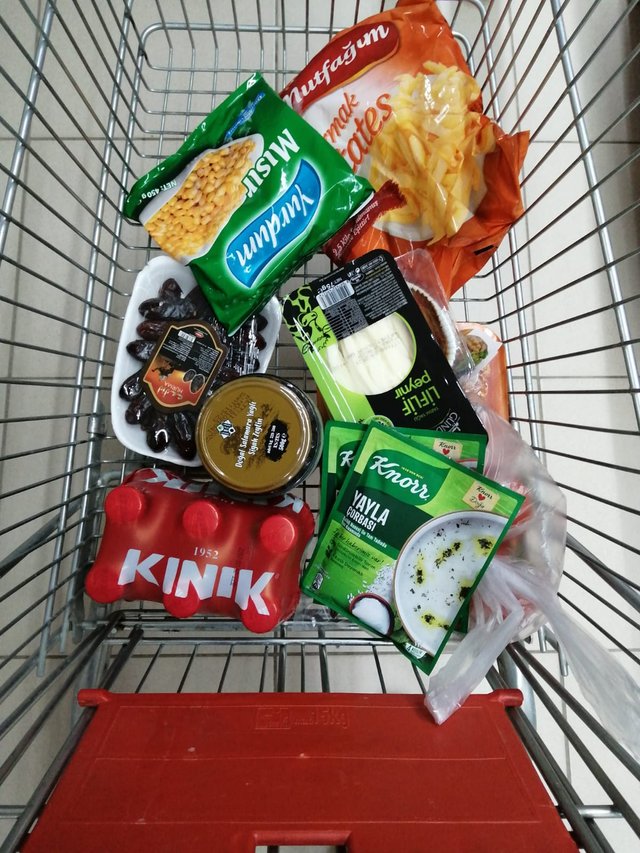 Evening :
For my dinner, I cooked the sauced cutlets I bought from the supermarket for 45 minutes at 200 degrees in the oven. Then I started to prepare 7-week detailed statistics of the Verification System that I started in SteemFoods Community. As of today, more than 859 + users in total have joined the verification system. This is great, I hope all our users participate in the This Me Button, which is the two phases of the Verification System.
Chops with Sauce Cooked in 200 Degrees Oven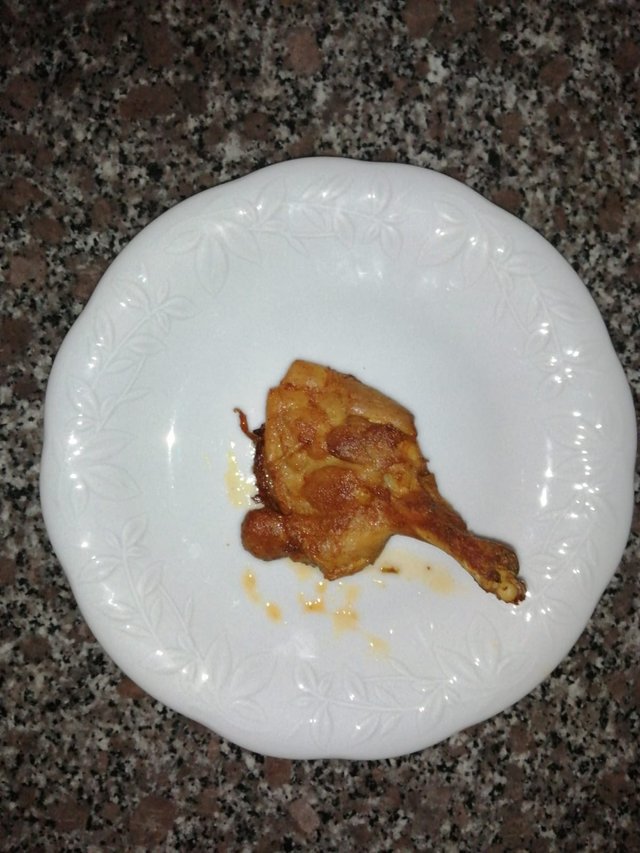 SteemFoods User Verification System Continues ! | 7th Weeek : 859+ Verified Accounts |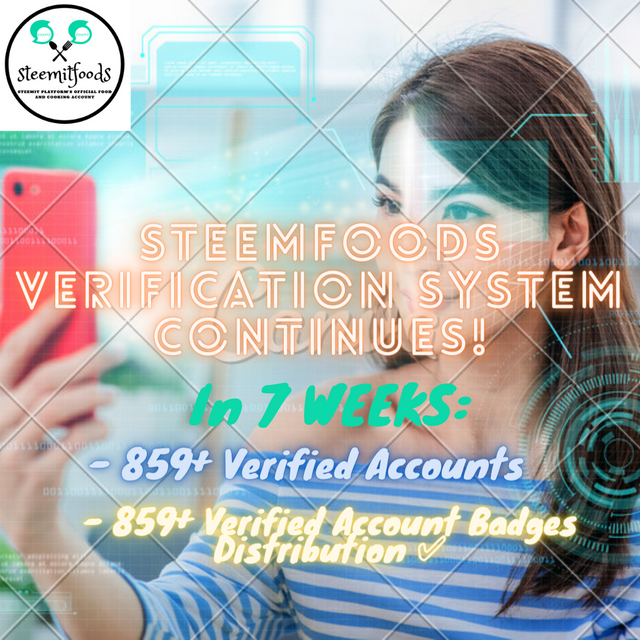 This was the activities I did today, see you in my next diary ... :)