THE DIARY GAME : 19-04-2021 | New Encrypted Key for Car - What Activities Did I Do Today?
Hello Everyone:
Today I will tell you in detail what I did on 19.04.2021.
Morning:
I woke up at 10:15 this morning. Routine ; I washed my hands and my face. Today we are on the 7th day of the month of Ramadan and I said that I was fasting in the previous 6 diary games, so I do not prepare morning breakfast, but I share the meals I prepared to keep you full until the night, similar to the morning breakfast. Today I prepared a delicious stuffed with cabbage, rice, tomato paste, spices. I added a few slices of sesame pita sold by Ramadan-specific pasthanes to the stuffing I prepared and finished my meal in this way.
Stuffed Cabbage with Sauce + Pita with Sesame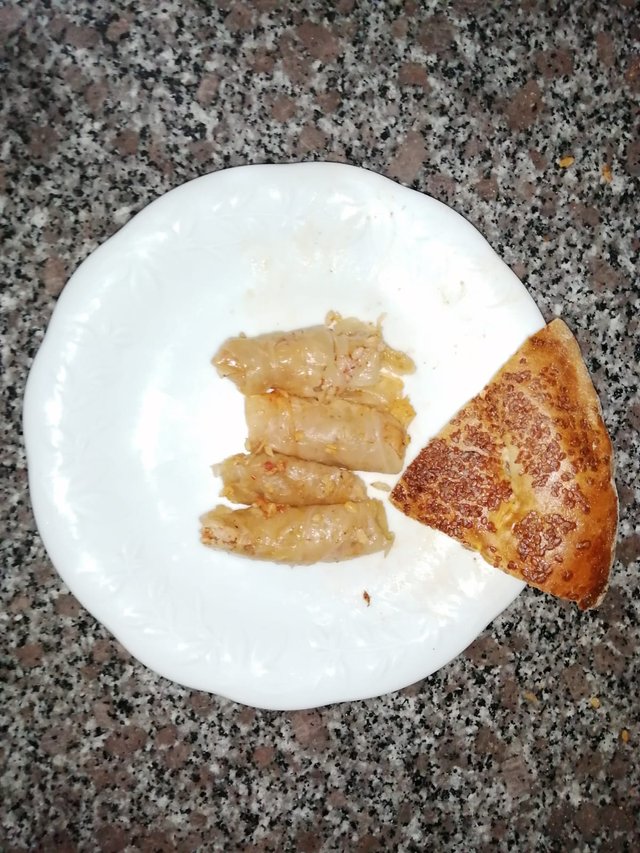 After Waking Up :
After waking up, I took a shower with lukewarm water to start the day energetic. Then I switched to my computer room. First, I checked the delegations made to the -steemitfoods account and distributed steem + trx rewards to the wallets of our users who have completed the 30-day delegation period. Then, on the -stemitfoods account, I announced the "Best SteemFoods Posts of the Day" on 18.04.2021.
18.04.2021 |The Best SteemFoods Posts Of The Day |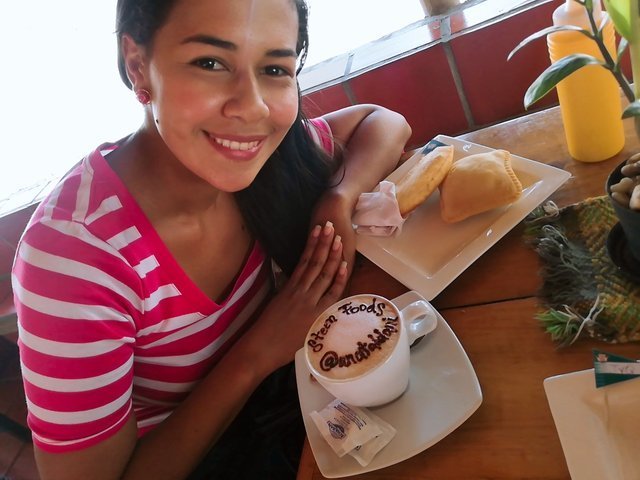 Afternoon :
After completing some of my work on the computer, I went to the industry to have a new remote + encrypted key for my car. There was a problem with the automatic doors and control of the car, and I was having a hard time closing the doors now. I went to a car key store and bought one original and one spare key for the car. I handle this process in about 3 hours.
When Buying a New Auto and Encrypted Key for a Car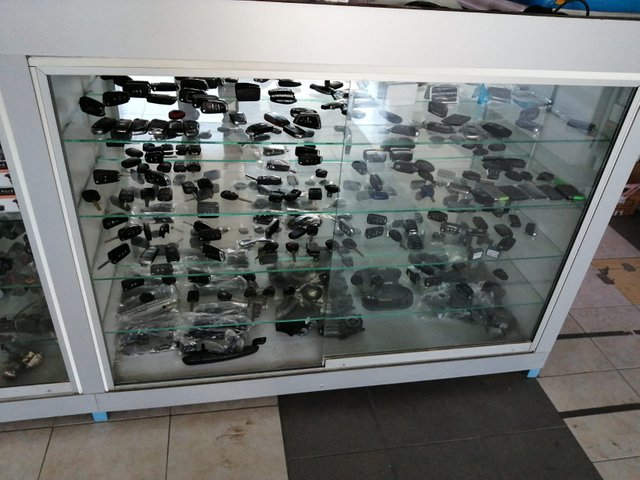 Evening :
I prepared a three-course meal for myself for the evening. I bought a plate of rice pudding baked from the cake. The burns on the rice pudding are so delicious that it takes some time to bake the dessert so I chose to buy it from the pastry shop near me. Now I check the posts prepared for the contest I organized in detail. There is a large turnout for the contest and therefore I am happy.
Baked Rice Pudding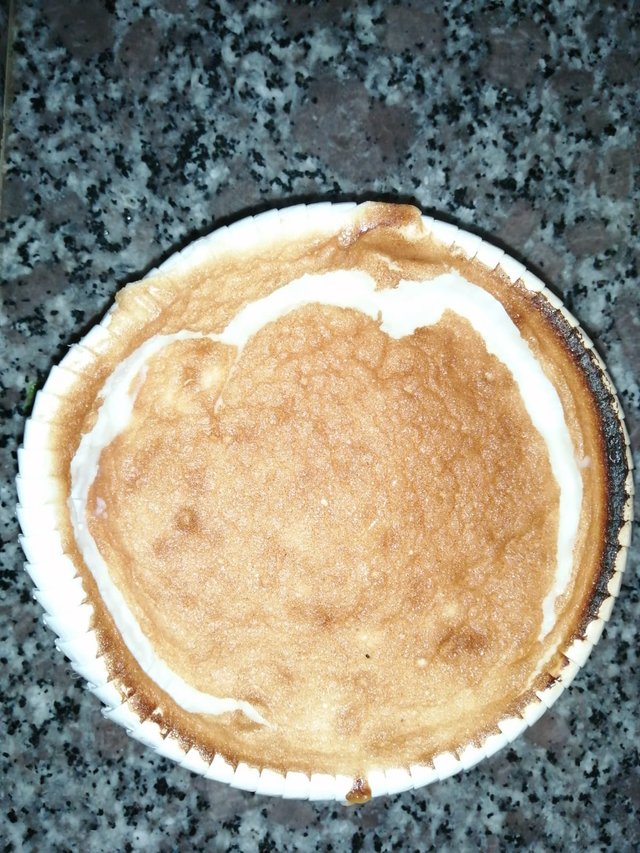 This was the activities I did today, see you in my next diary ... :)