THE DIARY GAME : 21-04-2021 | Personal Care Shopping Day - What Activities Did I Do Today?
Hello Everyone:
Today I will tell you in detail what I did on 21.04.2021.
Morning:
I woke up at 9:30 this morning. I routinely wash my hand and face. Today is the ninth day of Ramadan and I continue to fast. I do not prepare breakfast for 30 days in total during Ramadan. I only prepare a meal that I prepared similar to dinner and breakfast at night. That's why I share with you a photo of the meals I prepare, similar to the morning breakfast. I think you see how much I love french fries. I fry my potatoes and spicy meatballs in a pan with little oil and finished my meal in this way.
My Potatoes + Spicy Meatballs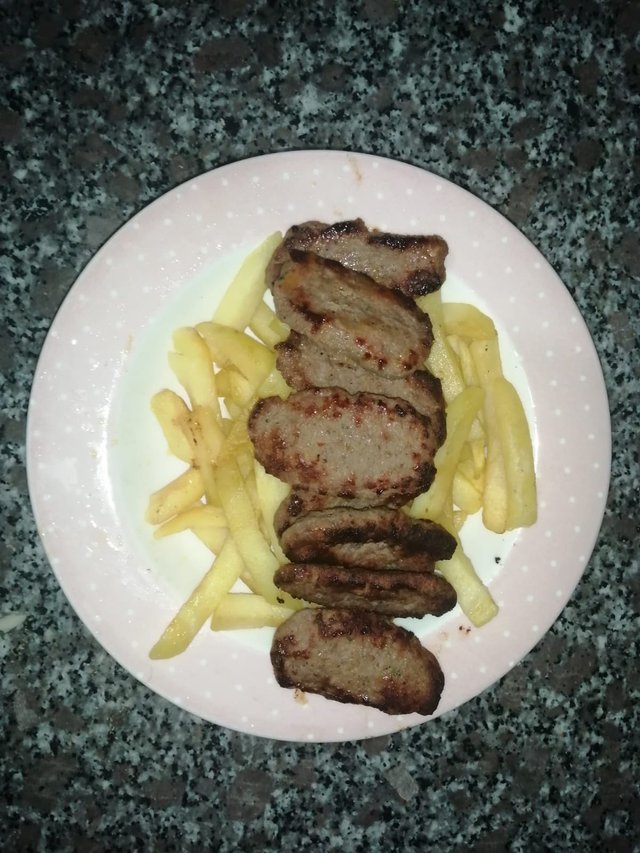 After Waking Up:
After waking up, I took a shower and moved to my computer room to start the day more energetic. The contest that I organized first has come to an end. I started checking all submissions to quickly announce the results of the contest. I will announce the prize distributions and results of the competition within two days at the latest. Later, I selected the "Best SteemFoods Posts of the Day" among the posts on 20.04.2021 and announced them on the -steemitfoods account.
20.04.2021 |The Best SteemFoods Posts Of The Day | SteemFoods-StreetFood Contest Has Ended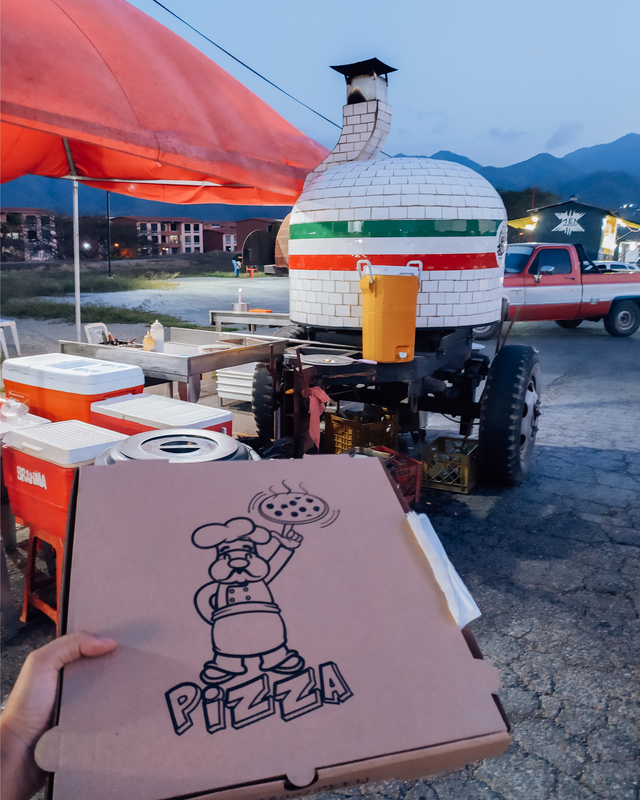 ---
Afternoon :
Today it was quite tiring for me because one of my computers that I use for my work fell to the ground and its screen was broken. I took my computer with a broken screen to the repair shop and then went to a large supermarket near me. I bought razors, shaving cologne, shaving foam and toothpaste from the supermarket. I paid about $ 11 for all of this and got back home. I do not know how much I will pay for the computer screen at the moment, but the prices for an original laptop screen are quite high here.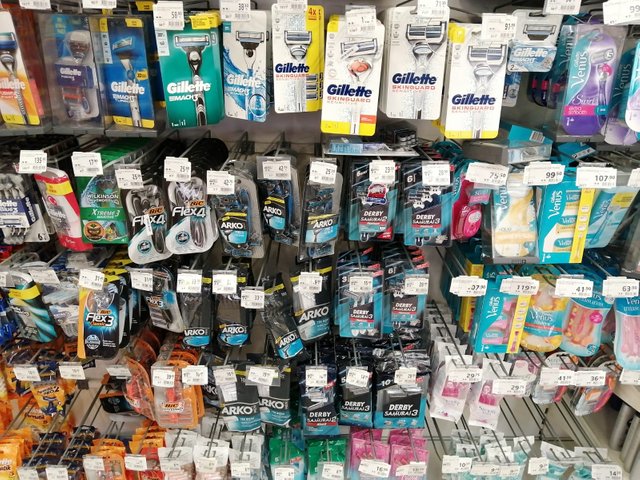 In the Personal Care Products Section in the Supermarket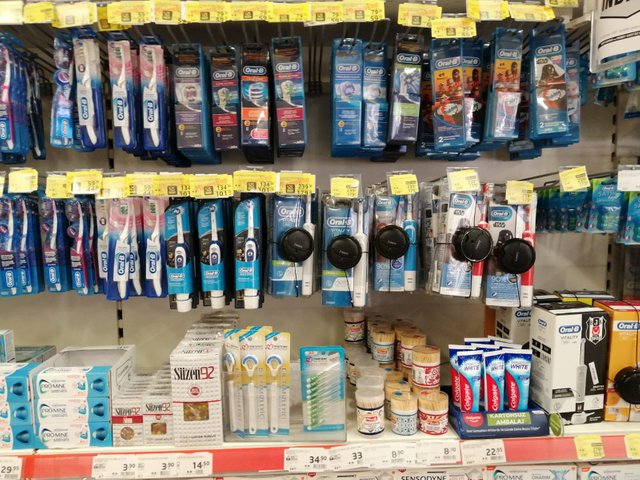 Evening :
For dinner, yesterday I prepared a different version of the minced pasta I prepared with yogurt and spices. I boiled the pasta in salted water and then prepared a sauce with tomato paste, so I prepared my dinner. I am currently working on the development of the SteemFoods Community during the day. I check the accounts of our newcomers to the Verification system, and the number of users I have distributed verified account badges will reach 1K +. As an extra, I started checking the posts on 21.04.2021.
My Dinner: Minced Meat + Pasta with Tomato Paste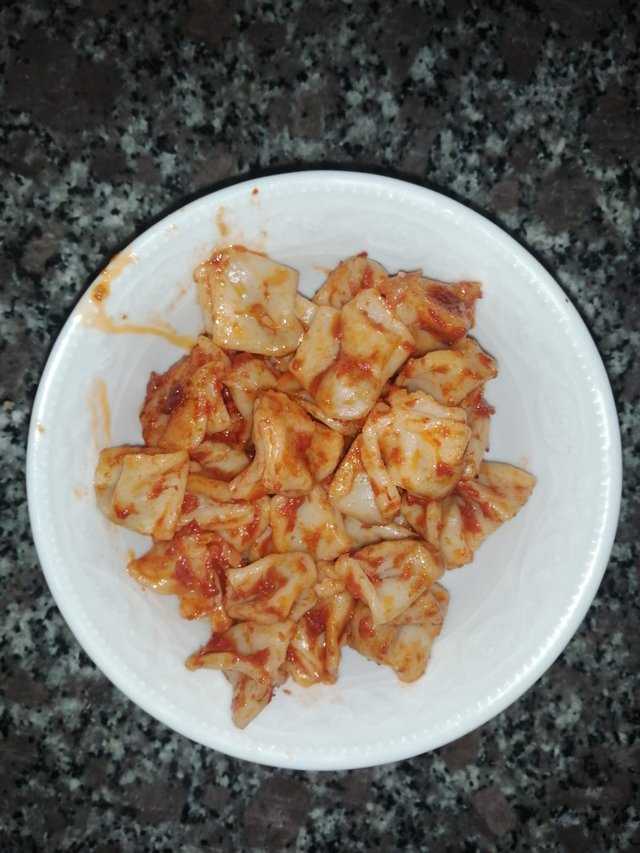 This was the activities I did today, see you in my next diary ... :)