THE DIARY GAME : 22-04-2021 | Delicious Minced Meat + Vegetable Pita - What Activities Did I Do Today?
Hello Everyone:
Today I will tell you in detail what I did on 22.04.2021.
Morning:
I woke up at 10:00 this morning. I routinely wash my hand and face. Then I took a shower to start the day more energetic. Today is the 10th day of Ramadan and I continue fasting. As I said in my previous diary game posts, I will not prepare breakfast for 30 days, but I prepare a meal similar to breakfast at night, so for 30 days I will share the meals I prepare at night. Today I prepared myself a delicious egg pita in the oven, together with ground beef + green peppers + onion + tomatoes and spices. I sliced ​​the pita I prepared and finished my meal in this way.
Prepared Minced Meat + Vegetable Sliced Pitas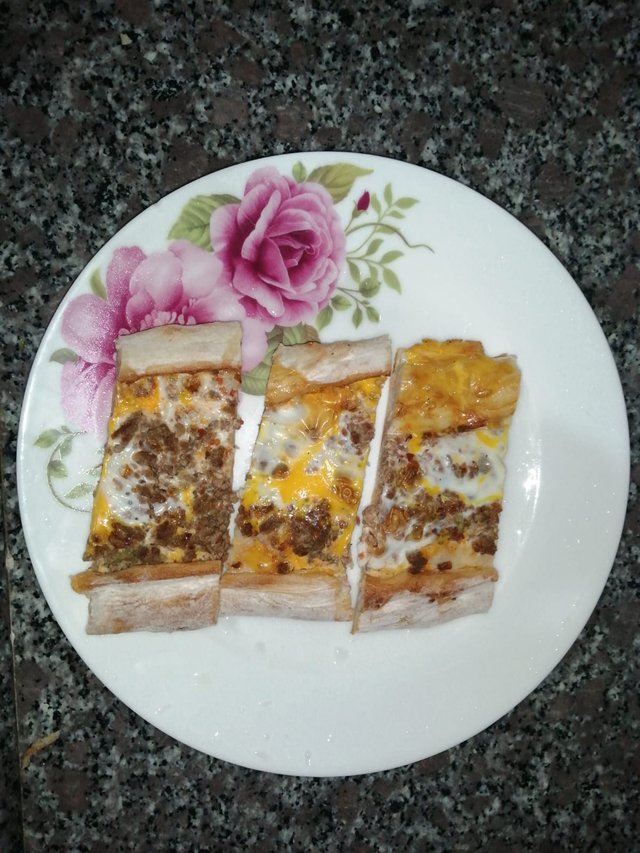 After Waking Up :
After waking up, I switched to my computer room. Today I shared a happy development in SteemFoods Community. As of today, our current subscriber number has reached 7K +. We are now the fourth community to reach 7,000 subscribers on the steemit platform, and this is a proud one. I have added information on SteemFoods Community Roadmap as additional information to this post. Then, on the -steemitfoods account, I announced the "Best SteemFoods Posts of the Day" on 21.04.2021.
7K + Subscribers Reached 🎉 | About Vote Support | SteemFoods Community Roadmap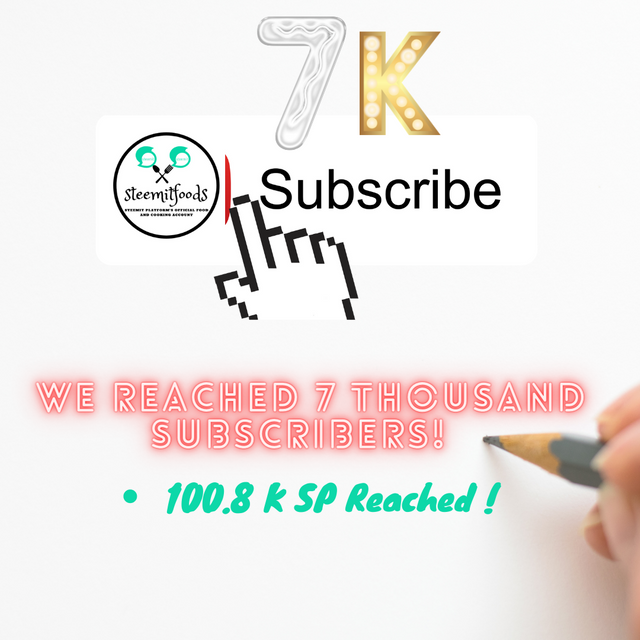 ---
21.04.2021 |The Best SteemFoods Posts Of The Day |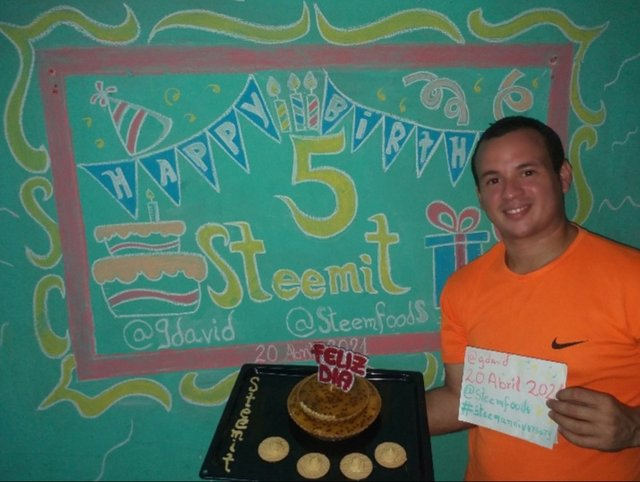 Afternoon :
After completing some of my work on the computer, I went to an oil office to puncture the car tires. For a long time I had not been checking the air in the tires of the car. Here I set the tire air pressure to 34 and pressed air on the tires. Currently, the four tires are winter tires in the car, but there is very little time left until the start of the summer season where I live, so I have to buy four new summer tires for the car. I've spent a lot of money lately to maintain the car, so I'm thinking of buying summer tires a month later. The price of a quality tire where I live ranges from $ 40 to $ 50.
Pressing Air on Car Tires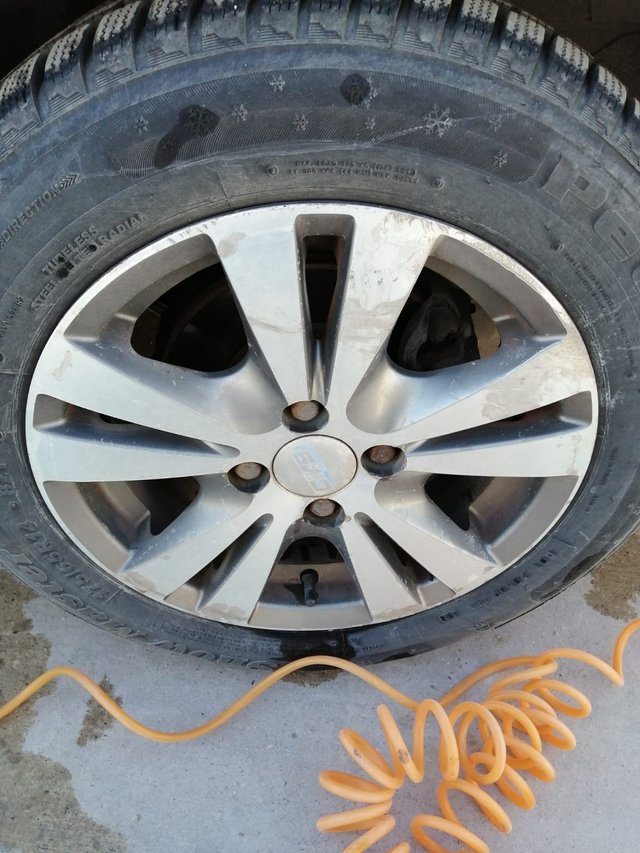 Evening :
After pressing the tires on the car, I returned home and started preparing my dinner. Tonight I prepared a delicious salad by boiling about 300 grams of chicken breast. That way I finished my dinner. I am working to announce the results of the competition I organized. As an extra, I will soon start checking the posts in the SteemFoods Community on 22.04.2021.
This was the activities I did today, see you in my next diary ... :)