Discount Code for Lightnite Battle Royale Save 20% off regular price!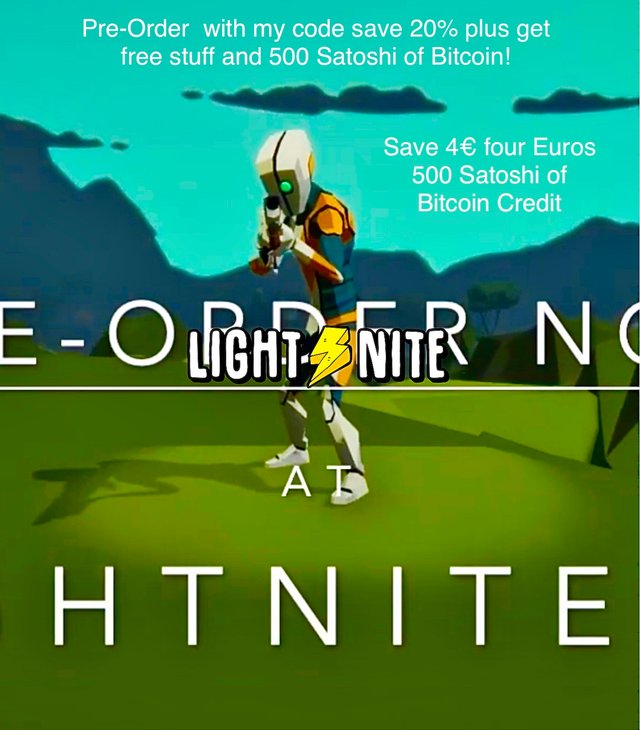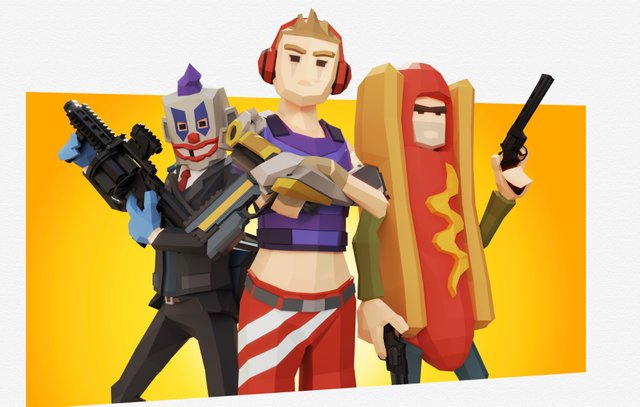 Discount Code
Use my referral code and get a 20% Discount on Pre-Order Price of 20 Euros, Save 5 Euros!
Plus Get 500 SATS of Bitcoin and a free Skin!

My code: https://lightnite.io/ref=shortsegments
I have written five articles on this game and purchased it myself, but after purchasing it I learned of an affiliate referral program. If you use this referral code you get a 20% discount and save 5 Euros, plus you get free stuff !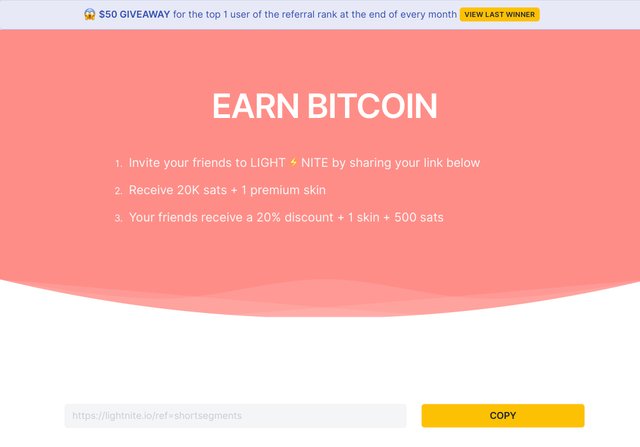 Remember this is Pre-Order, the game is in development. This is the gaming & entertainment industry
Title: Pre-order Lightnite Battle Royale and use this code for 20% Discount and other free stuff.