Worldbuilding is moving to a new community. I messed up.
The Worldbuilding Community Is Moving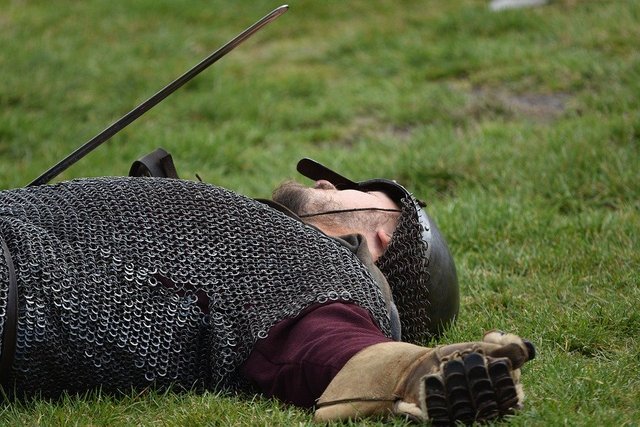 Hello there, I am @greatnorthcrypto, @lacking and @worldbuilder. GNC was my first account that I made when I wasn't sure if I would enjoy Steem. I did, and I hated the name I chose. But at that point I had already made the Worldbuilding community on the beta.steemit site, so it was a tad too late to do anything about that.
"What are you talking about, GNC? You can simply use the hive keys to make your main account the admin rather than this abandoned one."
Well, I am not a smart man, and I didn't notice that they gave me keys to the account @hive-164611. I didn't save them anywhere for later use. So I can't access the Owner account of the hive to do some of the fun stuff like giving our community a banner.
I know I know...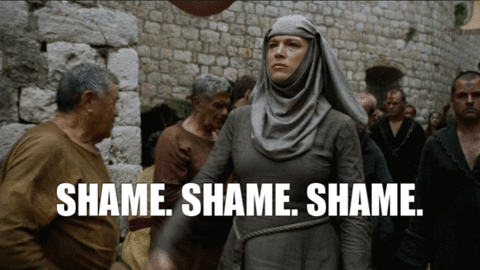 I messed up pretty bad with that bonehead move. I am really sorry to do this to you guys. I'm sure we won't get all of our 43 subscribers back, but I'm hopeful now that communities are off the beta site that we can grow this community. 40 subscribers in around a month is AWESOME in my opinion. I wish my youtube channel was growing this fast!
Here is a link to the new community. Please Join it asap. As of March 1st this community will be unmonitored and unmoderated.
The shutdown will not affect the current contest in any way shape or form. I will still be able to collect all the entries easily and hand them off to the judges. We are also considering next month's map theme and stipulations. And we are tossing ideas around for different written contests that are aimed at helping authors and game masters flesh out the world they tell their stories in.
As an apology, I will be sending 250 WBT tokens to everyone who upvotes or comments on this thread. I'm really really sorry to make you all have to change communities. I understand if you don't make the transition with us.