Announcing The World Building Token!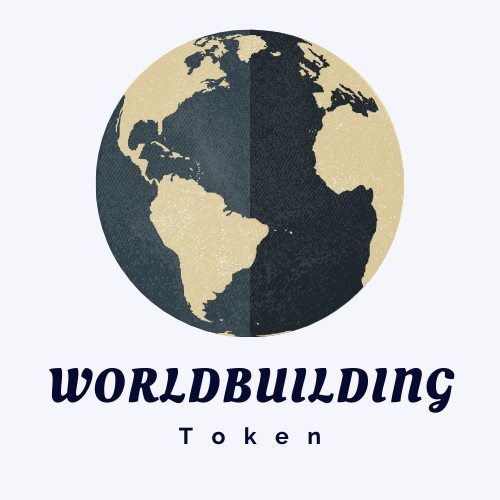 Hello Steemians and Worldbuilders!
The team here for the #Worldbuilding community has created a token to be used as prizes for community-based worldbuilding contests and tipping worldbuilders on the broader steem platform. We are beginning plans to have monthly contests related to worldbuilding activities such as map making, character design, scene development and so many more. There will be more than just Worldbuilding Tokens (WBT) for prizes in these contests, but more on that at a later date.
The tokens are not meant to be any sort of money earner, but simply a token of reward for outstanding community service. They are also an experiment at this point and in the early stages of development. We have no bots that can divvy the tips out on the steem platform as of yet.
Thank you for taking the time to read this,
Worldbuilding Community Team