Updates For Worldbuilding Token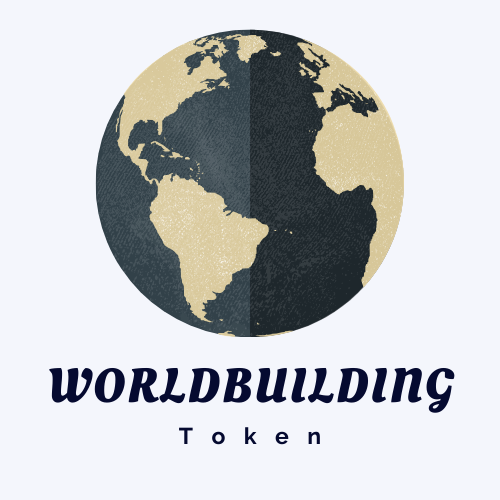 Good news everyone!
We have some news for all you worldbuilding fans. We've enabled staking for the worldbuilding token (WBT) with a 28 day (4 weeks) power down broken up over 4 payments.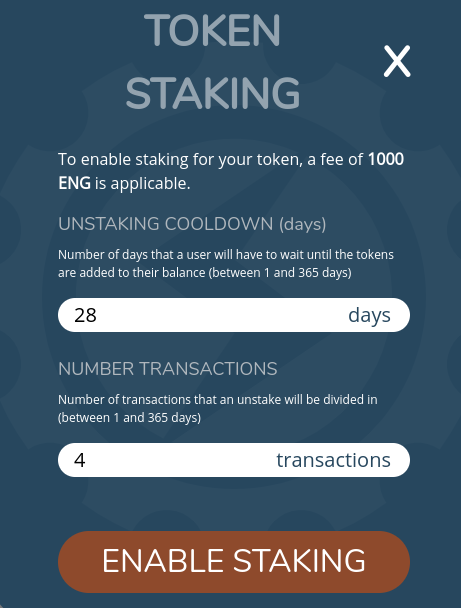 Doing this enabled us to get WBT hooked up to Scotbot so that we can also provide WBT payouts when the tags worldbuilding is used. It's set at a 60/40 split with 60% of the tokens going to the Author of the post. The remaining 40% goes to the voters.
We are also working towards setting up a tipping bot to distribute WBT to other users we feel have excellent content worthy of recognition. Please remember that we have a contest underway for the month of February that's about map making. Please see the link below for more information.
---
---
We are running a Contest with over 50 Steem in total prizes!