Comic Book Community Introductions!
Well, I am pretty unfamiliar with the community aspect of Steemit. But from the looks of it this actually looks like a pretty cool, more streamlined way to see specific content (in this case comics) than on the main site! So that is pretty exciting.
A big thanks to Douglas for creating this! I guess I will jump in and get the ball rolling a little bit. I hope to see a bunch you other creator's work as well!
So my name is Justin Bowling. I am a comic artist based in Minneapolis Minnesota. I recently finished my first large project called "Second Wind" which will be (finally) printed in a few months. I also do some short contributions to the anthology Emanata based out of New York and the anthology Helock Comics based out of Cape Girardeau Missouri.
Here are some selections from Second Wind along with some other work:







And here are some selections from the Emanata Anthology series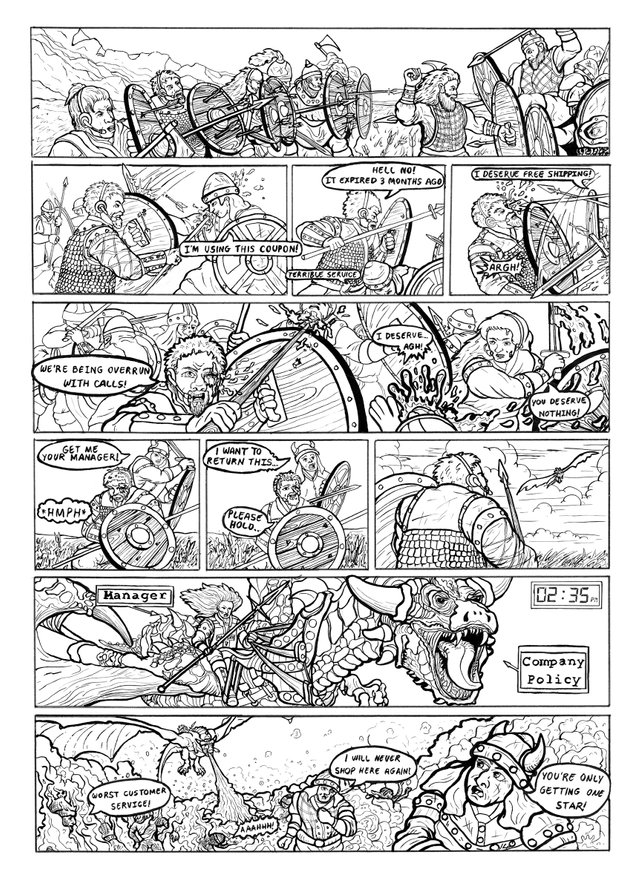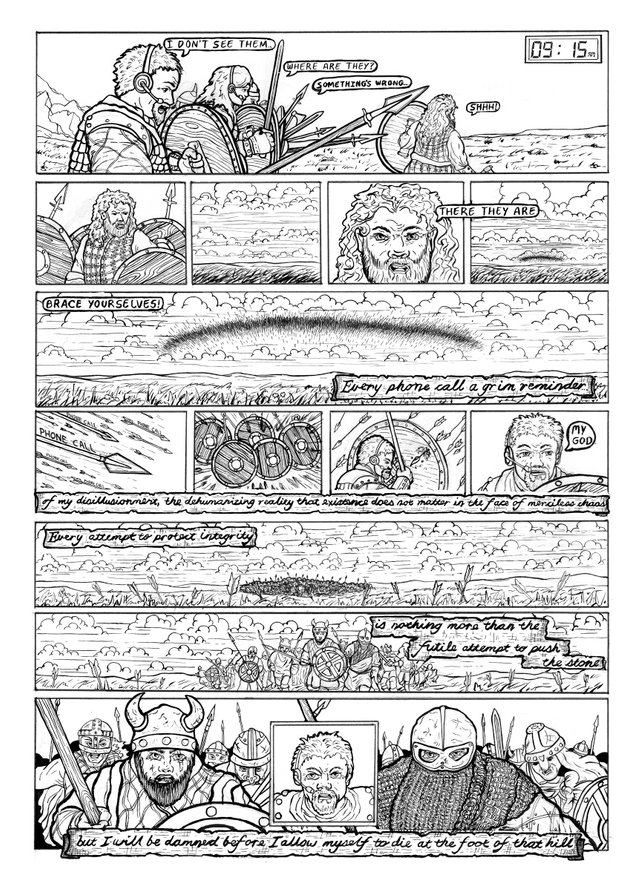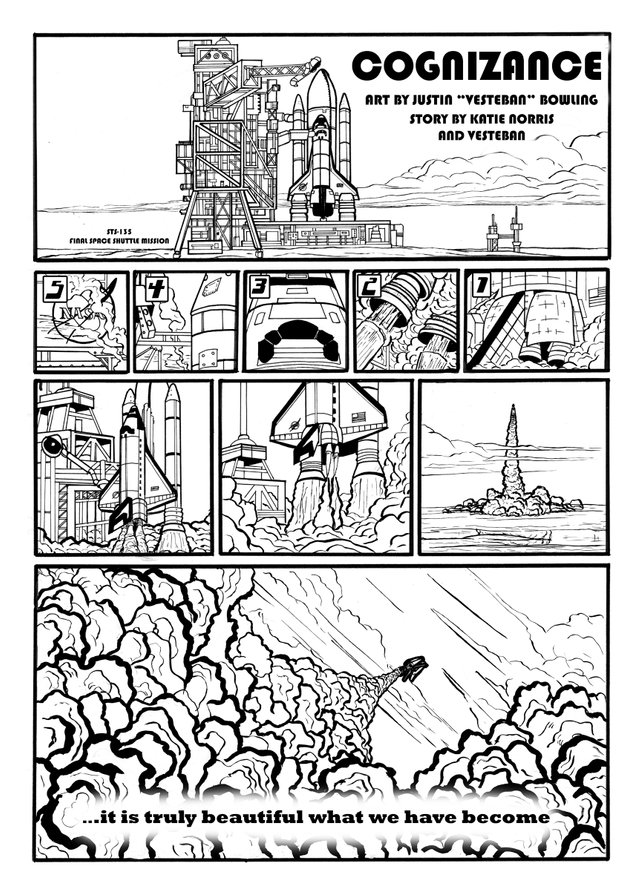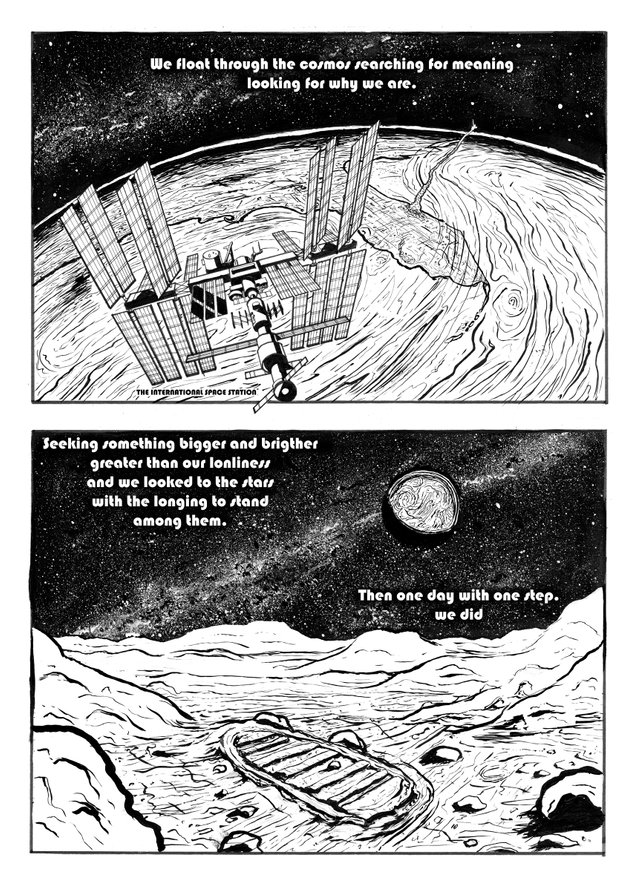 And some other random bits from commissions or other stories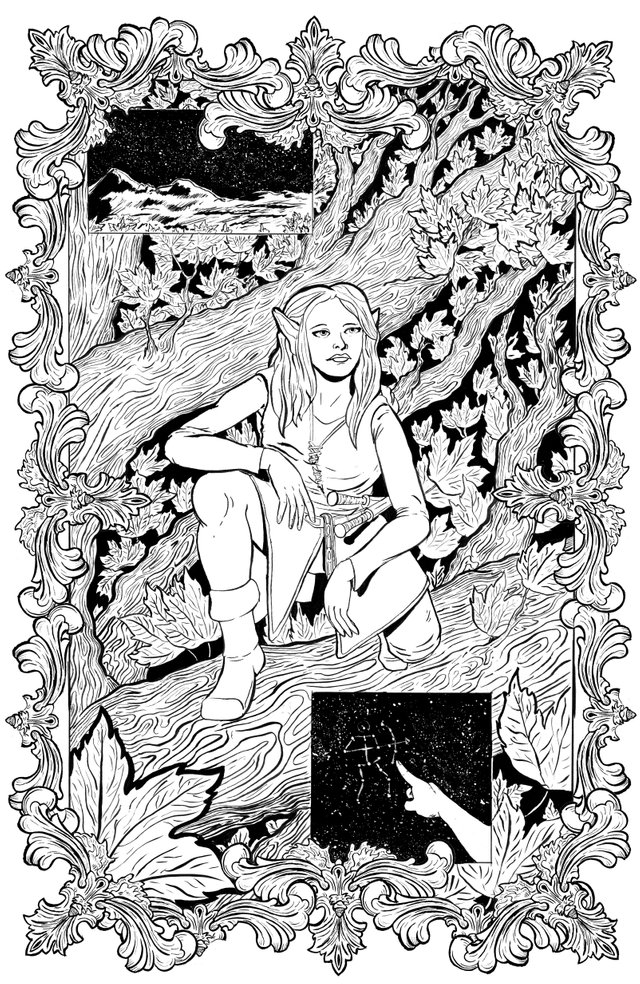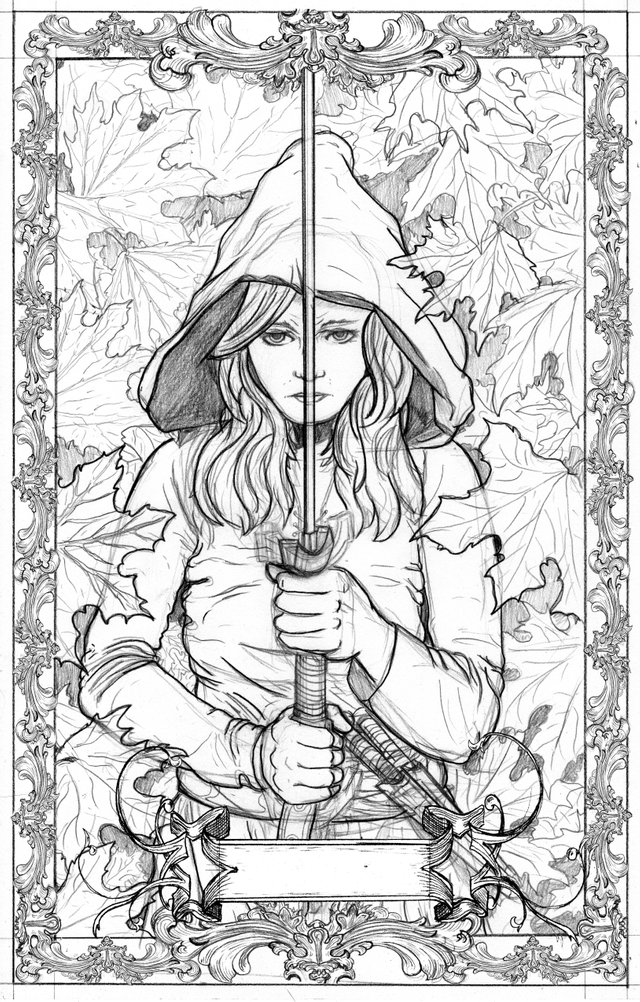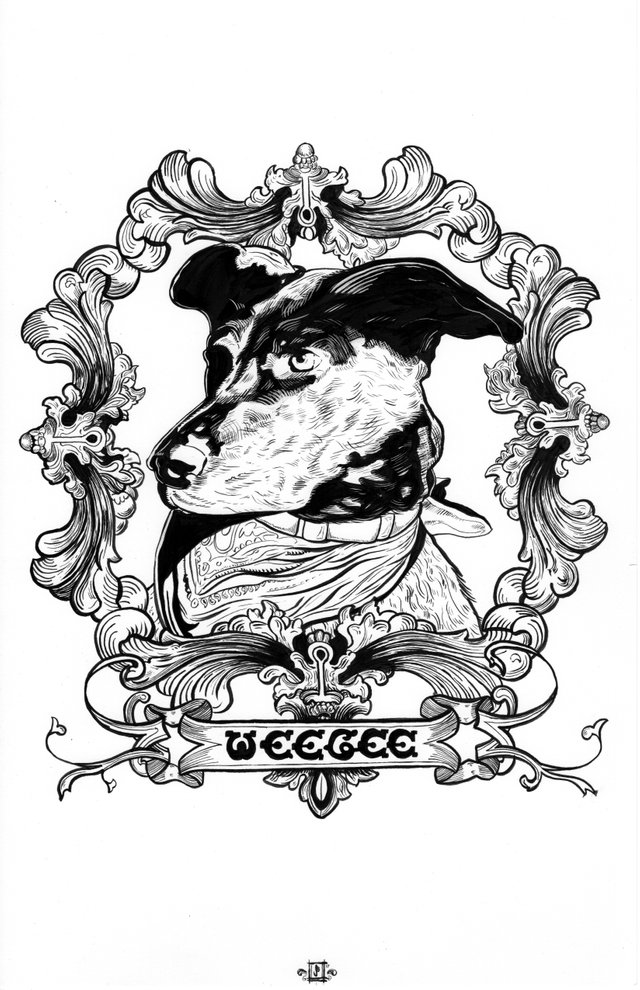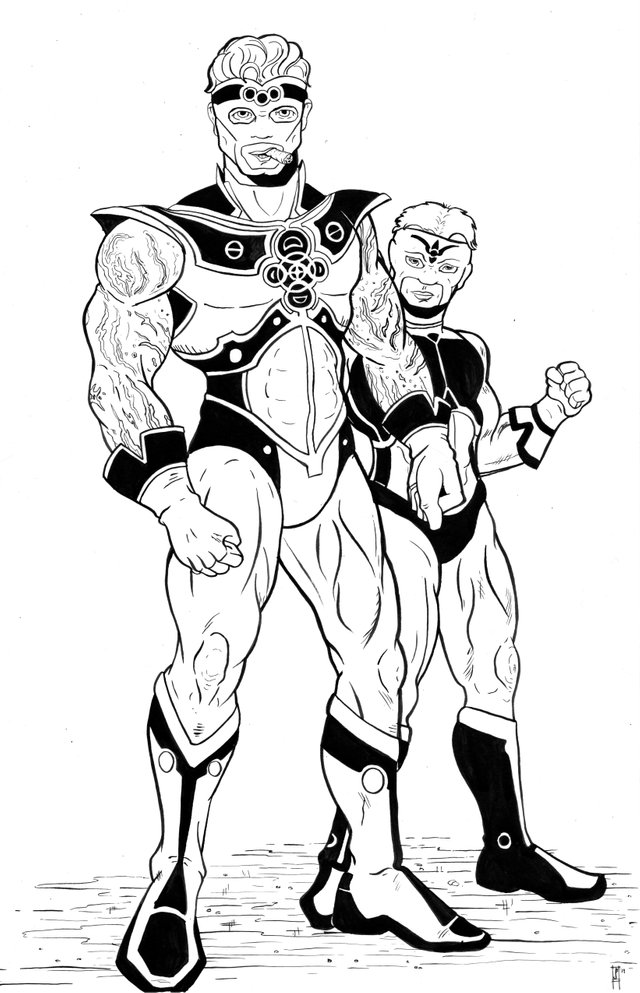 There ya go! Again, I am really excited to see some of your work, thoughts, ideas etc. on here as well. This looks to be a community for ANYTHING related to comics, not just creating them. So have at it!
Cheers.