The curangel approach to upcoming communities
With the new community features, the way to follow news about the project and the daily compilation posts will change slightly.
If you did not learn about what communities (or hives) are, here's a quick introduction:
Posts get a tag related to a community (hive-123456). Each hive has one owner account, who can put a name and description, give other users specific permissions for this community tag like posting, pinning posts, muting users and so on. This way it will be possible to create moderated communities which can serve different purposes.
The @curangel community will not be a place for you to post. Our curators will keep looking all over the platform, and posts in our community will not be voted on by the bot. The hive is only for posts related to the project, and we will moderate.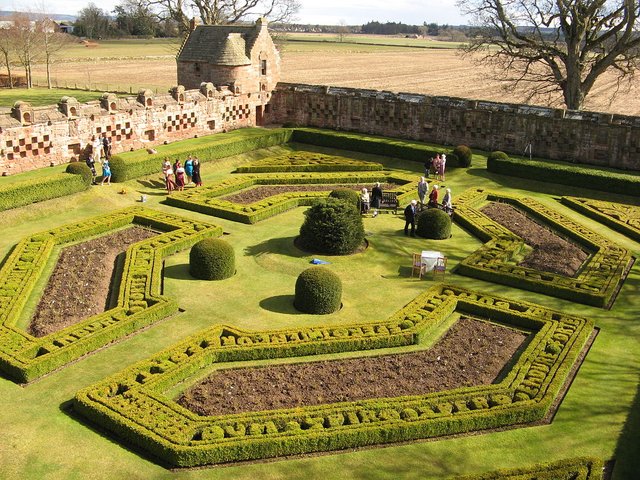 Keeping the garden tidy - Wikipedia
As communities are still in beta you have to use https://beta.steemit.com/trending/hive-164833 to check it out. There are features missing and bugs may occur, so if you don't want to bother with that there's no harm in waiting until it comes live on your preferred platform. Tags are still working.



Thank you for your interest in the Curangel project! If you want to help us supporting a wide range of valuable community members and at the same time receive a share of the generated curation rewards, consider sending us a delegation. By doing so, you will also receive the possibility to help us move rewards from overrated posts back to the pool.
For more info, check out our introduction post



Come and join our Discord!



The Curangel project is brought to you by witness @pharesim
Vote for your witnesses here