New Business in My Shop @a-h-p
Congratulations and best wishes to all the members of Assalamu Alaikum wa Rahmatullah Business Activity Community. I hope everyone is well. I am also well by the grace of Allah.
---
| Business | Bkash Mobile Banking |
| --- | --- |
| Owner | @a-h-p |
| Address | Feni, Chittagong, Bangladesh |
| About Us | Click Here |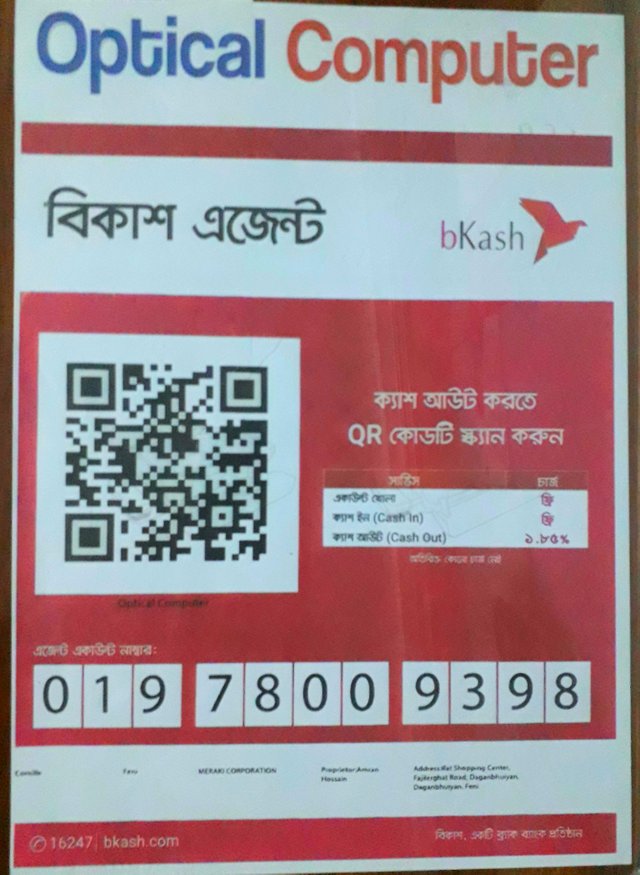 In a previous post I discussed something about my store, today I will discuss another topic of our store in the Business Activity Community.
My store has launched a new service called B-Kash, I hope many of you know about B-Kash B-Kash is far ahead in mobile banking around the world.
---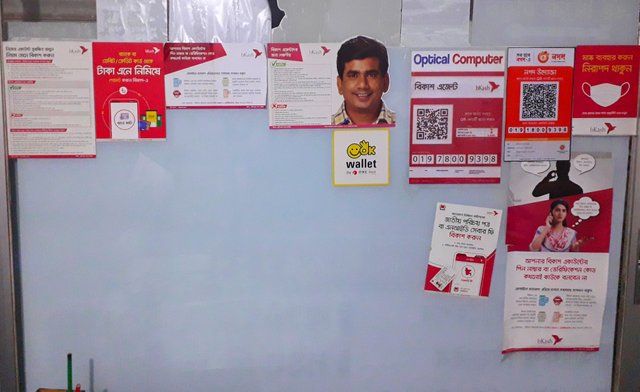 B-Kash's business is much nicer and much more profitable if there is money. It is not possible to make a good income in B-Kash without investing. I am in the same situation. Although I have started B-Kash's business, I am not able to make a good profit, because my investment is very low.
---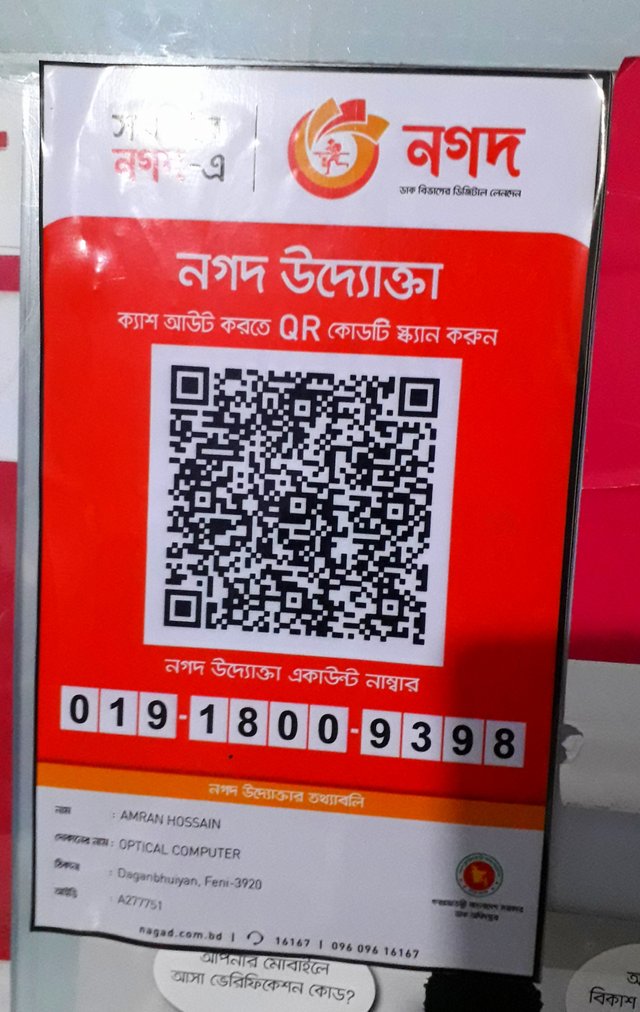 B-Kash's services are very beautiful, very smart, very standard, using these services can make a good Steem income, but I am not able to earn a good business due to my lack of capital. We will encourage Bangladeshis in this community to start a B-Kash business, but they must have some capital of their own, it is better not to do this business without investment. I understand the situation with this business without investment.
---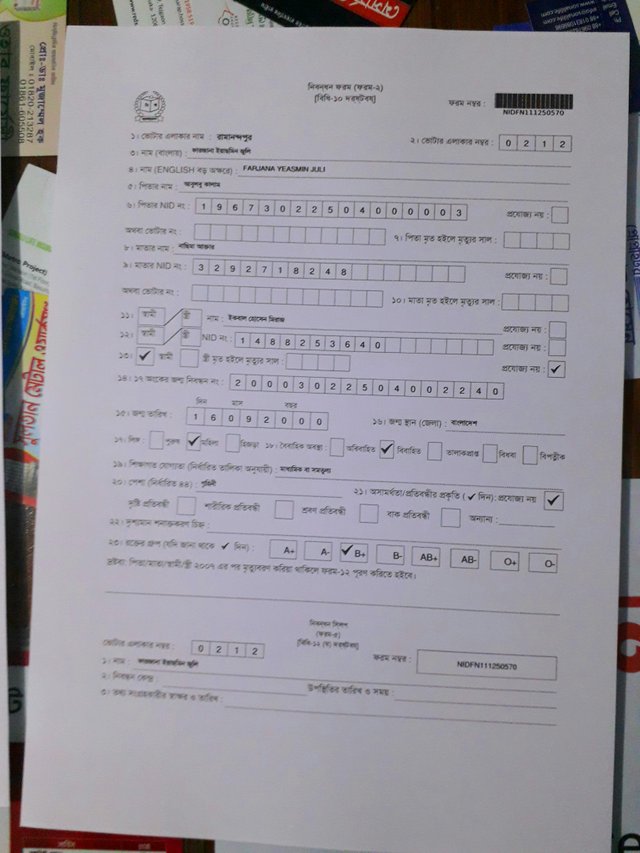 We have a DSO Office of B-Kash here and many Supervisors under DSO Office hold SR Market all day long. From them we provide good services. The name of the Sir on our road is Faisal.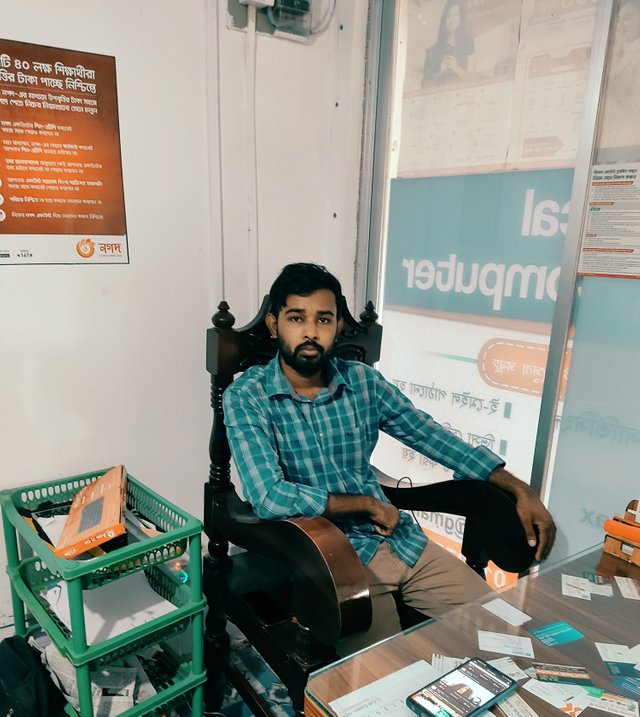 If I can transact 1870 Steem every day, the profit is 7.4 steem , but I can't transact 935 steem every day. This is my new business description of the development thanks everyone will be fine.
Thanks and Regards

Amran Hossain Patwary