My business shop \\ Official Presentation to the Business Activity community \ by @babalog 3/12/2021
Hello friends, how are you? I hope all is well. I am also perfectly fine by the grace of Allah. I pray to Allah Almighty to keep you happy forever. May Allaah help you to earn lawful sustenance and may Allaah bless you with wealth and sustenance in your house and may Allaah protect you from every calamity. May Allaah bless you and your family forever May God grant you success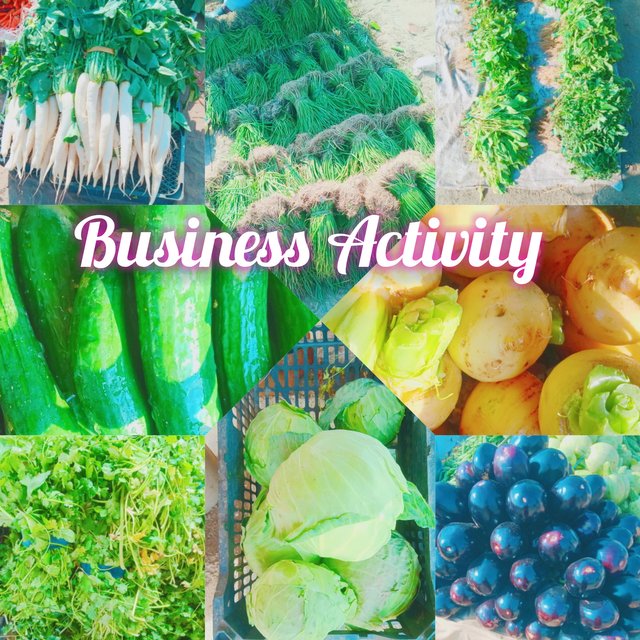 Friends, today is December 3rd and I am hoping that all the shopkeepers of my statement will be fine by the grace of Allah and their business will be running well and I pray that Allah Almighty bless all the business. Please, today I bought some new vegetables for my shop from the city and also I brought some cheese ie vegetable plants. I am trying to bring other things besides vegetables and fruits in my shop. First of all let me tell you that today I brought fresh radishes for my shop which have a radish price of 10 rupees in Pakistan.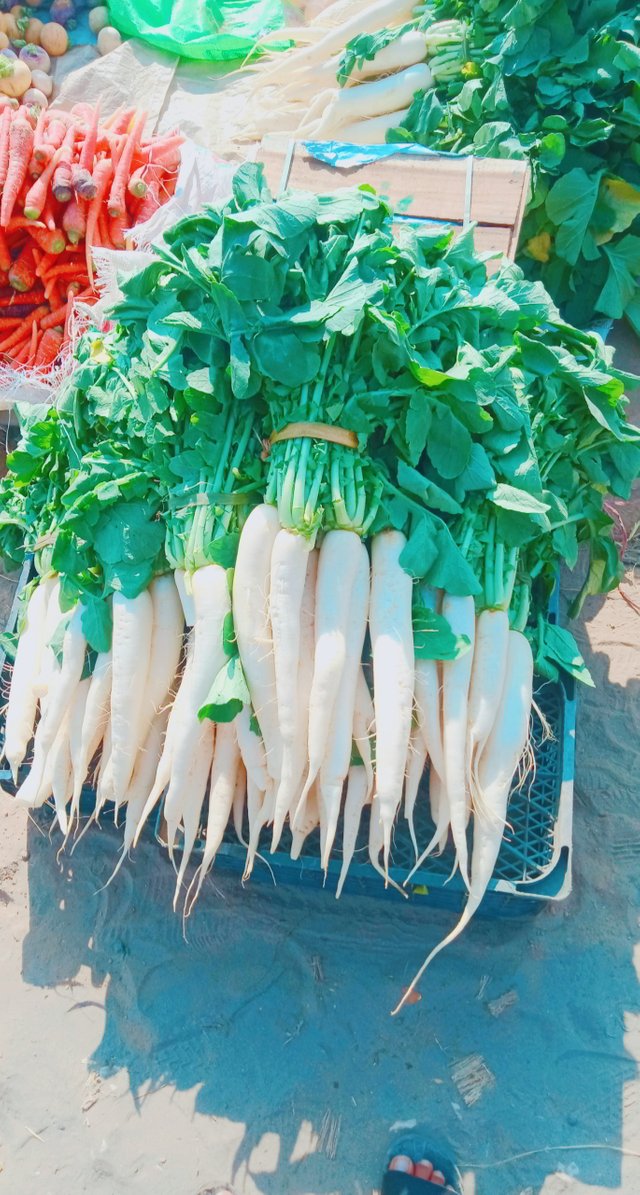 And today I also brought eggplant vegetable for my shop and today the price of Begum in Pakistani rupees is 60 rupees per kg.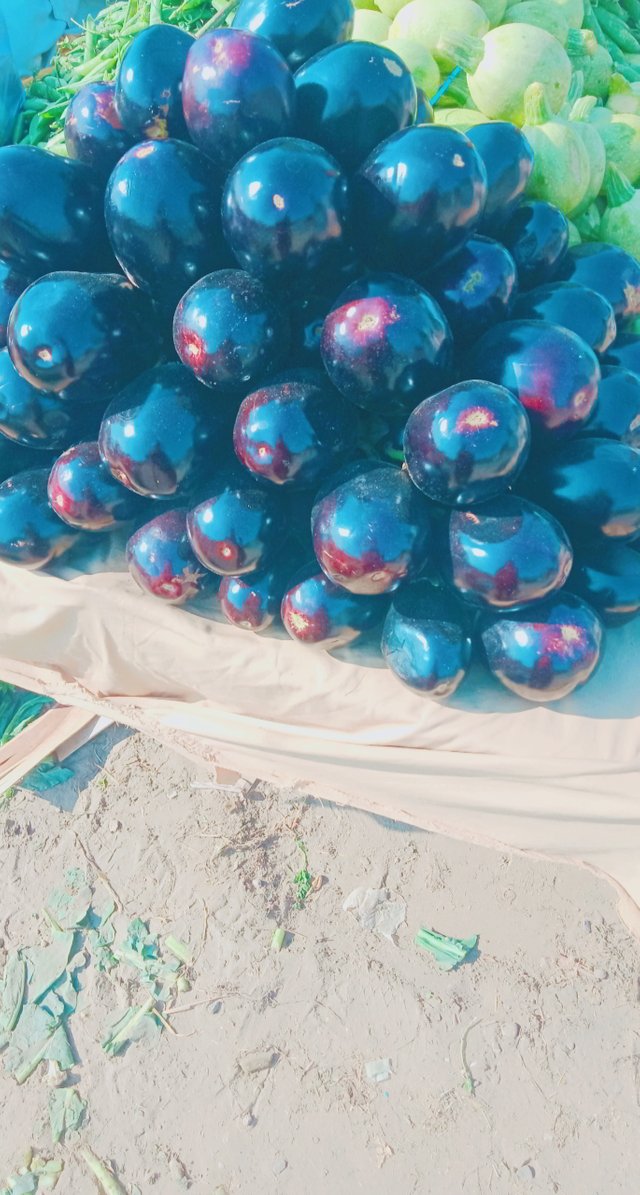 And today I have brought turnips whose color is yellow. The price of these turnips is 70 rupees per kg in Pakistan.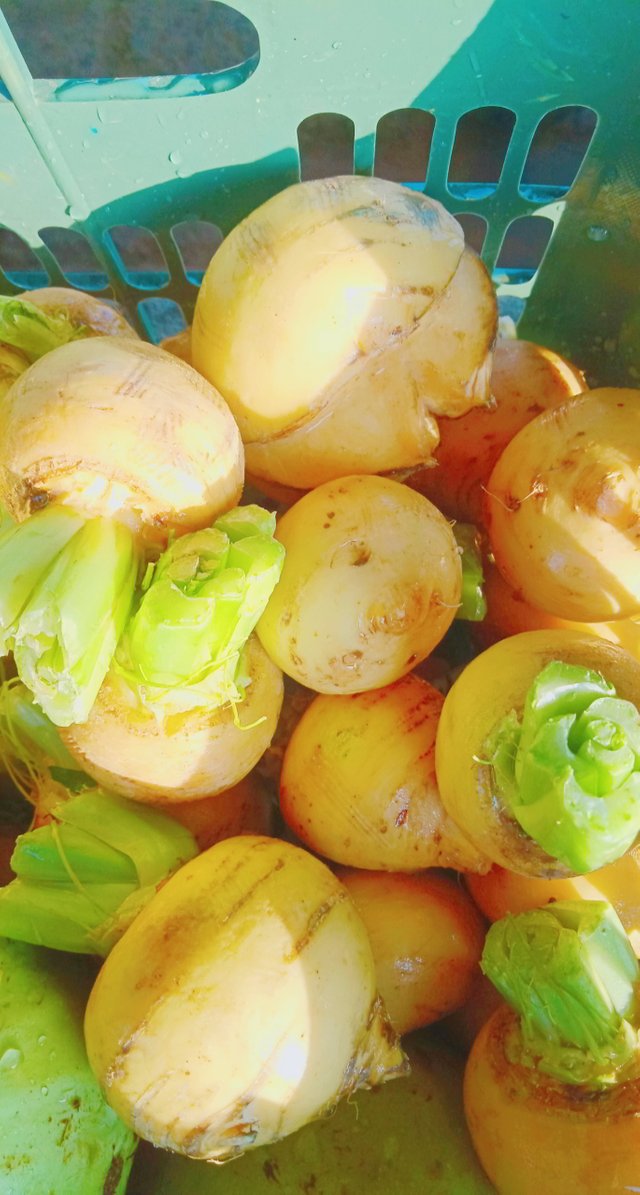 And today I have brought cucumber for my shop and the price of cucumber is 80 rupees per kg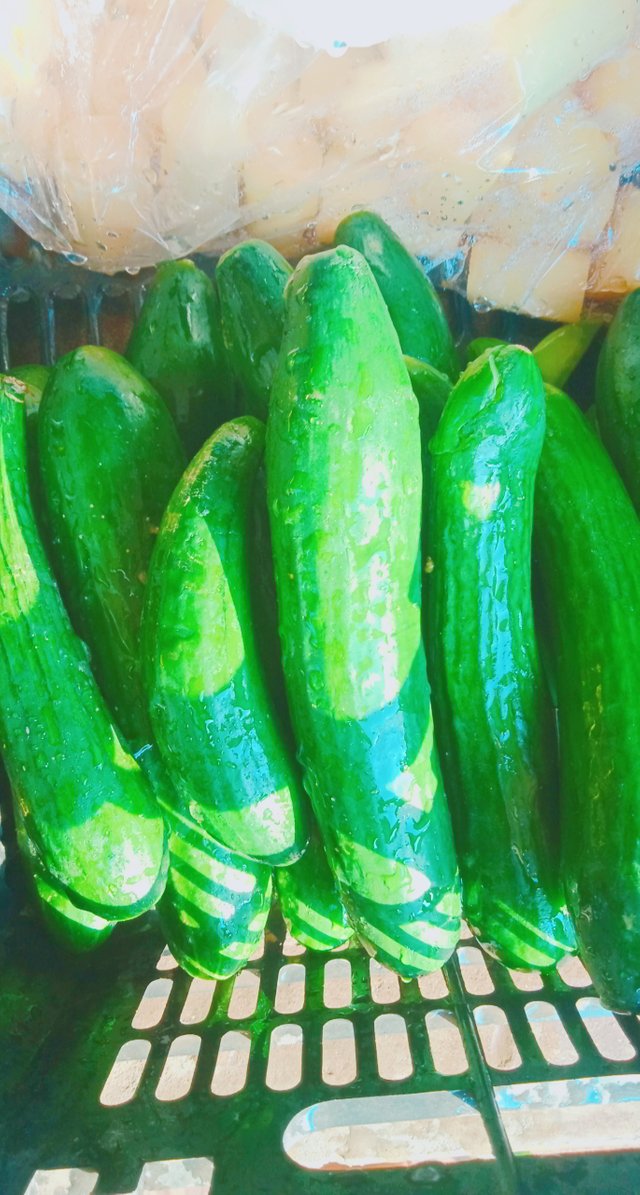 And besides, I have brought green coriander for my shop today. It costs 10 rupees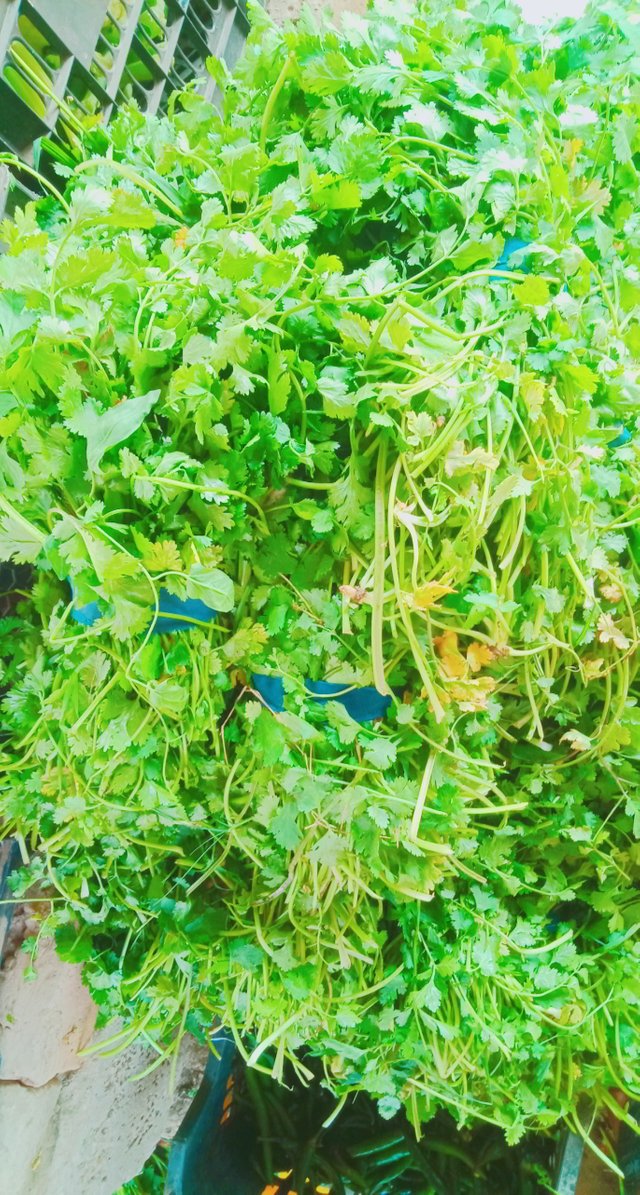 And today I have brought onion cheese in my shop so that the landlord can take the cheese and prepare the onion crop. The price of onion cheese is in Pakistan is 60 rupees.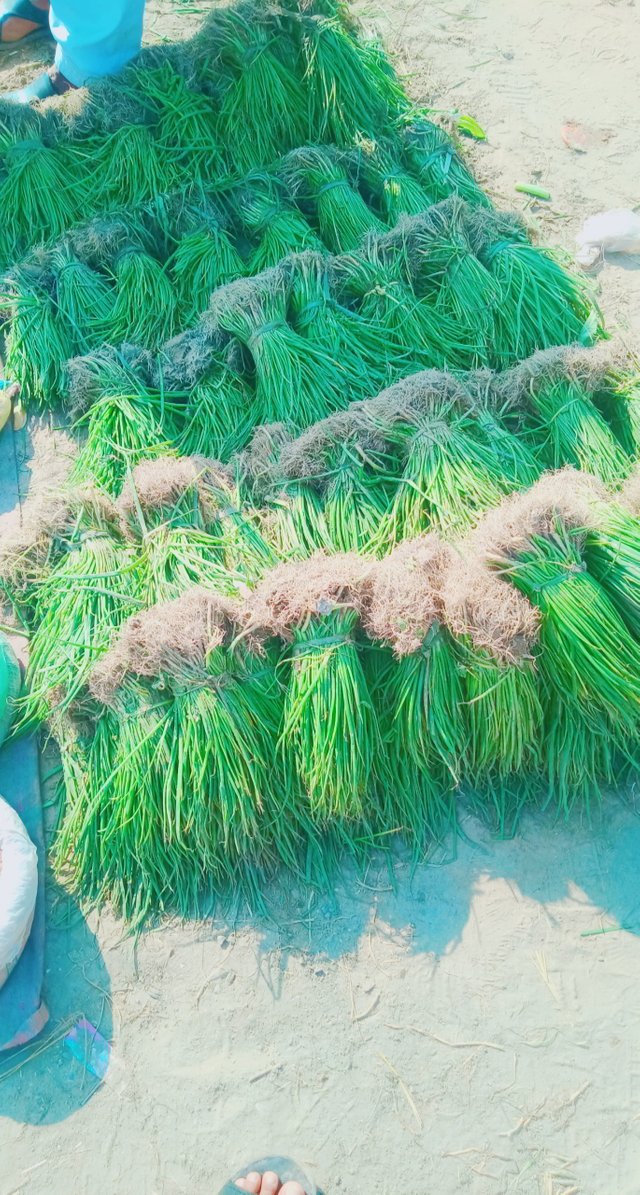 And I also brought green chilli cheese in my shop today. It costs Rs. 30 in Pakistan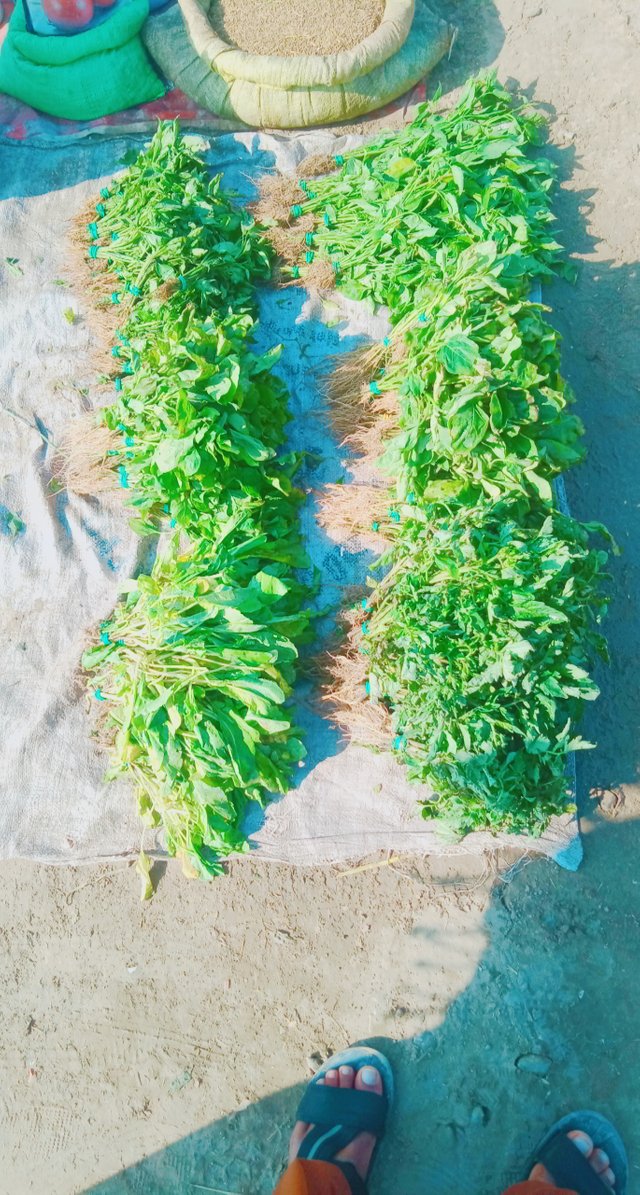 And today I also brought cabbage for my shop and its price is 40 rupees per kg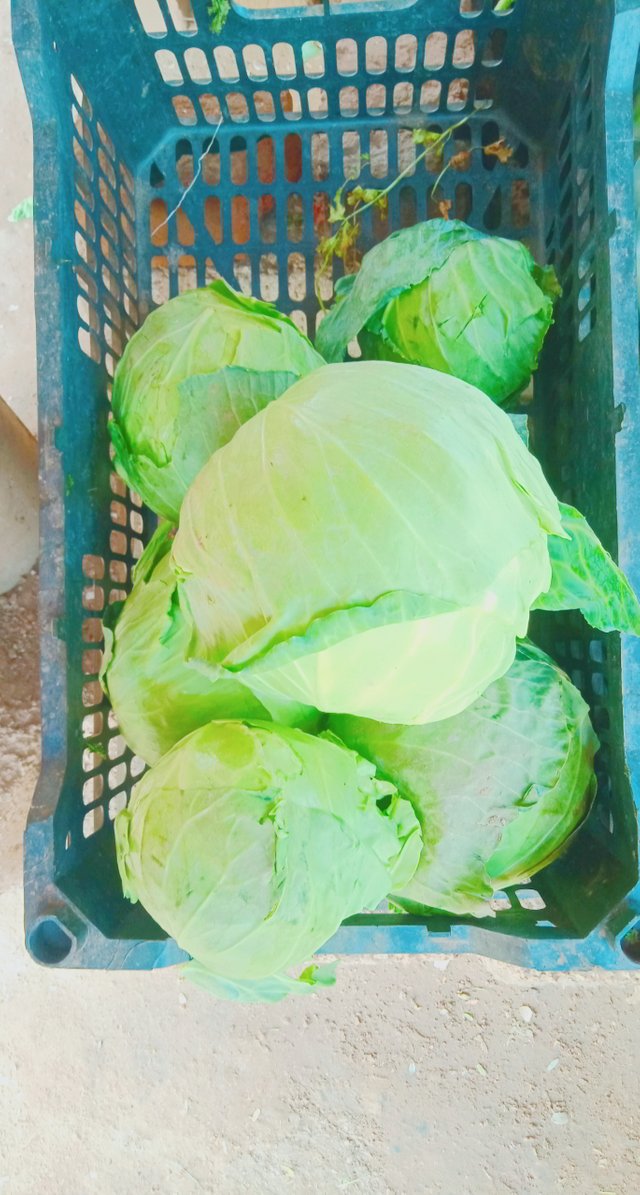 | Names of things | Steem |
| --- | --- |
| Radish | 0.09254118082546733 |
| Begum | 0.555247084952804 |
| Turnip | 0.6477882657782713 |
| cucumber | 0.7403294466037387 |
| Coriander | 0.09254118082546733 |
| onion | 0.5551443375277573 |
| Green peppers | 0.27744381762693054 |
| Cabbage | 0.36992509016924074 |
My location and availability
Below I am giving all the details of my shop
| Business name | BabaLog Vegetable Fruit Shop |
| --- | --- |
| Owner name | Atif Iqbal |
| Location | Pakistan (mainwali) |
| Available | hours8am to 5pm |
| Contact | atwatsab number 03157553695 |
| About | Presentation Link |
Accepting Steem/Sbd as payment
Here I want to clarify with my local currency. I accept payment of both STEM and SBD. I am doing this with pleasure.