You are viewing a single comment's thread from:
RE: New Business in My Shop @a-h-p
Hi @a-h-p , as long as your business earns new forms of income this will be great.
Have you established this payment system to accept transactions, payment receipts from your clients in "Computer Training Institute."?
What is the benefit of banking services to your business? He believes that this will facilitate the cancellation of payments for the services offered.
It is necessary that in your continuous publications you add this table with what is requested: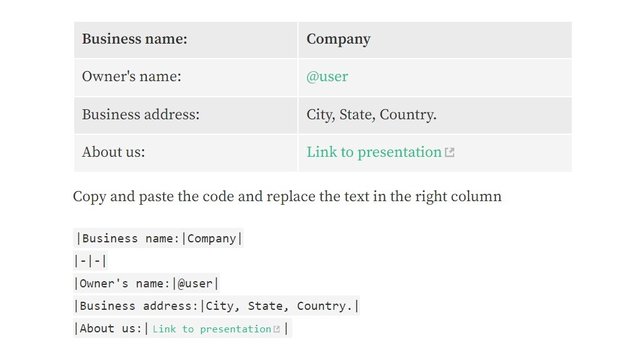 Please, forever at the beginning of your publication title, the name of your business.
---
Get in touch via Discord:
cindycam #3361
Greetings