Business ACTIVITY / @Heidyps2 / 🤑Sale of Pineapple Cake with Pastry Cream Filling and Pieces of Pulp - Satisfied Customer and We Happy / Costs Reflected in Local Currency and Steem.👏☺️ / 10% Rewards to Business Activity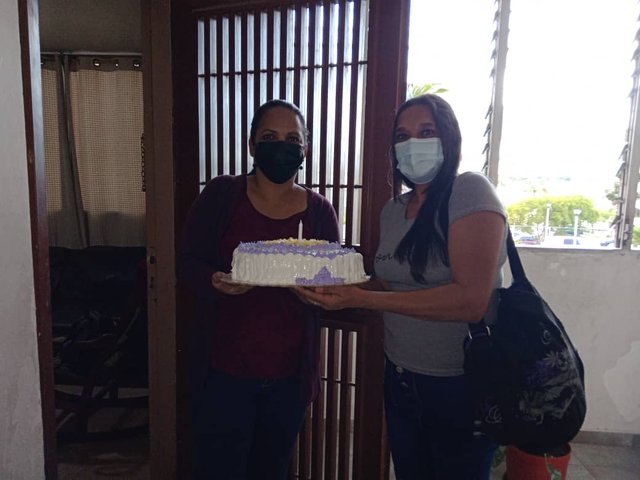 Good afternoon my very esteemed community of entrepreneurs and businessmen of this great platform, I hope you are doing very well and your businesses continue to increase in sales and profits.
This time I am delighted and I come to tell you about a delivery of our products. And it is about an order that a lady came to make me a pineapple cake for her mother-in-law's birthday.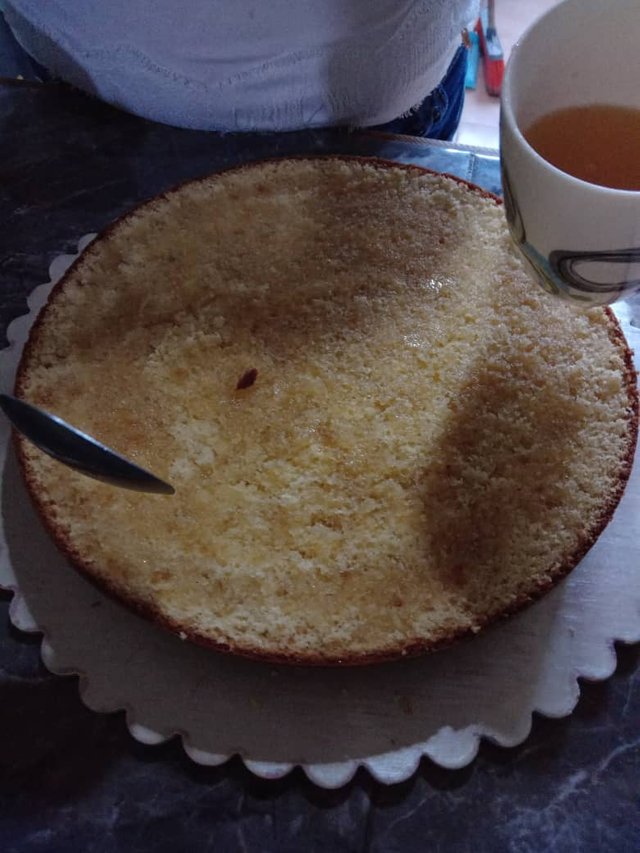 She is a client of mine, she knows my work and she wanted a pineapple cake like the ones I make but with some changes.
Her requirement was the following: she wanted a moistened pineapple cake filled with pastry cream and pineapple chunks in syrup. We know that we are here to please our clients and always try to satisfy their expectations with our work, each project and each job is a challenge, which with God's help we always carry out.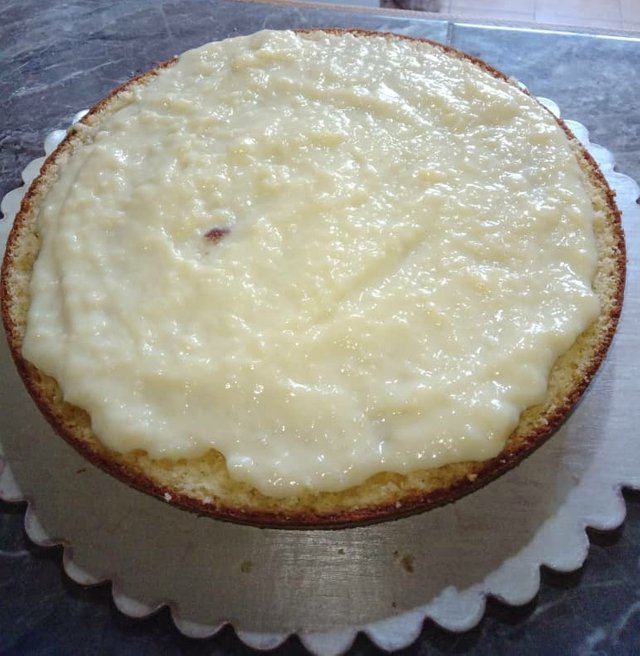 You can find the recipe for our pineapple cake in the next post.
And the changes that generated this cake are the following:
To moisten it:
---
Use the pineapple syrup. When we boil our pineapple in pieces with a cup of water, the pineapple will release its own juice and this water will multiply, it is there when it starts to boil that we extract this liquid and reserve it to moisten our cake.
In this same way we take the necessary amount of pineapple pieces to fill our cake.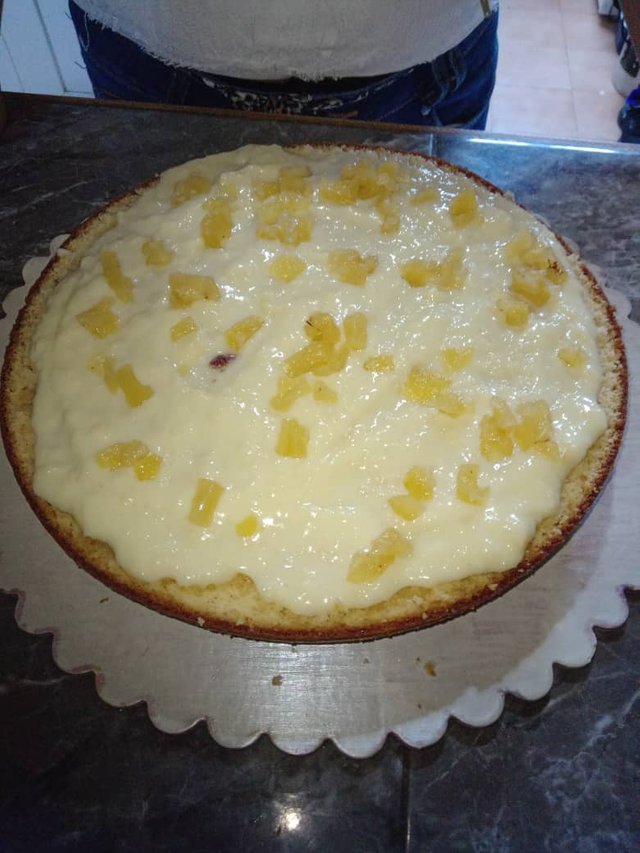 To fill use:
---
Use a simple pastry cream made from liquid milk, egg yolk, sugar, cornstarch and vanilla.
You get the preparation of the pastry cream in the next post.
These were the changes made to the pineapple cake.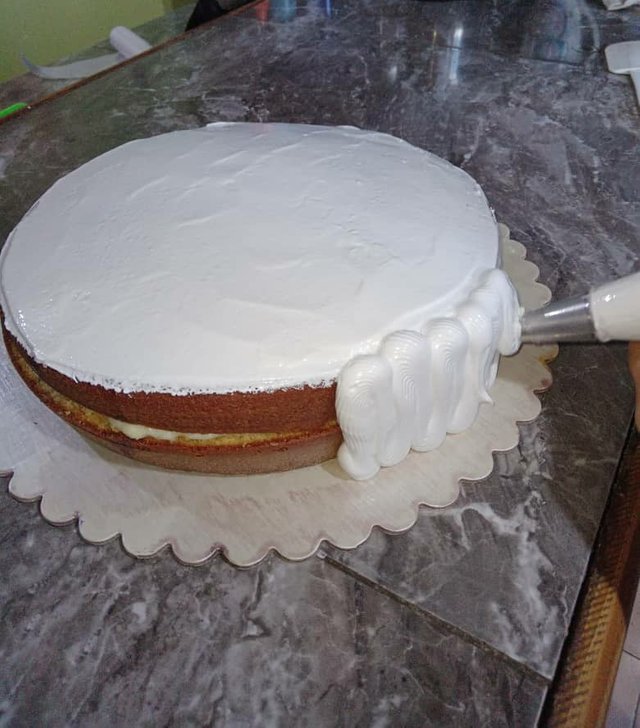 The Selling Price of this type of product was $ 25 / 42 Steem with an approximate weight of 1.5kg. My Client was delighted with the final result and we were also delighted to achieve this very satisfactory final result.
---