Business name | Official Presentation to the Business Activity community | by: @live.log
Who are you
I am a Crochet and Knitting Designer who makes patterns and creates handmade items and decor. I am also a YouTuber and I publish my video tutorials on my channel. My business is located online and I founded it 3 years ago. You can watch my tutorials all over the world.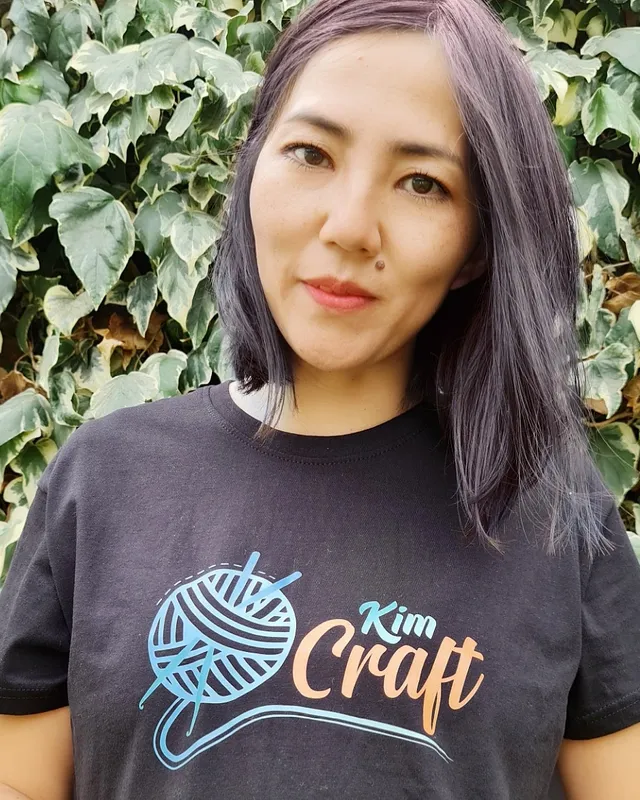 Business Objective
Increase my YouTube earning at least 50% percent in the next months before Christmas
Increase my efficiency and make 2 tutorials per week
Promote Steem as payment method for my online one to one lessons outside Steemit.
Improve my feedback with my followers and subscribers.
Enlarge the types of crochet and knitting patterns.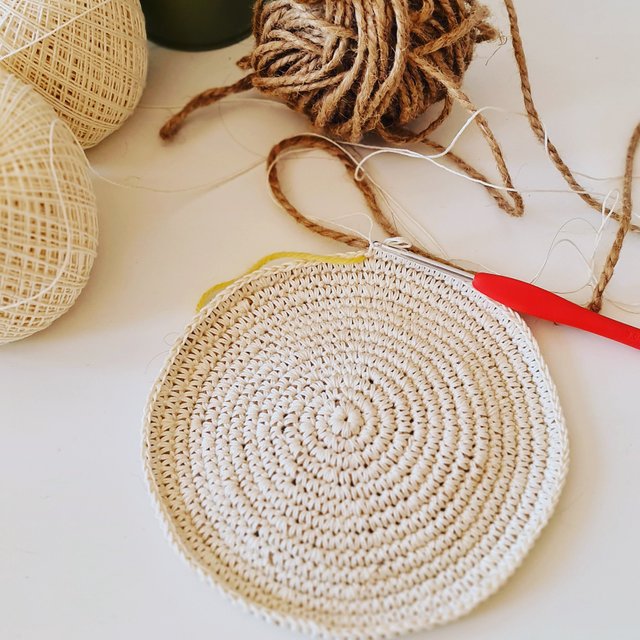 Vision
To become the biggest YouTube channel of crochet and knitting tutorials.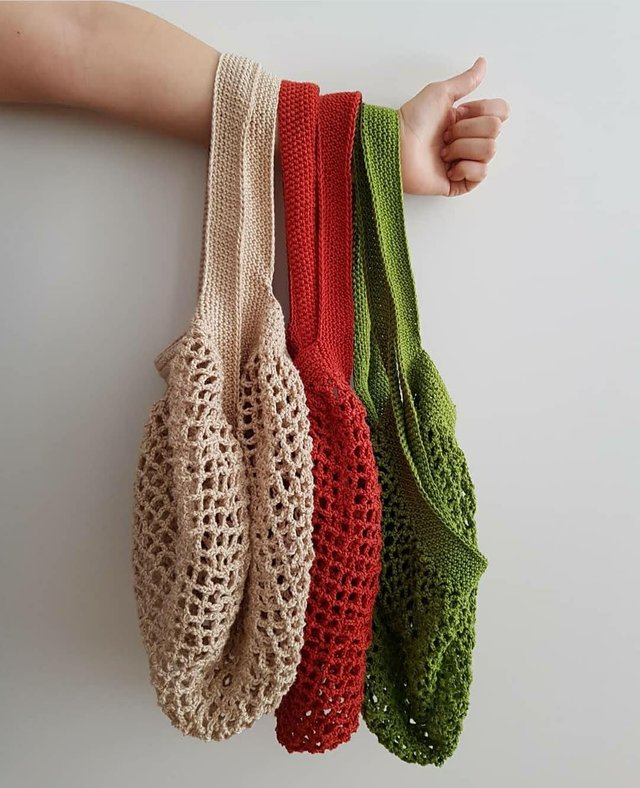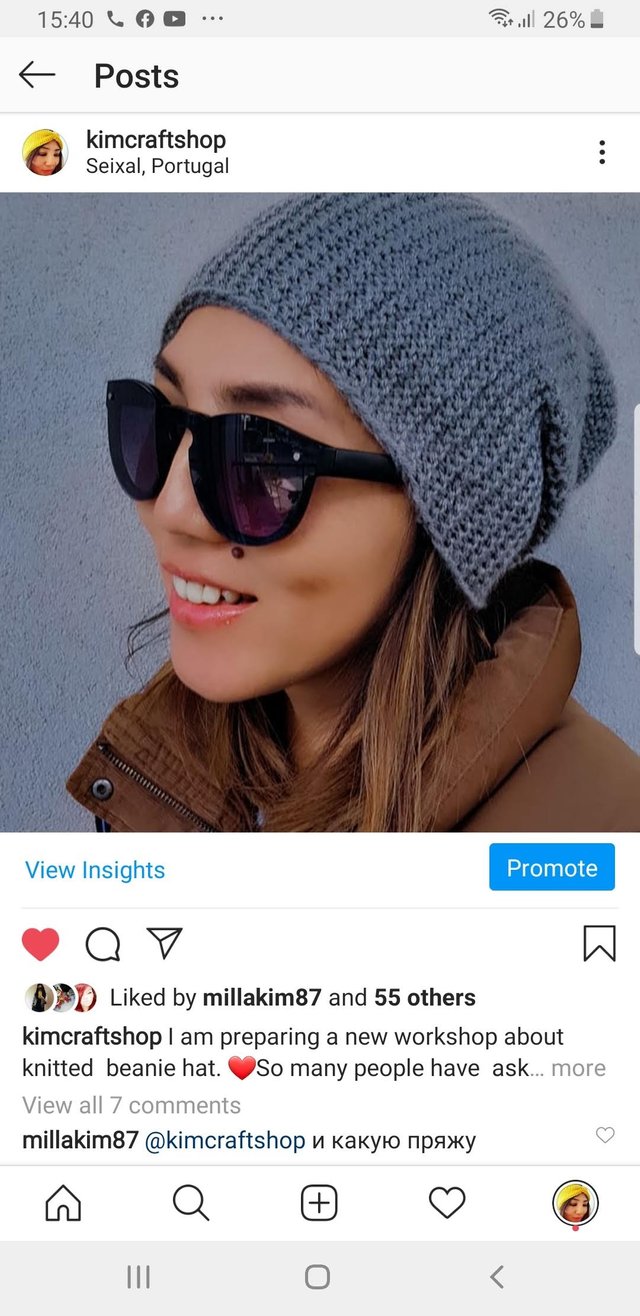 Mission
To inspire people learn this awesome ancient craft and switch to sustainability. To promote handmade items and teach many people with the help of simple tutorials how to make crochet and knitting wearing items as well as accessories and home decor.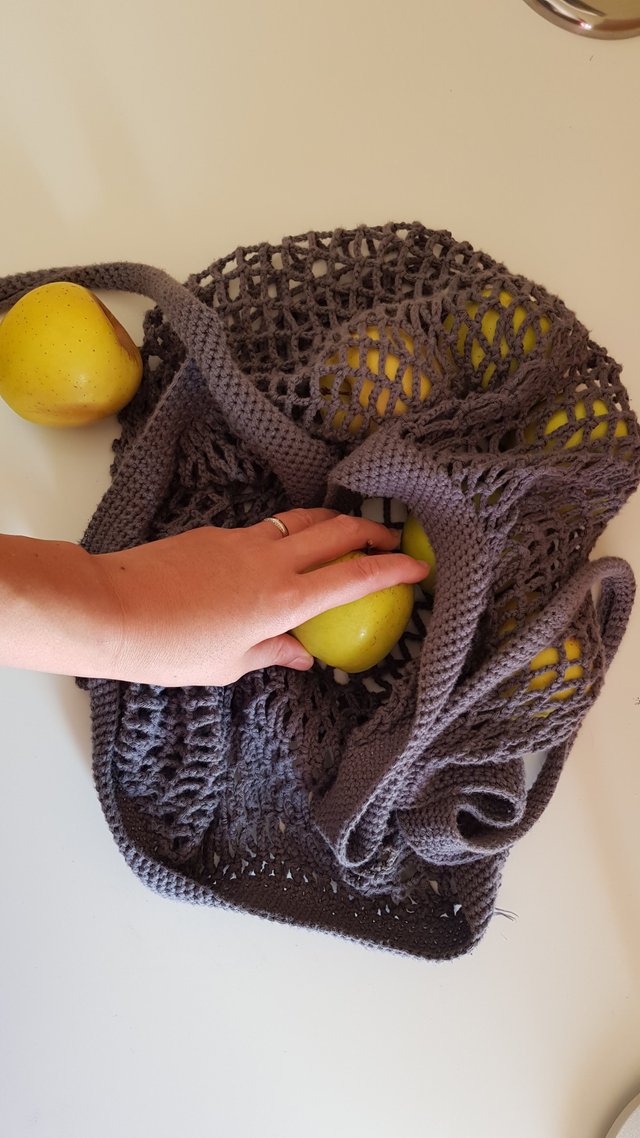 Accepting Steem and SBD
I am already accepting and promoting Steemit as payment method since several months. I already sold some lessons on Steem SkillShare Community. I am happy to have one to one lessons, group workshops and provide digital patterns for Steem, SBD, upvote or Tron.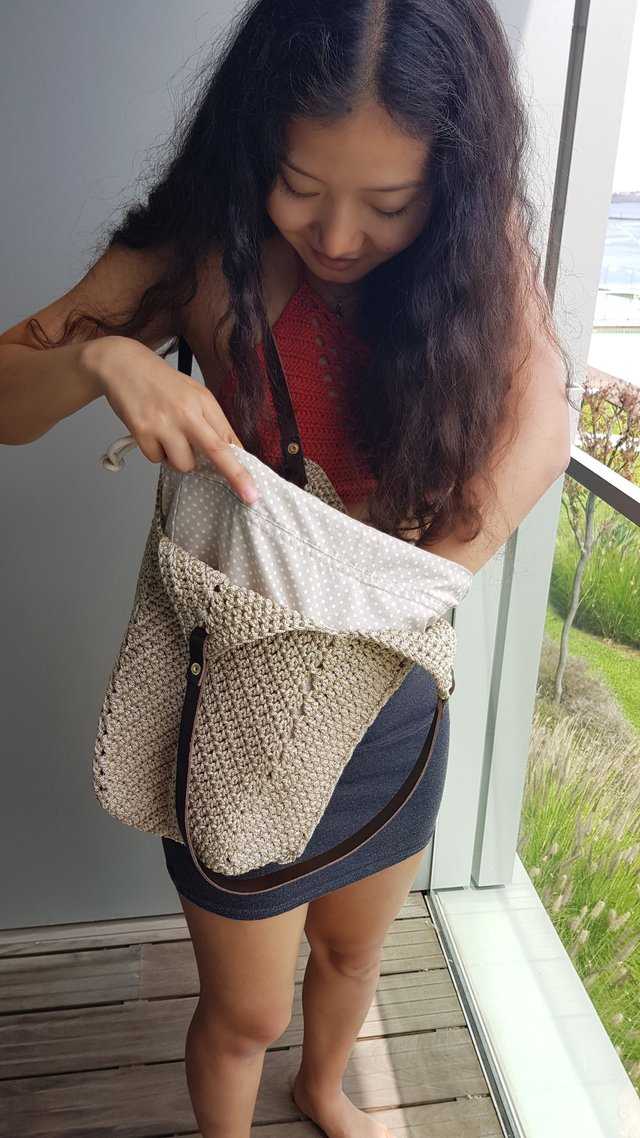 Logo and Company name
My business is called KimCraft. The logo was bought with Steem from a graphic designer on Steem SkillShare.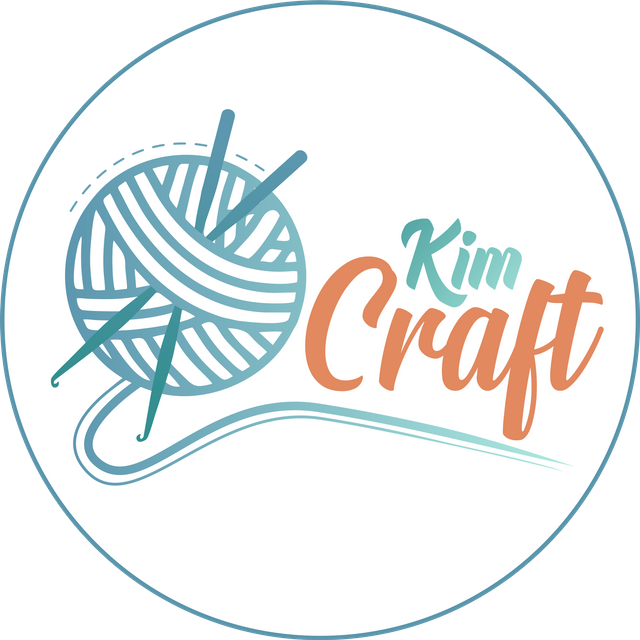 Performance
Kim Craft is growing steadily and I have more subscribers daily. Currently I work myself together with a person who is responsible fro video editing.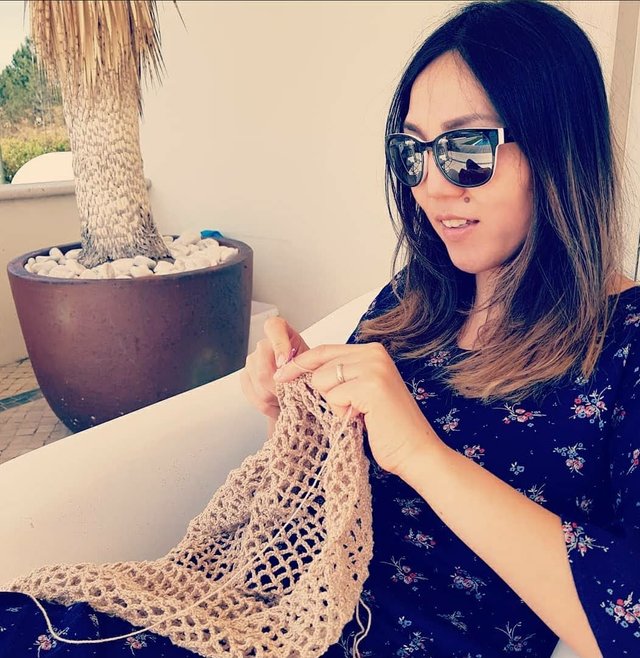 Social Media
YOUTUBE
Instagram
Please subscribe to my channel and learn to crochet or knit with the help of my tutorials.