Hello friends i hope everyone is happy and good
Engage in your business activities. May Allah bless and increase your business.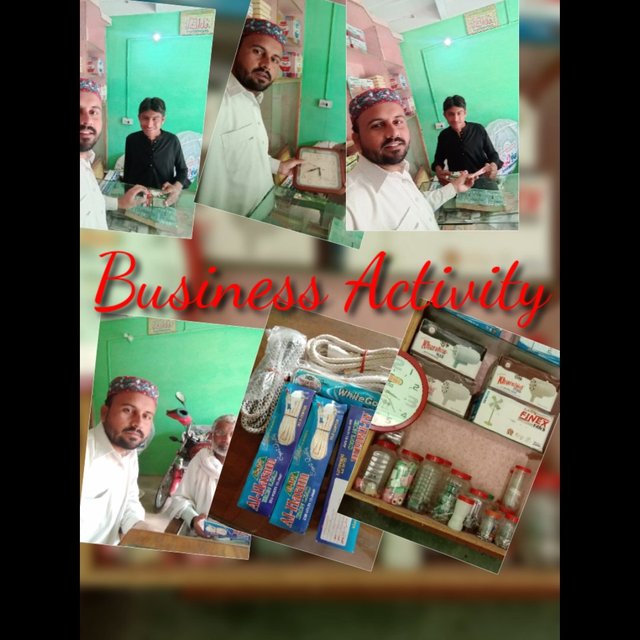 As you all know that whenever we start any business the best thing our customer needs and I do my best to meet the needs of my customers and according to their needs wall clock Repairs are also done so that I can provide convenience to the customer. Except for my electronics store, there is no one who repairs the wall clock. I repair the wall clock and give it to them on time.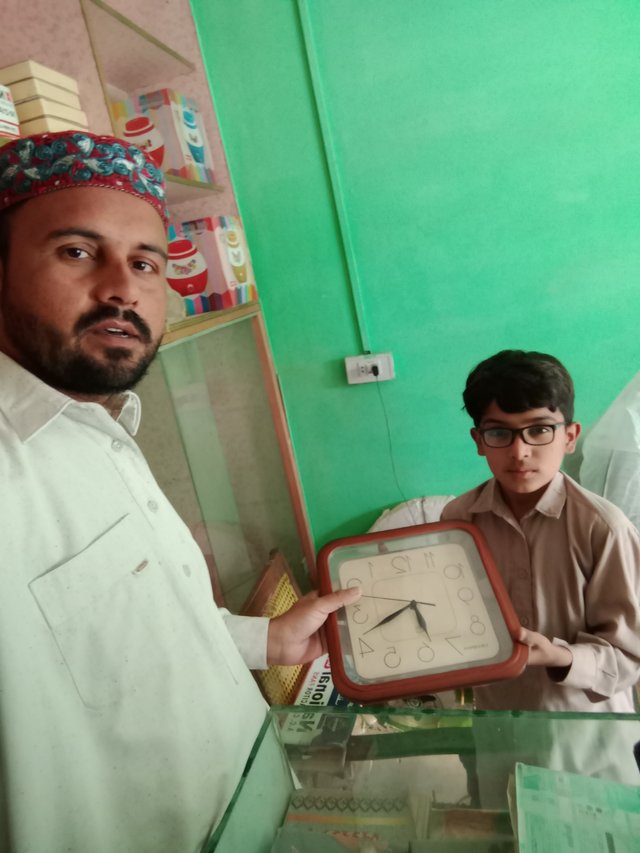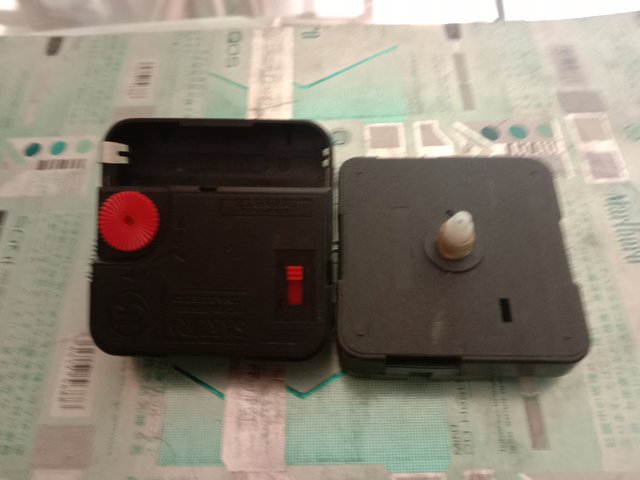 If we talk about products, I include two types of products in my store, one is electronic goods, the other is electrical, according to the daily routine, because electronic goods go more at the time of marriage, and electrical goods, according to the daily electrical goods. It also increases my customer. Just like everyone needs an electric bulb, so I take care of the customer's need first. I try not to let any customer get angry with my store.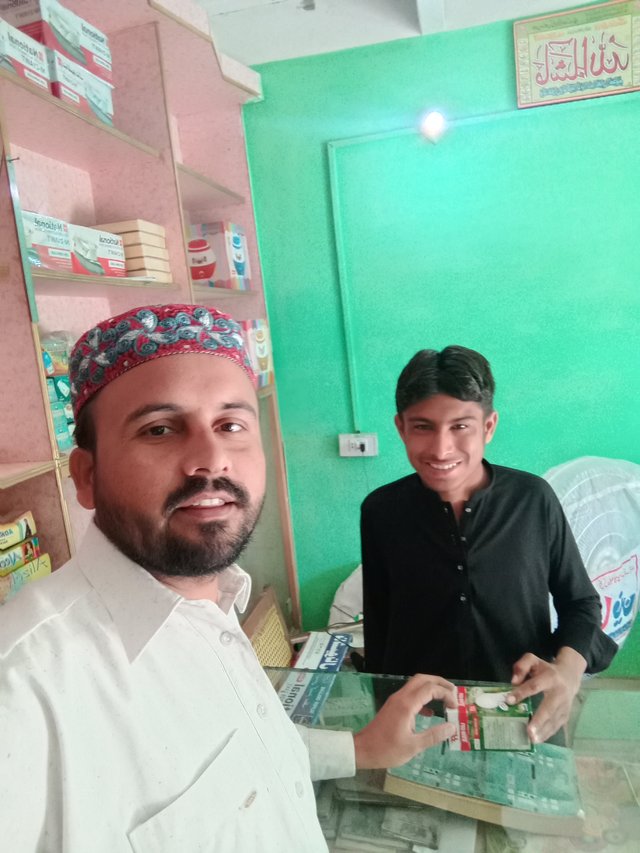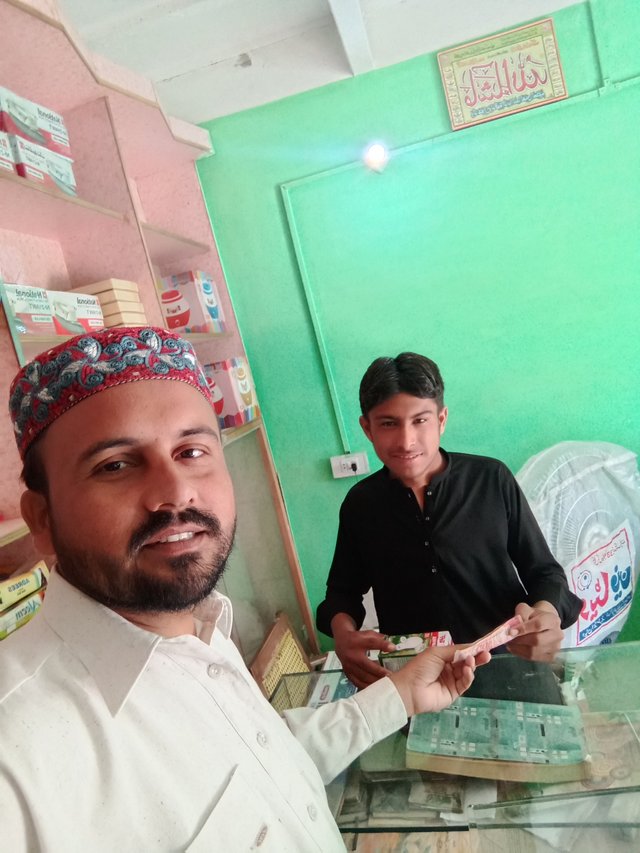 I have a friendly relationship with my customers which is why they like to come to my e-store and it is a business principle that you respect your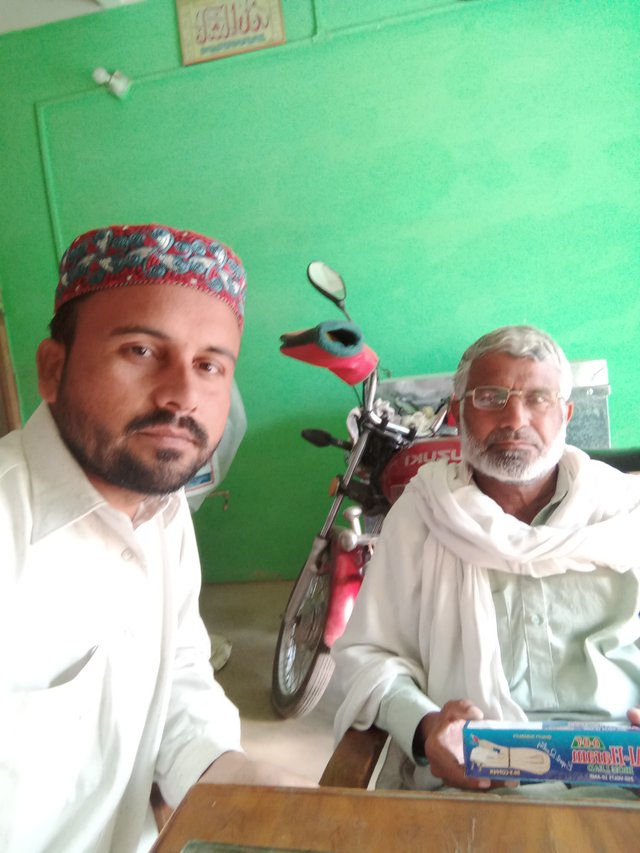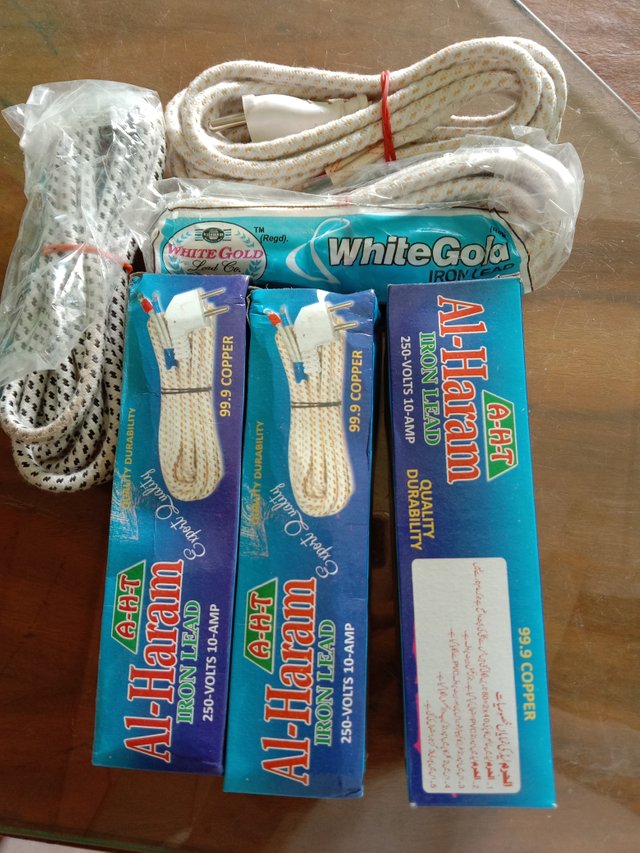 customer very much and will always give it to them. I try my best That whatever product you have is good and quality, you should always have good products in your business so that the customer does not get angry the next day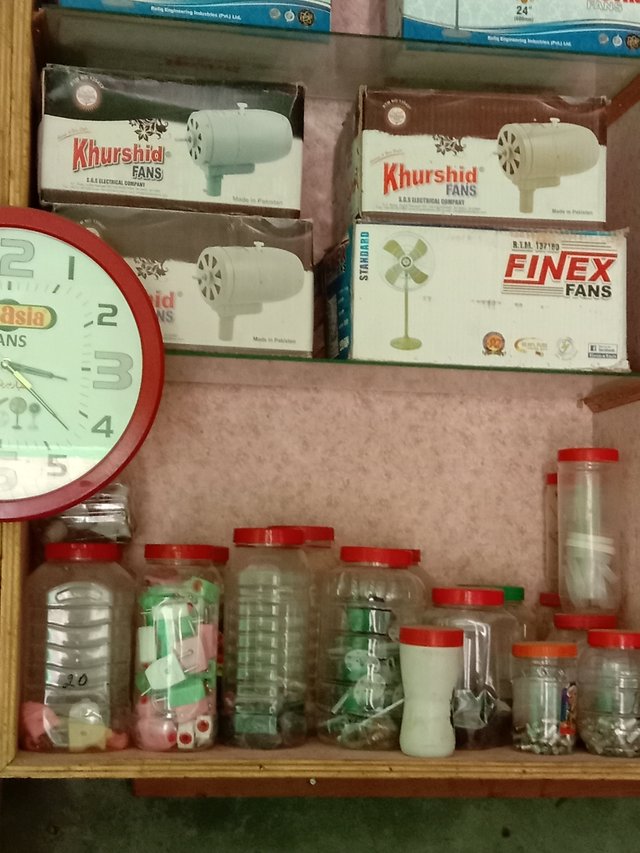 | Wall clock machine | 1.85steem |
| --- | --- |
| Light bulb | 1.39steem |
| Ironing wire | 1.85steem |
My logo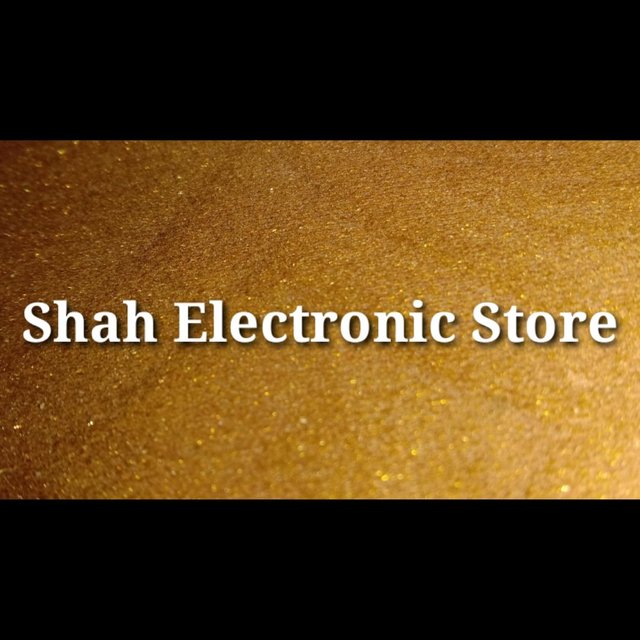 | Business name | ShahElectronic Store |
| --- | --- |
| Owner name | @majeedshah |
| whatsapp | 03063963500 |
| Location | Pakistan |