Business Activity |Promoting The Latest Bags In My Online Shop | 10% Set To @businessactivity | #club5050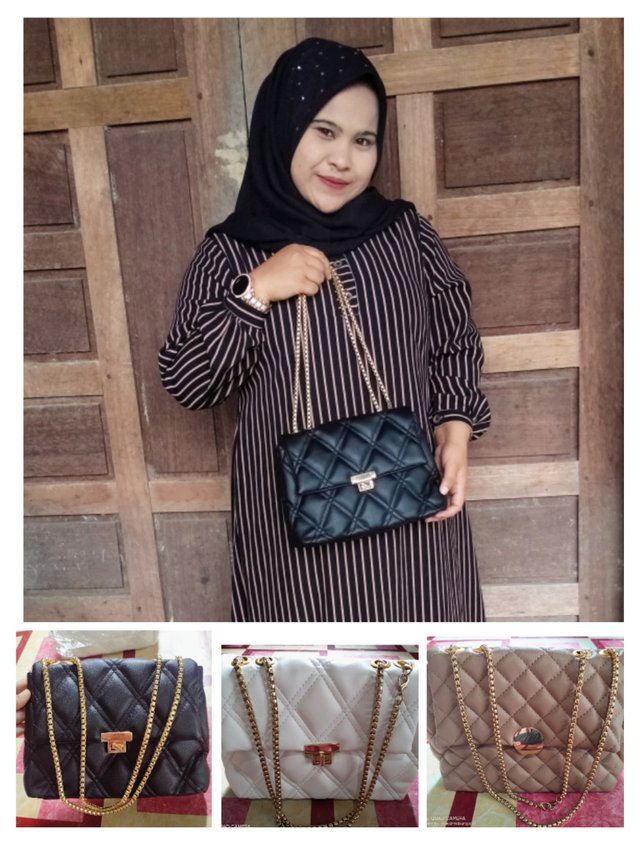 Good night all friends
#businessactivity
, how are you and your business too, I hope everything goes as expected.
On this occasion I want to re-promote my online shop business which sells all kinds of women's clothing, hijab, bags, watches, cosmetics and other accessories.
And for tonight I'm going to promote the newest Stock I added to my online shop.
For those of you who want to order or ask questions please contact me or leave your comments below for payments I received via IDR, Sbd and Steem.
---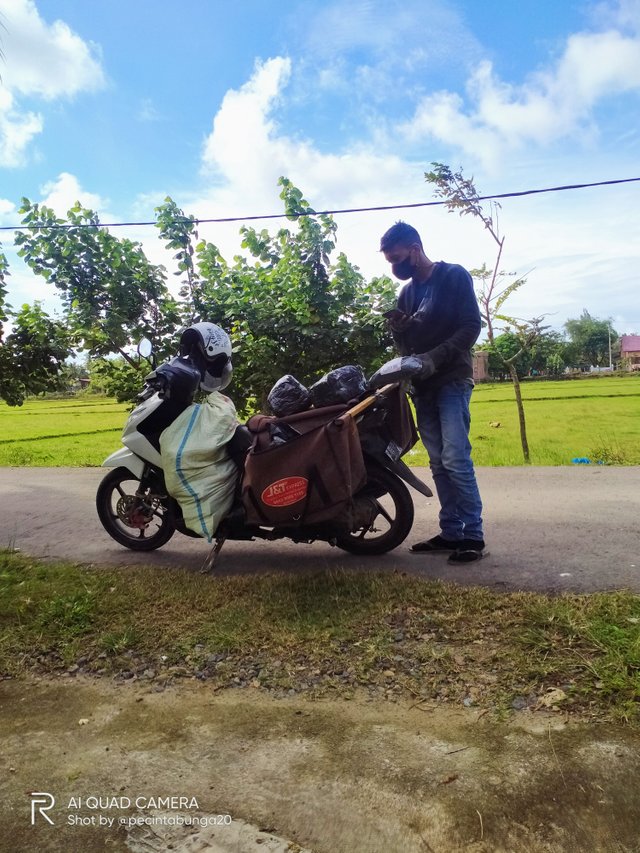 Today the JNT courier delivered some of my packages that have arrived today, the items that have arrived today are bags, and children's clothes, lately many of my customers have asked me to sell children's clothes, so I obeyed my customers' wishes by promoting various children's fashion such as children's clothes, hijab and socks, and for children's fashion I only accept orders according to my customers' orders so as not to pile up goods, because my customers are mostly teenagers who are still in school or college.
---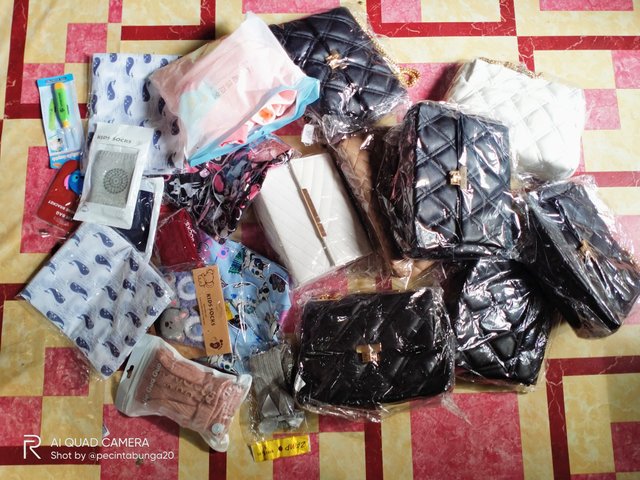 And for today I also add bags as the newest collection in my online store, I try to offer bags that are not widely sold by other sellers, because in our place there are many wholesale bags that sell bags at low prices, therefore I try to offer bags with different models and at a very affordable price of course.
---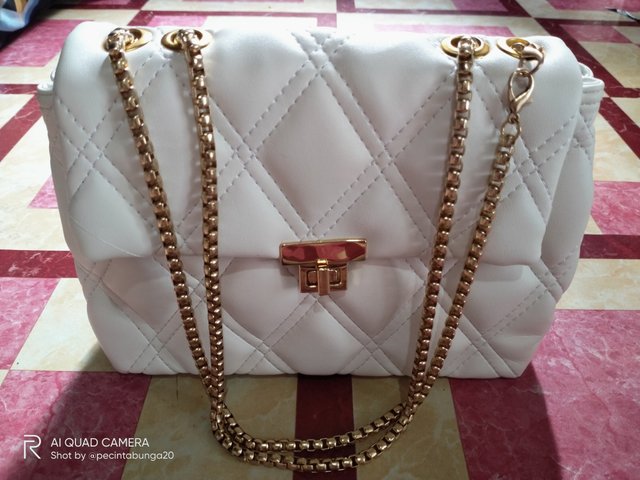 ---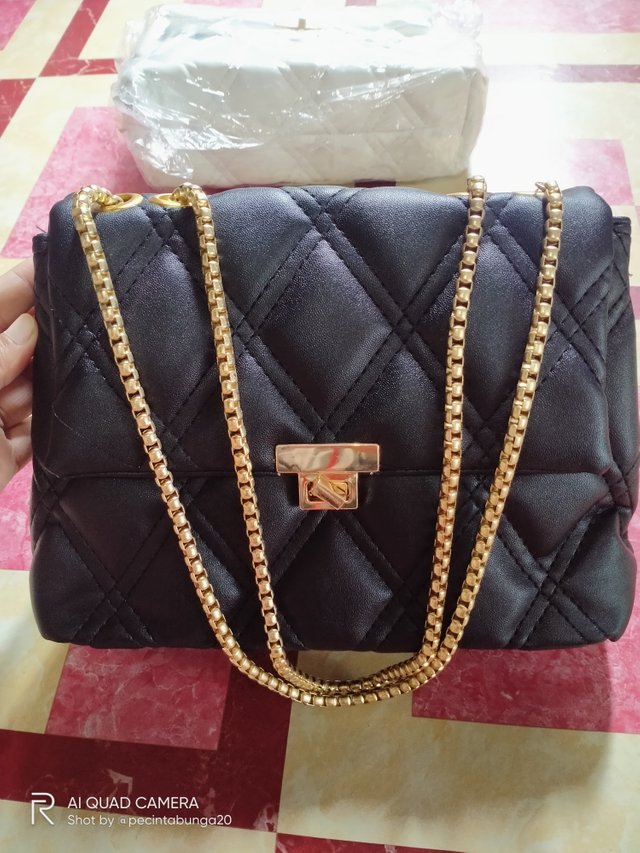 ---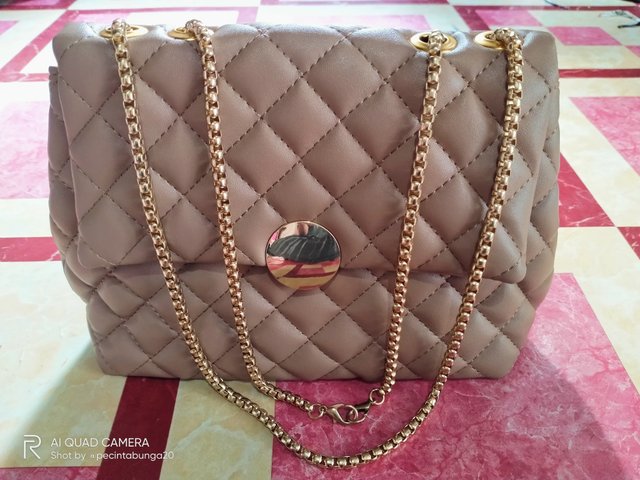 ---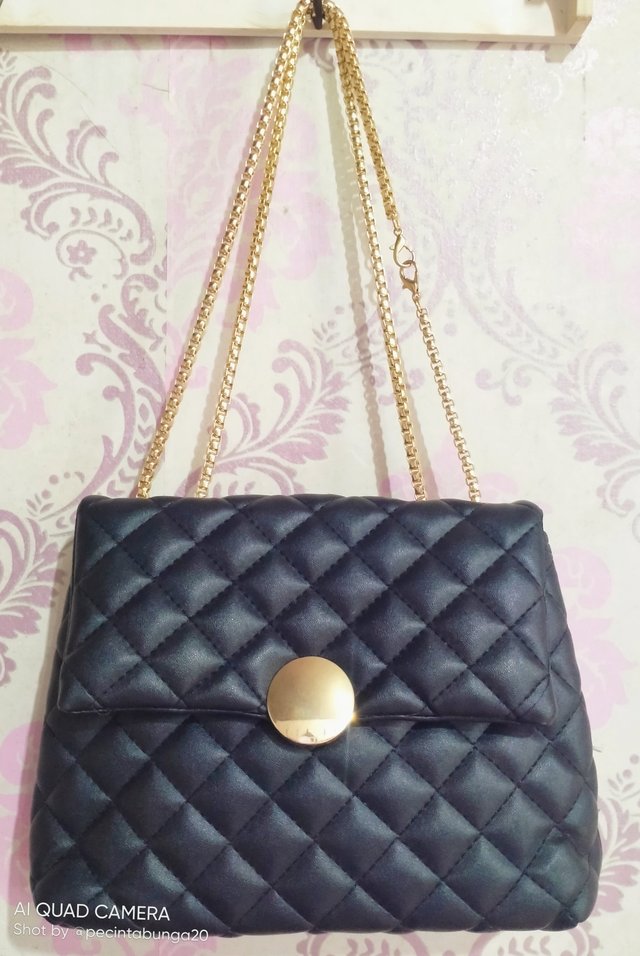 ---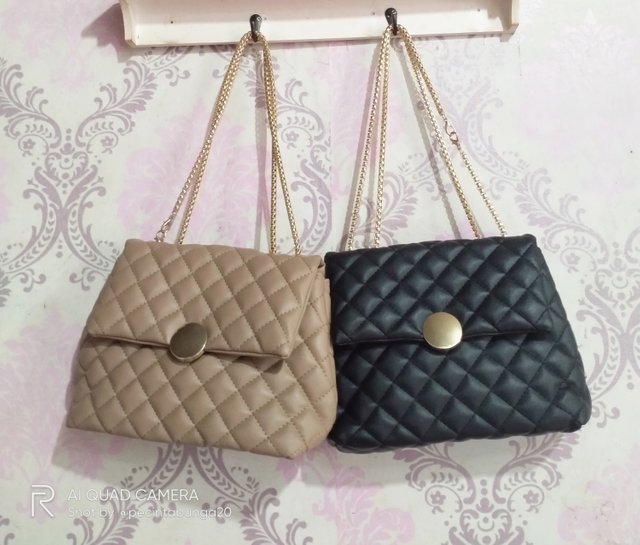 ---
| Prince: | 100.000/1 Sbd/10.8 Steem |
| --- | --- |
| Material: | Scarlet |
| Available color: | Black, White, milo |
| Details Model: | l Interior furing fabric, 1 space Rotary lock chain |
| sSze: | Length / Height : 20cm Width : 25cm |
| Weight: | 390gram |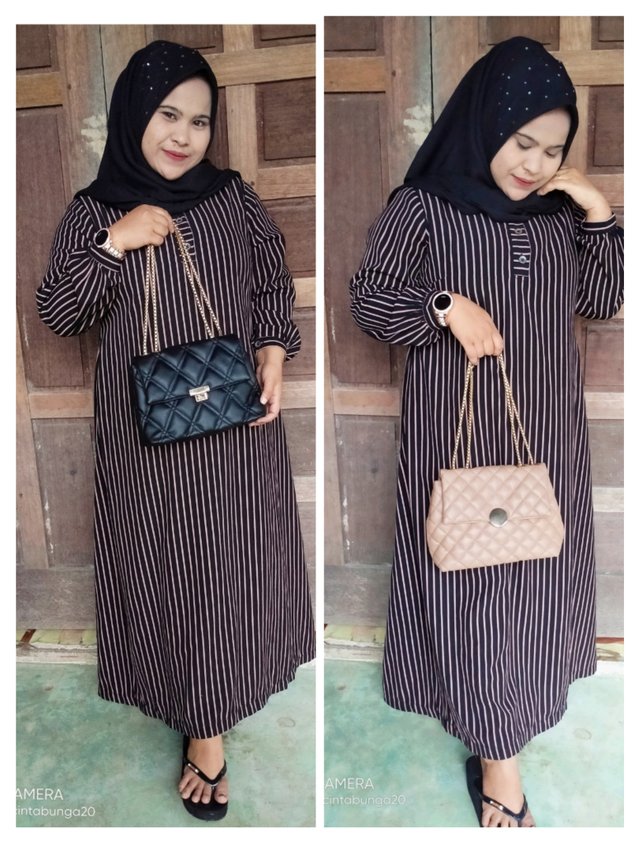 A bag is one of the fashions that we must wear when traveling, a person's fashion style is not complete without wearing a bag, besides that the bag is also very important to include a cellphone and also some make-up tools, for that this bag is designed with a very beautiful and elegant model so it is suitable to be taken to any event such as a trip or also to a party, for the rope you can adjust it to your taste, so for those of you who want it please contact me via facebook or Discort.
---
My address
Address : Keutapang Village
District : Sand Land
District : North Aceh.
Payments via:
Dilevery

For delivery still within the aceh area, delivery is only 1-2 days, and the shipping price is now only Rp. 13,000 /1.5 Steem/ 0.130 Sbd and for shipping outside of aceh the postage depends on the distance of the location.
---
Contact Me
Greetings @pecintabunga20