Business Activity / promote some new models of suits by @rasheedkamboh / set 10% payout to @businessactivity.
Hello friends I hope that all the members of my community will be well and their own business is going very well We are very thankful to this business community who supported us so much so that we are teah of many new things Educate more people and promote your business.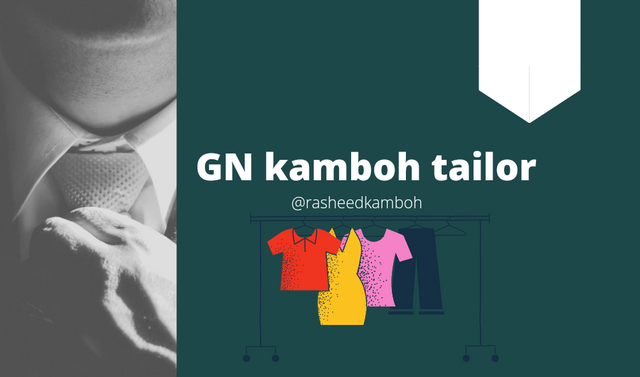 As you guys know that I have a business of stretching and tailoring, I keep sewing many new suits and whatever I prepare my new models, I keep it share on this business community platform andI keep sharing new detail about my business.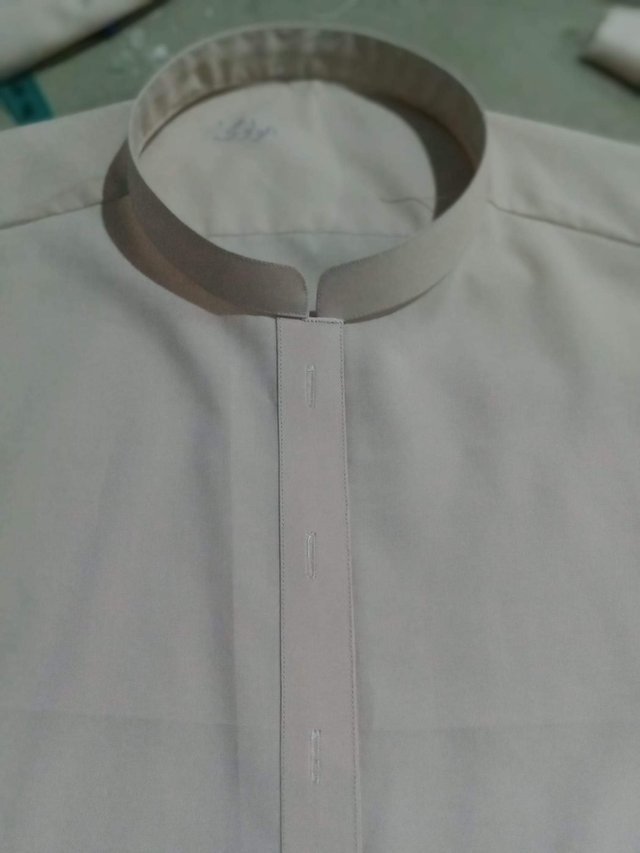 And I always try that those who are my customers, I respect them according to their requirements, their respect is also everything and I always try that those who are my troubled men come to me, I give them according to their choice. suits by sewing and apart from that, my only effort is that I should add that thing or make new models for them so that new customers can come to me because with time if you become a good businessman you want, you have to produce new things.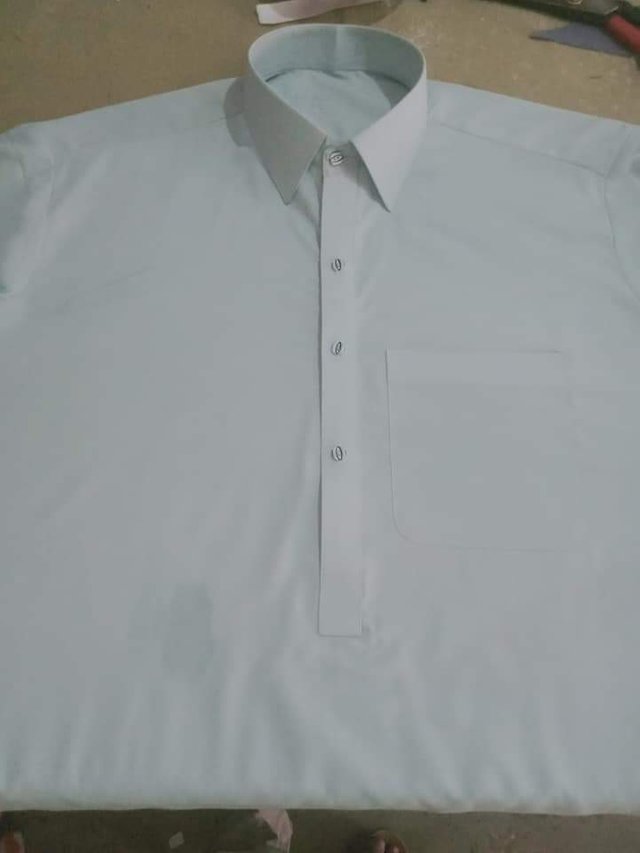 Similarly, I always do some additions for my customers and give them the best and beautiful suits by sewing them because whenever they wear their suits and they feel comfortable if you sew them nice suits. If so, it is a good thing for them and they will make themselves comfortable and they will also do a good for you, the viewers have got my suit stitched from that shop, then there will be a very good impression on the viewer and so will your customers their numbers will increase.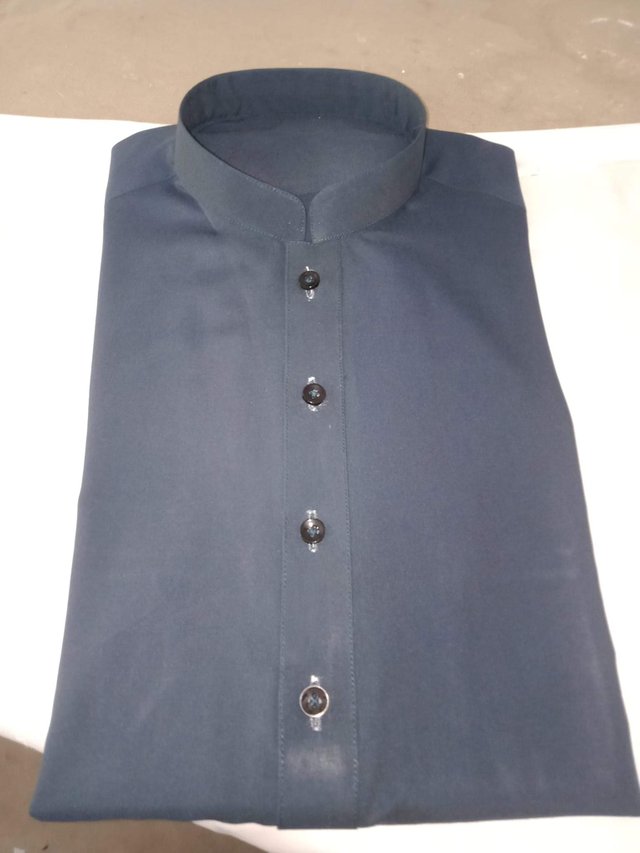 Similarly, I keep showing new models to my customers according to their requirements and I always try on the internet that whatever new model comes, I share it with my customers and give them by stitching suits according to them. Apart from this, if a customer comes to my shop and he wants to get the designing or addition done as per his wish, I tailor his clothes accordingly, which makes him very happy and there is a good relationship between our customer and me and thats how its a great part of my business.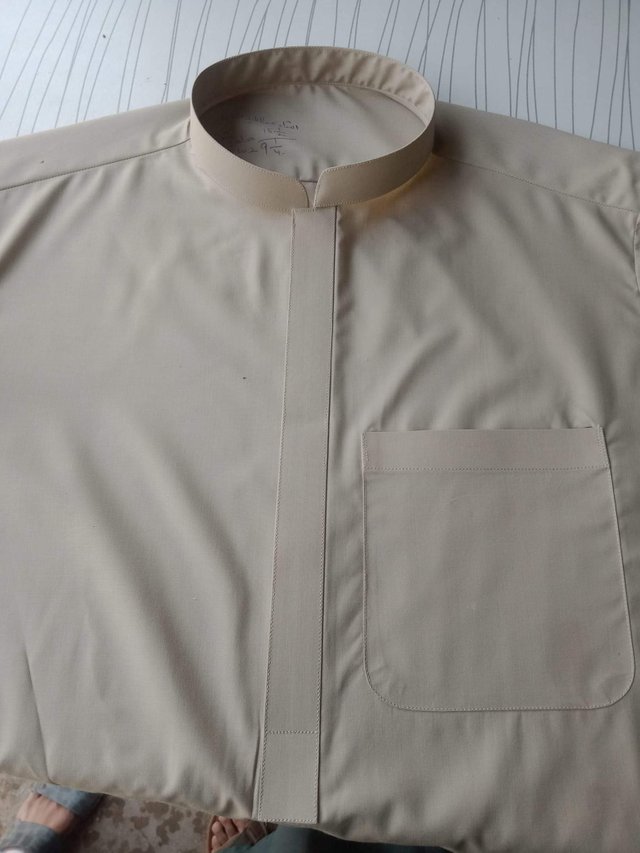 And in the same way I always try to launch new new models of suits after every 15 days or 1 month and make new new models so that new people who come to my shop can get new designs as per their wish And he can get the suit stitched according to his wish and from me and this is a great lesson in your business that you have to follow the requirements of your customer and always try that whatever your customers requirements are Deal according to them, rather than that, try to always give your best to your customers.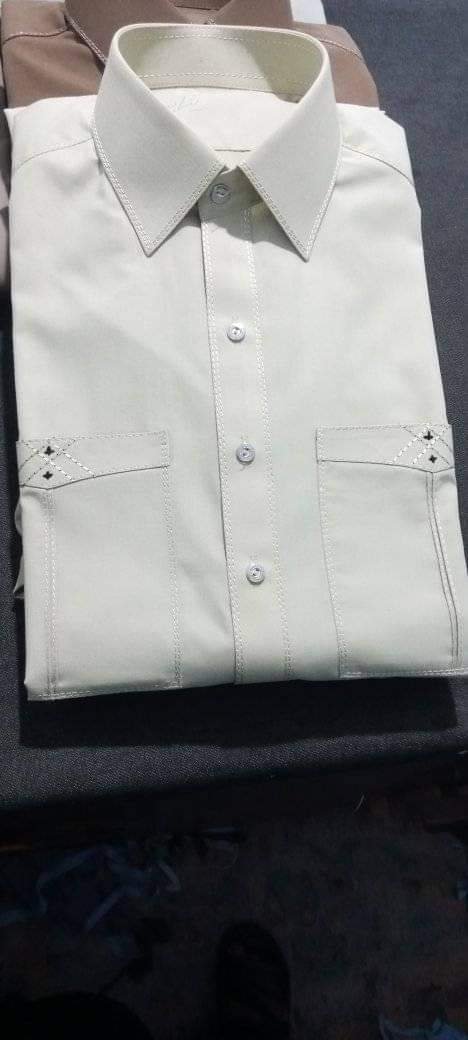 Because as you keep on changing your business with the passage of time and keep insisting on it with the passage of time and keep adding new technologies and new models to it, then your customers will also be happy with you.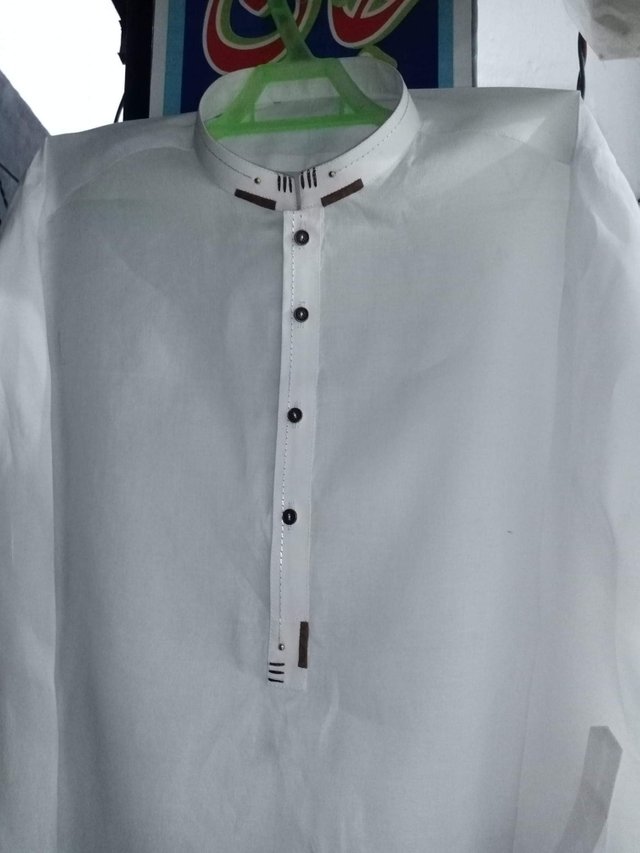 ---
Prices.
Men Simple suit - 1000pkr▪︎11Steem ▪︎1SBD
Design Suit - 2000Pkr▪︎22steem▪︎2SBD
Simple shirt - 500pkr ▪︎5.5Steem▪︎0.5SBD.
women simple suit - 1500pkr ▪︎16.5steem ▪︎1.5SBD
Fashionable suit - 300pkr ▪︎33steem ▪︎3SBD
---
| Business name | GN Kamboh tailor |
| --- | --- |
| business owner | @rasheedkamboh |
| Business address | Lahore Pakistan |
| About us | Source |
---
Special thanks
Business Activity Team.
@oscarcc89
@cindycam
@gensequini
@rjlv190
@riska-amanda