Business Activists// USAHA RUMAH TANGGA (URT) again promote @riska-amanda's crispy onion cake // set 15% to @businessactivity by @riska-amanda #club5050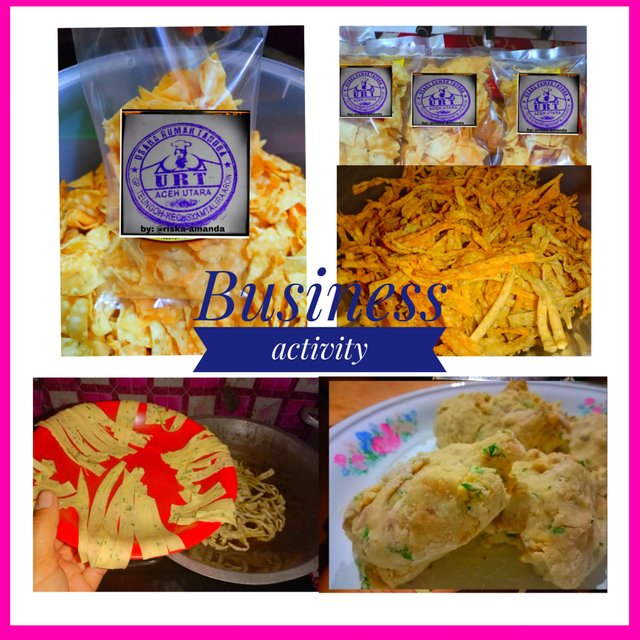 ---
Good afternoon business lovers wherever you are how is your business? are you all right? May you always be in the blessing of abundant sustenance and always healthy.
Alright friends, on this occasion I want to promote the super crispy and super tasty onion cake, all of which are formulated with natural ingredients, guaranteed to be healthy without containing preservatives and other chemicals, so for those of you who are interested, please order!
Crispy onion cakes made from quality ingredients such as flour and real tapioca which are mixed with recipes handed down from our ancestors until now we are still cultivating them and creating jobs to be able to support and fulfill daily needs in every household.
USAHA RUMAH TANGGA (URT) will always faithfully serve your every need both in terms of ordering and also our best-selling recipes so for those of you who want to mix and try our recipes we are always ready to serve you here we will leave the recipe so for those of you who are interested can try it.
---
Ingredients for Crispy Onion Cake.
---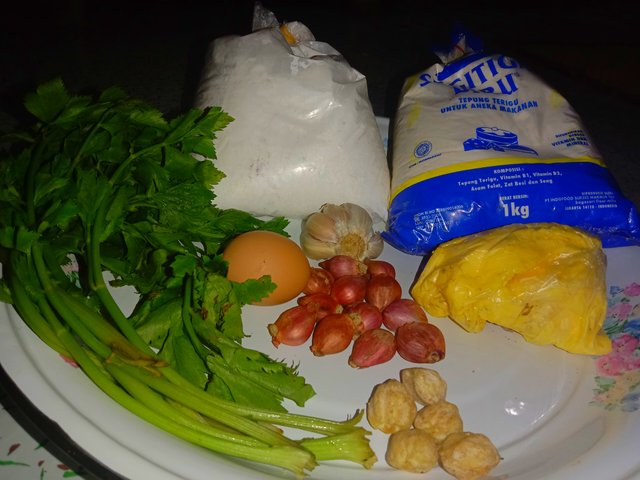 ---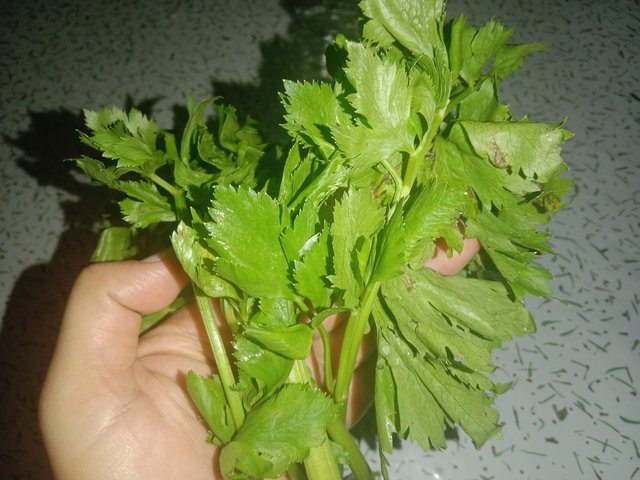 ---
1 bulb of onion

12 cloves of shallot

5 pecans

1 egg

1 kg of flour

1/4 kg of tapioca flour

1/2 ounce of butter

1 bunch of celery leaves

salt to taste

you can use seasoning if you like
---
Come follow me while cultivating it:
---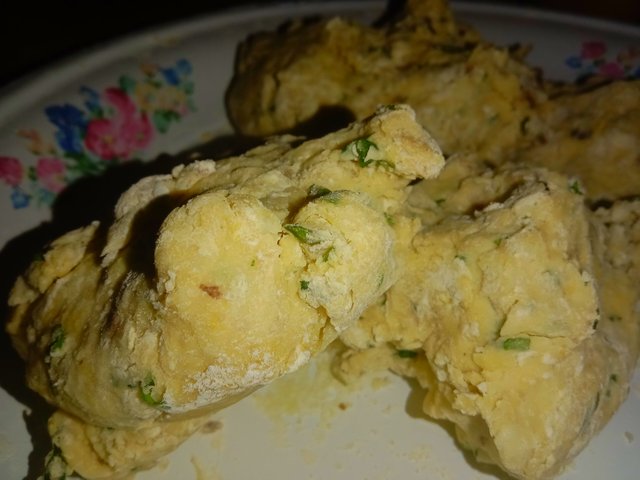 ---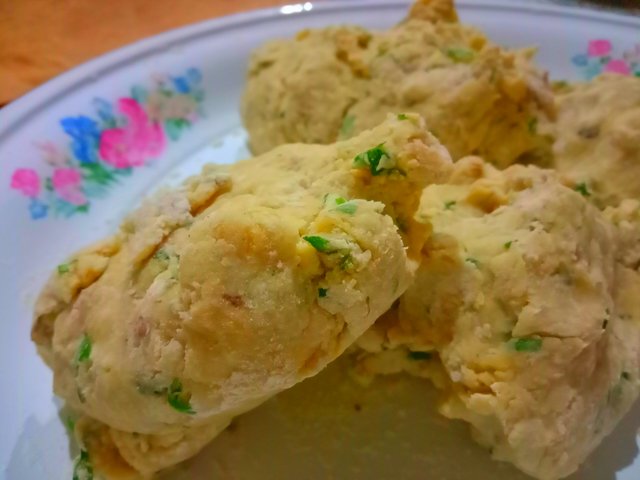 ---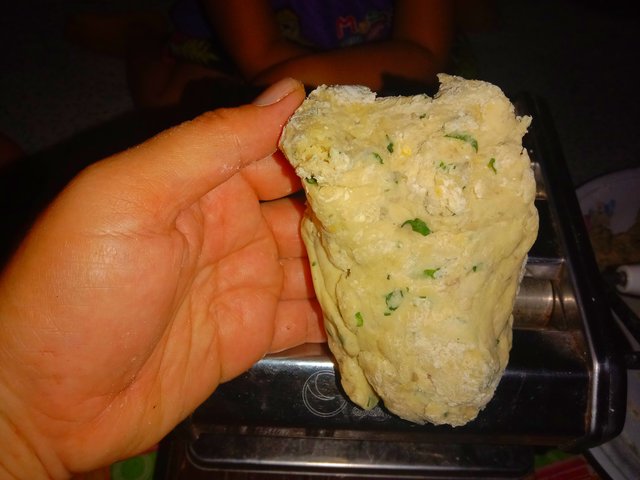 ---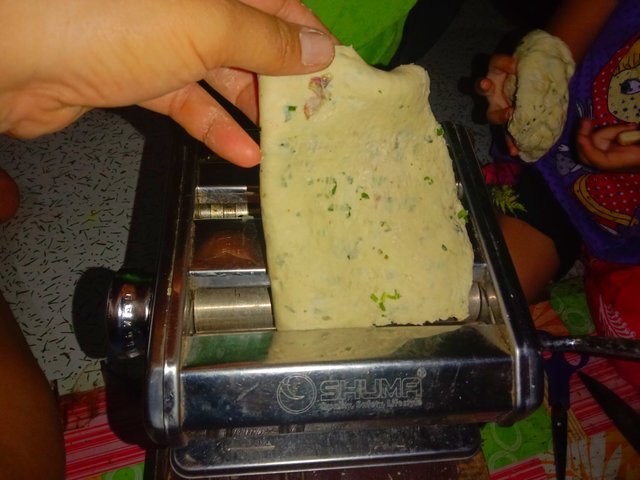 ---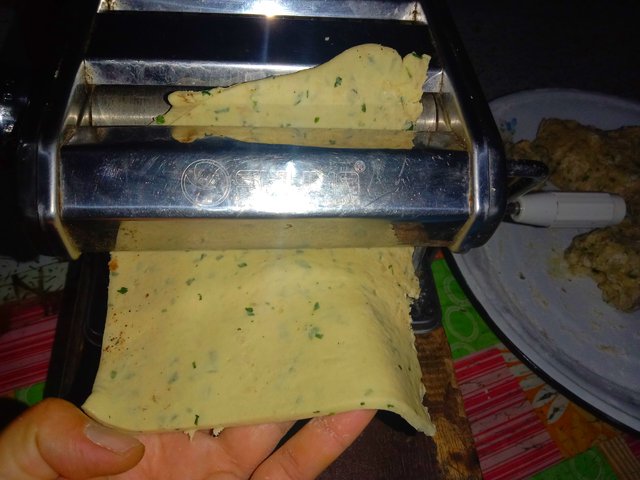 ---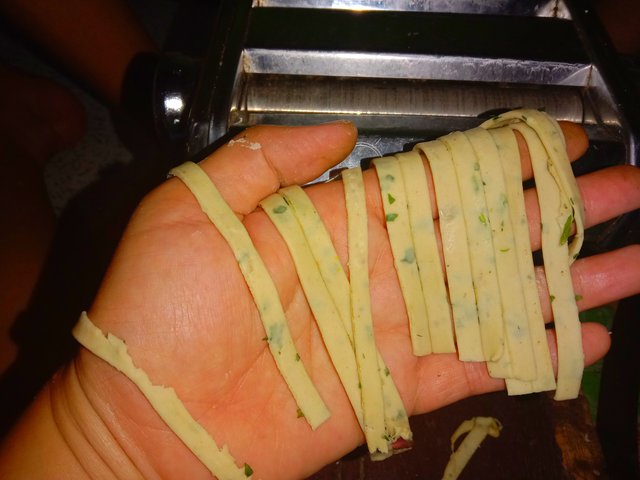 ---
---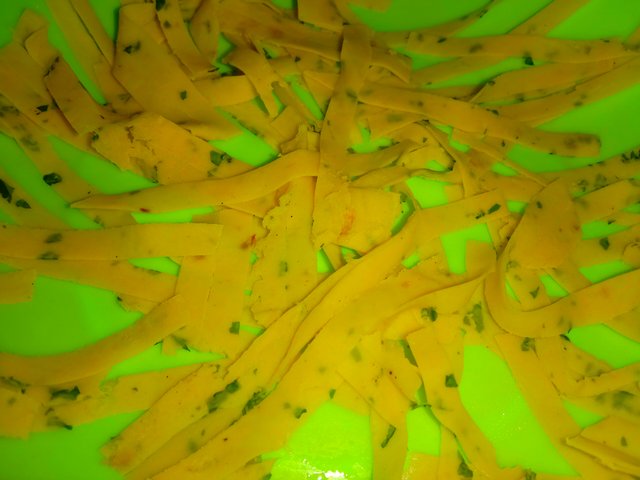 ---
Take 1 kg of flour and 1/4 of tapioca flour add 1 egg, onion and garlic and mashed candlenut, add butter and salt to taste and also seasoning.

After all the ingredients are mixed then stir the dough using boiled water, you can use it while it's still hot knead the dough until it can be shaped.
---
Enter the grinding stage.
---
Milling can be carried out in two stages, the first stage is thick milling, while the second stage is thin milling exactly as I showed in the picture above.

For now I'm making small and elongated shapes according to my client's request.

After finishing the grinding stage now we will move on to the frying stage.
---
Frying stage.
---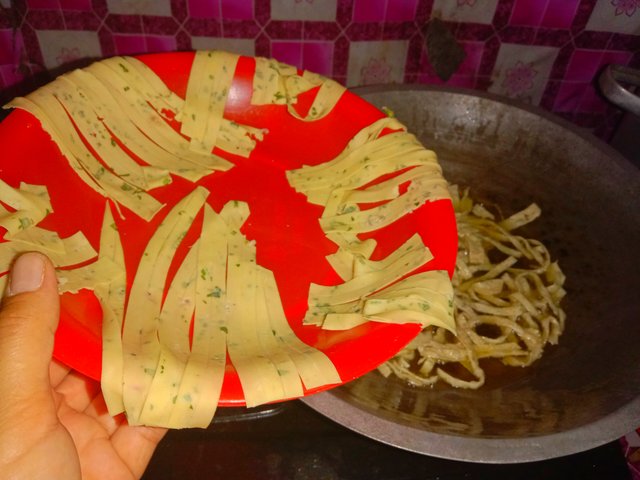 ---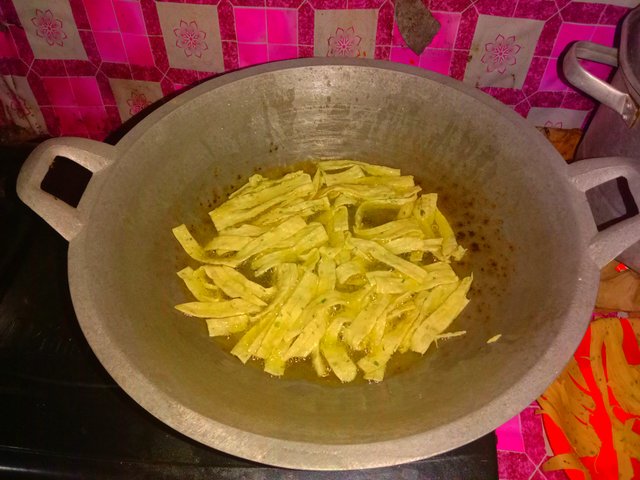 ---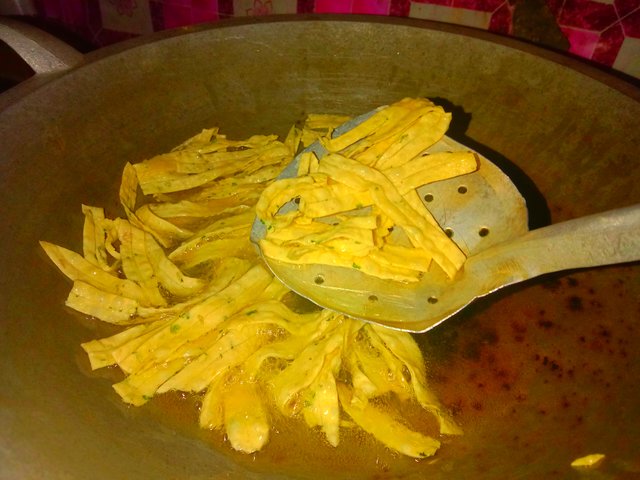 ---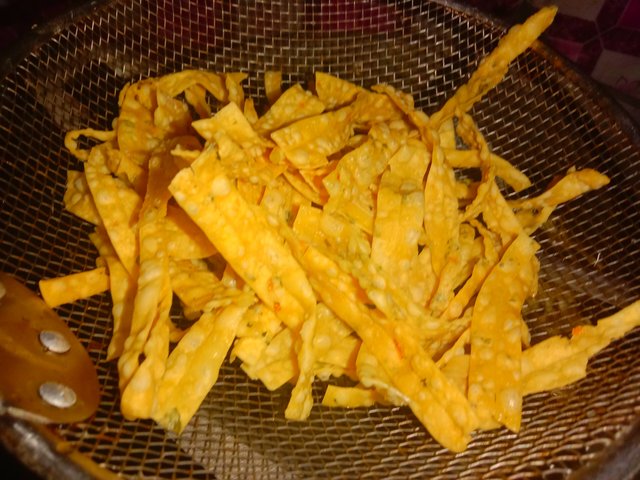 ---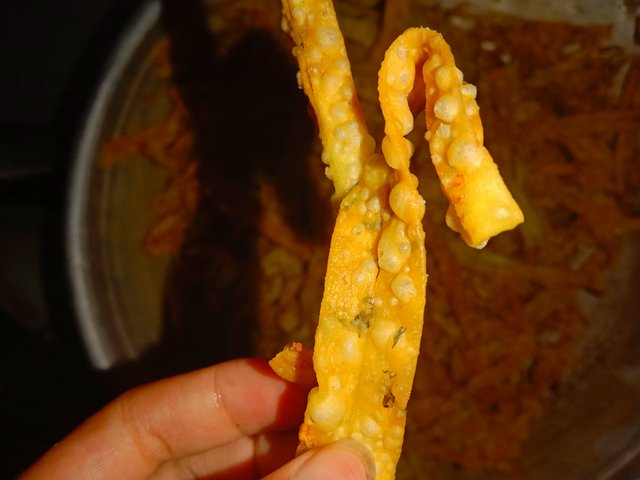 ---
For the frying stage, I will prepare a frying pan first, put enough cooking oil on the stove fire, wait until the oil is hot.

After the oil starts to heat up then slowly add the cake piece by piece that has been printed and then fry it until the cake is really crunchy and crispy.

Do the frying process until everything is gone, so the process and method of processing the crispy onion cake is ready.
---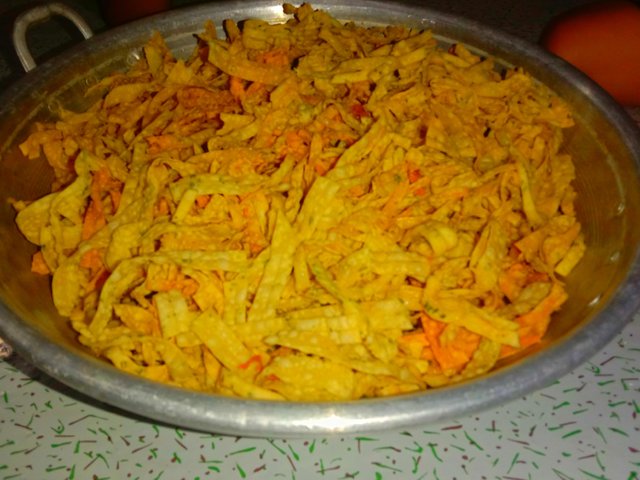 ---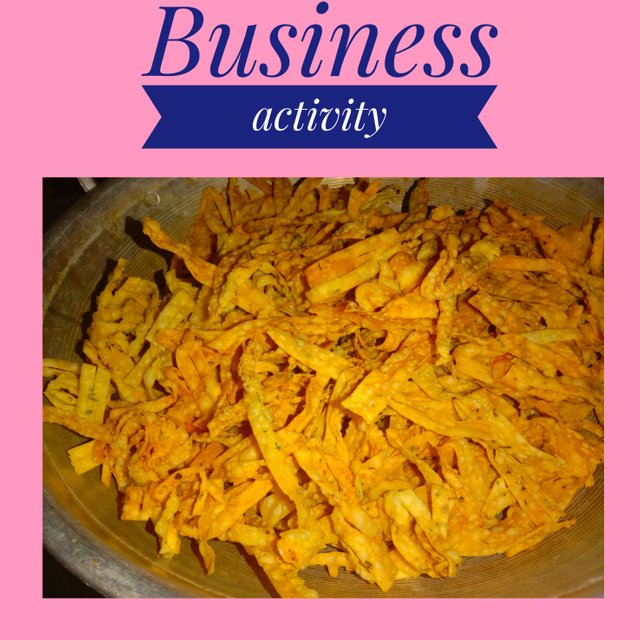 ---
So for those of you who want to try it at home, please if there is something you don't understand, please leave a question in the comments column See you again..
---
| BUSSINIS NAME | usaha rumah tangga (URT) |
| --- | --- |
| Owners name | @riska-amanda |
| Business address | Aceh-indonesia |
| Price/kg | Rp.70.000 /0.7 SBD /8 Steem |
| About us | Link Presentation |
---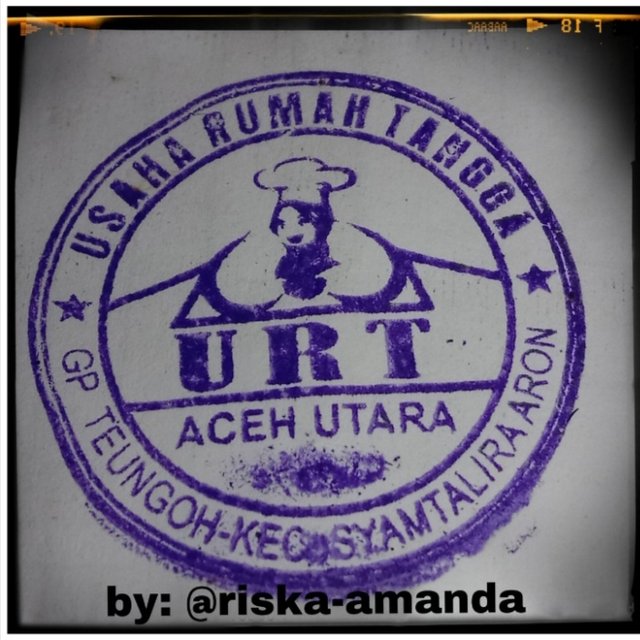 Each of our products has a very delicious taste with all the decorations that spoil your eyes not to mention the taste is very delicious and delicious wow..!!!

So for those of you who are interested, please contact us at the contact listed below.
---
---