Country Representative Monthly Report - Pakistan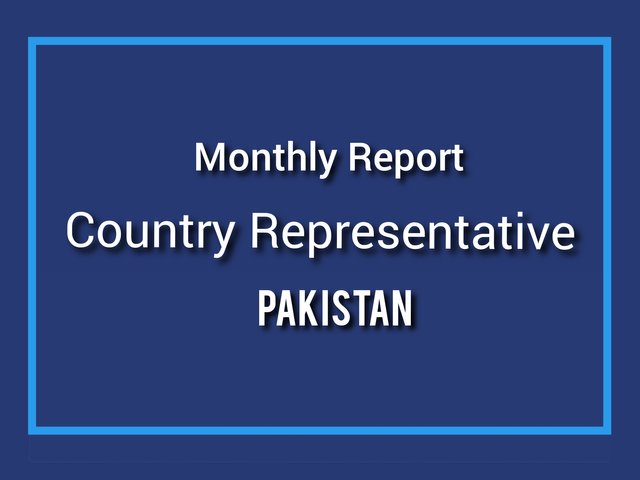 For the past several months we have been working on the Steemit Promotion all over Pakistan. That all I did with the help of my fellow CR and community admin. The month of March was also very positive for the Pakistani community.
As the days go by. Over time, that is likely to change. And it is a great pleasure to have a very good month in March. I was personally in all the activities.
we are working like a strong team. It is the result of our continuous hard work and dedication that today a large number of Pakistanis are showing their skills on the steemit and we do our best to encourage all the members.
Steemit Pakistan Community Updates
In the beginning of the March we had 700 subscribers and 90+ active posters and we continued our hard work to Achieve our next Goal ,As the community grows, so do the members. Our responsibilities were growing. So we Appointed Two Moderators
for community activities.
in the end of the month we reached 1k+ subscribers and 100+ Active Posters
And you can guage our progress at this time by looking at the screenshot.
---
OnGoing Community Activities
To provide better support and encouragement opportunities for all community members , we hold regular contests in the community .
These are the ongoing competitions
---
My Work As A Country Representative
Being a CR, I stay connected to all members of the community whatsapp group. I keep guiding them regarding regularization and post quality.I also encourage members through Upvotes and comment on their posts. Most of my voting power is used to encourage Pakistani members , along with some of my neighbour country friends .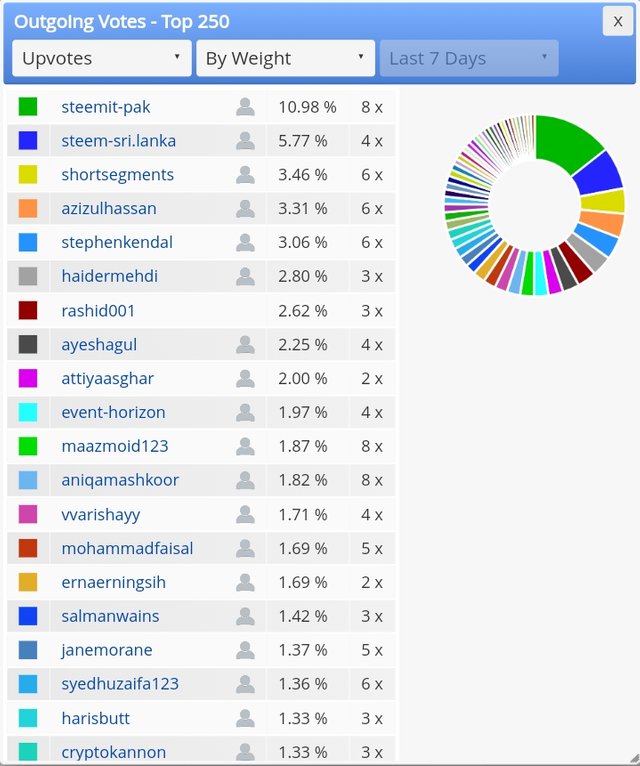 In addition, I have delegated all my Steem Power to the community account. . So that we can motivate more and more members on their better content.
In the community, since we do our best to encourage all members. But there are also a large number of our friends who belong to Pakistan but are working outside the community. As there are 100+ posts has been published over Pakistan Tag daily basis. They also contribute very well, on Whatsapp and Discord I am also personally connected to all other Pakistani members .so I have recently started A Curation and Support project to encourage them, and keep them regular .In which I pick the best posts from Pakistan Tag and create a nomination post.
And over time, there are more steps that I will continue to take. These are all part of my Goals.
Thanks to all community members for their co-operation
Thanks to My fellow CRs and community Moderators for supporting me every step of the way.
Thanks a lot @steemcurator01 for your constent support to Pakistan community.
Yours @rashid001
Country Representative
Pakistan