CONTEST: What does CCC mean to you? 3.44 - Change, Concentracion, Create (by @adrianj16)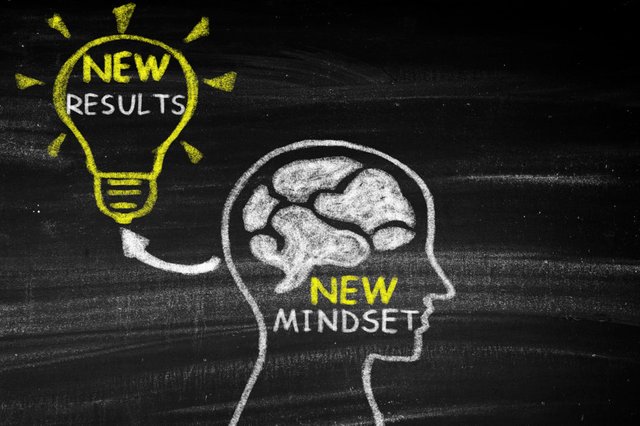 Hello to the entire Steemit community! My name is Adrian and I would like to show you my entry to the @team-ccc contest called "CONTEST: What does CCC mean to you? 3.44 ". For me, CCC means Change, Concentration and *Create.
Why change? I believe that writing changes lives, in this community, people express how they feel, what motivates them to continue growing as better people every day. Here, everyone can help each other, and for those who are integrating into the community, they should know this is a new step, every time we make a post, we are pleasant to find people reading us and, with that a person changes or inspires to be better every day.
Change begins with small actions, like supporting those new people in the community, reading and upvoting on our Steemit colleague's post. When we do these types of actions we can begin to use our emotions as a point to turn those actions into habits that we will constantly apply.
Writing content requires tons of concentration, which is vital when we do something important, if we concentrate on something, we can do it. It can be affected when feelings of sadness or melancholy invade us, preventing us from doing what we should and that is why we need to concentrate on the things we must do to achieve them.
In addition to that, concentration affects our learning process, when we see a post that interests us a lot, we try to understand and keep that information in our brain because it meant something to us or someone else. We learn better when we do actions related to what we want to achieve.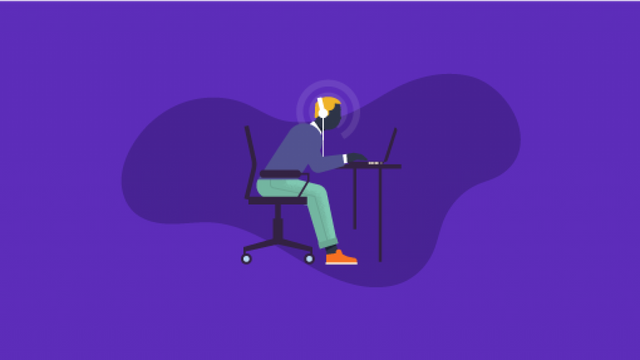 I consider to create as a word related to creativity, and also to habits. When we create something we can only do it in the way we imagine and want to make it work. When we create content, many of us need approval so we feel what we do is okay. But the only person who can approve our work is ourselves. In this community we show own experiences, points of view, and learn about new things since each person creates content in their own way.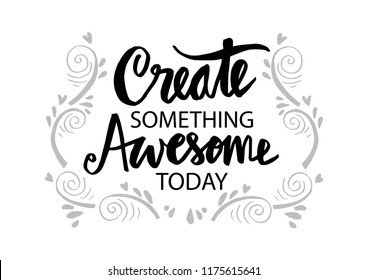 Thank you for all your support, and I really hope you like my entry.
HERE is the link to the contest. I invite you to participate and suscribe to this community.
I challenge @astilem, @ronaldp and @araaishely to post an entry for this contest.

This is an Invitation to join #ccc for Guaranteed 👍 Daily Income 💵 and Payout 💸 for Newbies (2.0) 🐟 🐜 🐛 in #ccc 👣 and Follow 👣 the Honor Code 🏅 - the Creed (Conditions and Limits Inside)
AND
the latest update <<< please click to read.