Concurso mirando hacia atrás y mirando hacia adelante #3.08.
Creo que las competencias son buenas. Dependiendo del tipo de competencia y del tipo de personas que las realizan. A veces no es solo la competencia como tal. También los jueces juegan un papel importante en una competencia.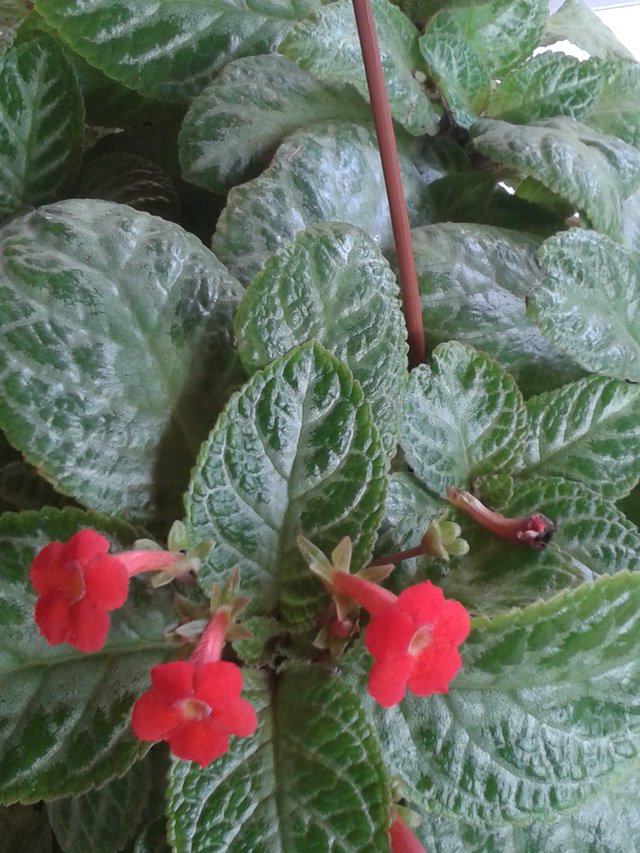 En tiempos atrás, las competencias en los juegos escolares eran estimulantes para los escolares. Los representantes intervenían ayudando con la presencia en las diferentes competencias que se realizaban en el exterior, en las canchas o plazas dentro de la institución.
Si los que compiten son escolares, los padres estimulan para que compitan y ganen. Si pierden el representante ayuda a superar el fracaso.
Pero cuando las competencias son entre adultos, ocurre que interviene la corrupción. Es bastante vergonzoso ver en una competencia, cuando no gana el mejor. Gana el amigo, gana el escogido de un padrino. O gana cualquier otra persona que ni siquiera imaginamos cerca de cumplir con el objetivo.
Pero creo que esto viene dado por las enseñanzas de las personas. A no saber o aceptar que hay individuos mejor preparados que otros. A veces la suerte no tiene nada que ver en una competencia. Sino el esfuerzo, empeño y conocimiento que una persona tenga en esa tarea.
Esta es una publicación para el concurso de la comunidad CCC, #3.08 alojado por @wakeupkitty y su tema de esta semana en "mirando hacia adelante y mirando hacia atrás".
Dios nos bendice.
Soy @gertu de Venezuela para el mundo.

This is an Invitation to join #ccc. The community CCC supports members by encouraging and upvoting each other and by hosting contests. Contests are hosted by @team-ccc and it's members. See @team-ccc for contests running.